As the makers of Bulmers struggle to sell cider, its craft beer business is booming
Sales of C&C's Five Lamps craft beer shot through the roof in Ireland last year.
AS THE DRINKS giant behind the Bulmers and Tennent's brands suffers from increased competition in the cider business, its move into the craft beer scene is starting to pay off.
Revenue at the C&C group's Irish operation declined by 4.4% to €312.1 million last year, with operating profit falling 6.7% to €40.1 million.
In its full-year results, released today, the company said that this drop was due to the loss of a number of wholesale accounts in Ireland.
"The competitive landscape across the island of Ireland remains intense with significant new product launches by major international brewers across beer and cider heightening competition for bar space and consumer attention," the group said.
It added that the timing of Christmas provided a "modest boost to trade", but several days of trading were lost in the second half of the year due to "disruptive winter weather".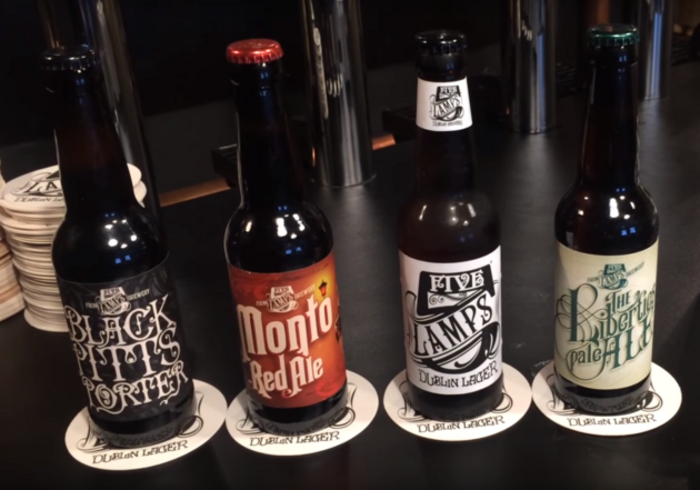 Source: Fora.ie
The drinks firm said that it "significantly increased" investment in its key Bulmers brands last year, which included the launch of Outcider and a new marketing campaign for Bulmers Original.
However, volume sales for the Bulmers brands fell by 6% in Ireland last year, which C&C attributed to increased competition in the draught drinks segment.
However, the company strengthened its craft beer business with further investment in Dublin's Five Lamps brewery, which it acquired in 2013.
The craft beer is now available in 303 pubs across Ireland – an 86% increase year-on-year – and led to volume sales doubling.
Last year, C&C also launched Dowd's Lane – a new premium range of beer and cider to add to its craft portfolio.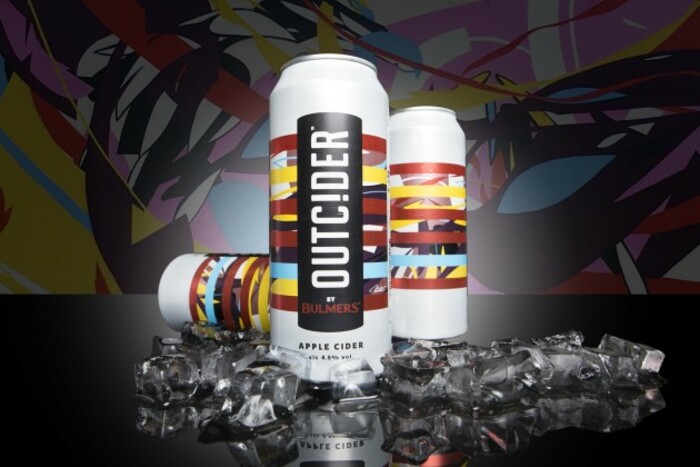 Source: C&C Group
International business
Overall, C&C's net revenue fell by 4.9% to €548.2 million last year, with operating profit down 7% to €86.1 million.
C&C boss Stephen Glancey said that despite the decline in sales it was "a significant year of progress" for the company overall.
"While the trading environment in our key markets of the UK and Ireland remained challenging, our branded portfolio returned to volume and revenue growth, outperforming the broader market.
"In terms of outlook, trading in March and April for C&C Group has been in line with expectations, and we are confident in our outlook," he added.
In the UK, C&C has made some significant additions to its business in recent months, including the acquisition of Orchard Pig cider in September and the purchase of wholesale business Matthew Clark Bibendum last month.
Sign up to our newsletter to receive a regular digest of Fora's top articles delivered to your inbox.