'Shortly after launching our main device, I had to let people go - it was gut-wrenching'
Drop CEO Ben Harris also talks about learning to become a 'facilitator'.
KITCHEN TECH OUTFIT Drop started out with a weighing scale that connects to an app – today it's focused on rolling out an operating system for the whole kitchen.
As part of its bid to create a one-stop shop for internet-enabled, smart kitchen devices, the Dublin- and San Francisco-based firm has partnered with a number of big names in the kitchen appliance field, including Bosch and GE.
Most recently, it joined forces with Kenwood to develop a food processor and hotplate called the kCook, which works through Drop's app.
The six-year-old company – which raised $8 million in series A funding in January – also provides in-app recipes, with contributions from the likes of Good Housekeeping and well-known chefs such as Donal Skehan.
As part of our question-and-answer series, we spoke to Drop CEO Ben Harris about the hardest thing he's ever had to do, learning to become a 'facilitator' and why he'd like to cut a deal with celebrity chef Jamie Oliver.
Here's what he had to say: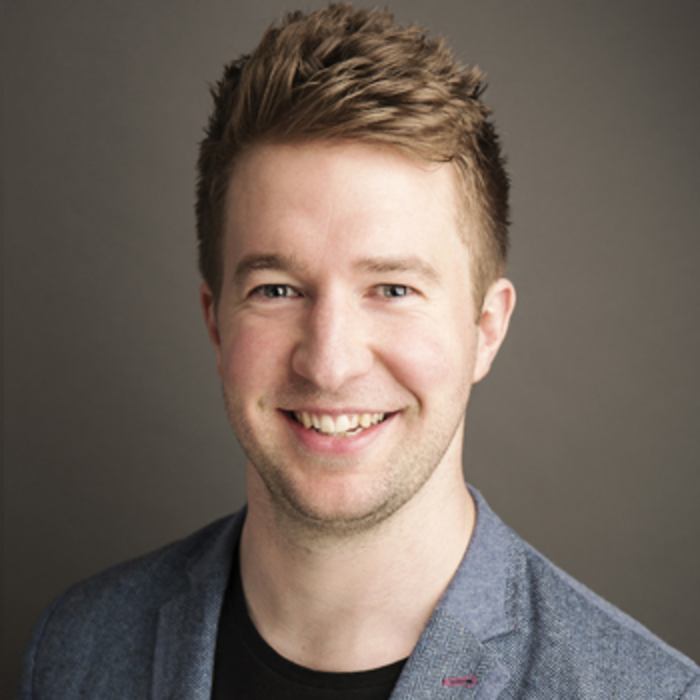 Source: Drop
What was your earliest or childhood ambition?
When I was younger, for a long time I wanted to be a cartoonist. It's something I was always really interested in. But I had some pretty entrepreneurial plans from a young age as well.
My mom has often told the story of how I once saw older kids delivering newspapers door to door and making a bit of money from it.
I thought I could make a fortune because we had lots of old papers at home. I thought I was onto a great business idea and went door to door in my neighbourhood selling them.
I think several neighbours took pity on me and ended up purchasing some of them.
What's the one work skill you wish you had?
What I'm currently trying to do is remove myself from the critical path in as many places as possible.
Being the person I am, I'm eager to get involved in different areas and help where I can. But I need to change and become more of a facilitator. That's a process I'm going through at the minute.
What's your favourite job interview question and why?
I like to ask, "All going well and you come into the company, what's going to make you leave?"
It's a real good way to understand how to make sure that person is as effective as possible if they end up in the company. It gives you a real good insight into their priorities as well.
What's the worst job/task you've ever had to do?
A year after we launched the Drop Scale, we internally made the decision to move away from building our own hardware and becoming a platform and software integrator that builds the software we ultimately believe will connect the kitchen.
I had great friends within the company who ultimately were focused on the hardware side. The hardest thing I had to do was let them go and for us to go our separate ways. We stayed good friends, but that was gut-wrenching.
We needed to be a lean startup and stay lean. That was definitely the hardest thing I've ever had to do.
What do you find most irritating in other people?
I really don't like anyone who's fake or false or tries to project something they're not.
Conversely, I think one of the best attributes is for people to be comfortable in their own skin. It's what I want for my daughter.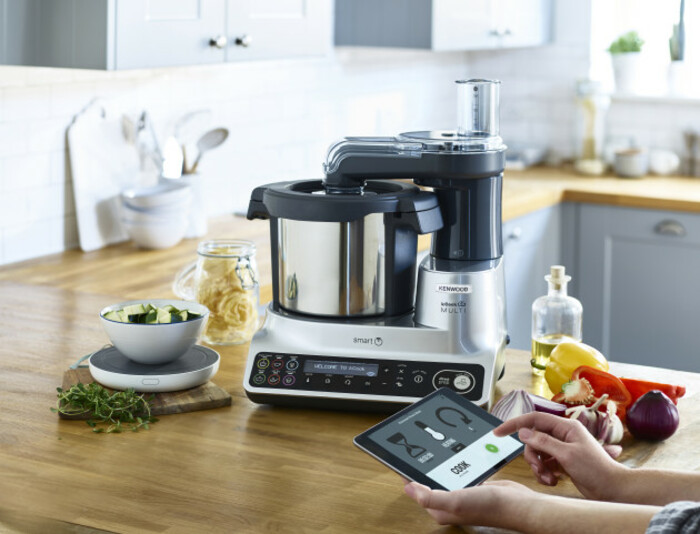 Source: Drop
What's the biggest rip-off and best value in Ireland?
The biggest rip-off at the minute is the price of rent in central Dublin. Some of the staff we're trying to bring into the company have to pay extortionate rent for shoe boxes.
In terms of good value, the National College of Art and Design's canteen is right next to us and has really amazing, high-quality food.
I obviously don't get the subsidised student rates, but even outside of that, the quality of food for the price you have to pay is amazing.
There's another cafe around the corner called Two Pups. It does a daily deal for €5.50, which is a really wholesome, healthy, filling meal.
If there was one person in the world you could hire for your board, who would it be and why?
Maybe Jamie Oliver. Not only does he share our vision of helping empower people to cook more good food, but he's done an unbelievable job building an incredibly successful media business in doing that. It's incredibly impressive.
What have you found is the best way to motivate staff?
Give them autonomy and a challenge.
What has been your biggest mistake to date and what did you learn from it?
We hear so much about company culture and how important that is. We're really incredibly proud of the culture that organically grew in the first few years of the company. Then it went through a process where we probably got complacent because of how comfortable we were with the culture that we had.
At the start of this year, we realised that we'd lost some of those values that had allowed us to get to the position we were and move at the speed that we had.
We now understand that need and are focusing much more on cultivating and fostering the right culture and the right skills within the company itself and just being more cognitive about it.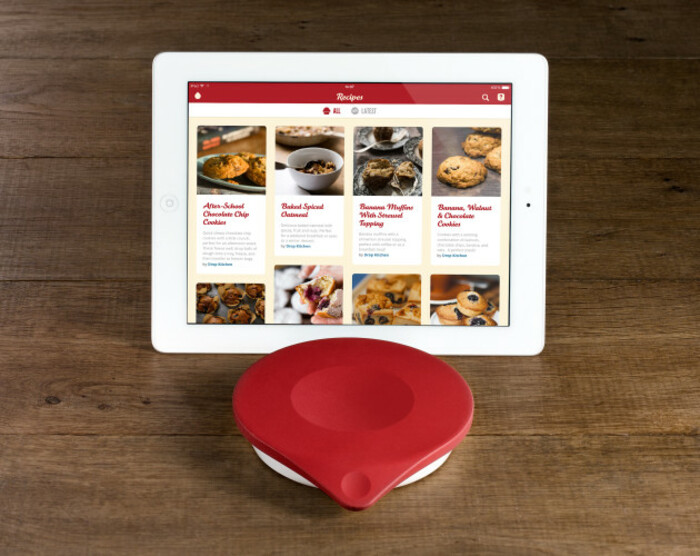 Source: Drop
What advice would you give to your teenage self?
Enjoy the moment and be more present. Don't always be aspiring to the future and what will come. When you're in any moment, just focus on that.
Who is Ireland's most underrated business person?
I wouldn't necessarily say they're underrated – they've accomplished so much – but I think there are so many people who aren't aware of what Intercom has done over the course of the last few years.
The founders of Intercom, Des Traynor in particular, have given me small bits of advice along the way and are really inspirational.
Within Ireland they've built a multibillion-dollar company and are on a crazy trajectory. I don't think enough people know about the speed of their growth or have really given them the kudos they deserve
Sign up to our newsletter to receive a regular digest of Fora's top articles delivered to your inbox.