The Irish VC firm that backed Storyful and Trustev has a new €15m seed fund for startups
ACT Venture Capital plans to invest in around 25 firms.
IRISH VC FIRM ACT Venture Capital has taken the wraps off a new seed fund worth €15 million.
The fund, called AIB Start-up Accelerator Fund 2, is a successor to a similar investment pool that the Dublin- and Belfast-based firm previously used to put into nearly 40 startups.
ACT's previous investments include three Irish startups since acquired by much larger companies, including Mark Little's Storyful, Pat Phelan's Trustev, and Soundwave.
The VC firm said it will use the new fund to invest in export-oriented companies in the software, internet, digital media, communications and mobile sectors.
ACT aims to back around 25 early-stage companies within the next four years using the €15 million with individual investments worth up to €1 million.
The firm will have an additional €7 million available from its main fund for follow-up investments.
ACT Venture Capital managing director John Flynn said his firm is looking for startups with scope for major international expansion.
"This fund will help to sustain Ireland as one of Europe's most active locations for seed funding and will create a strong pipeline of expansion companies and funding opportunities over the coming years," he said.
The announcement follows the launch earlier this week of Dublin- and London-based Frontline Ventures' €60 million seed and pre-seed fund for enterprise software startups.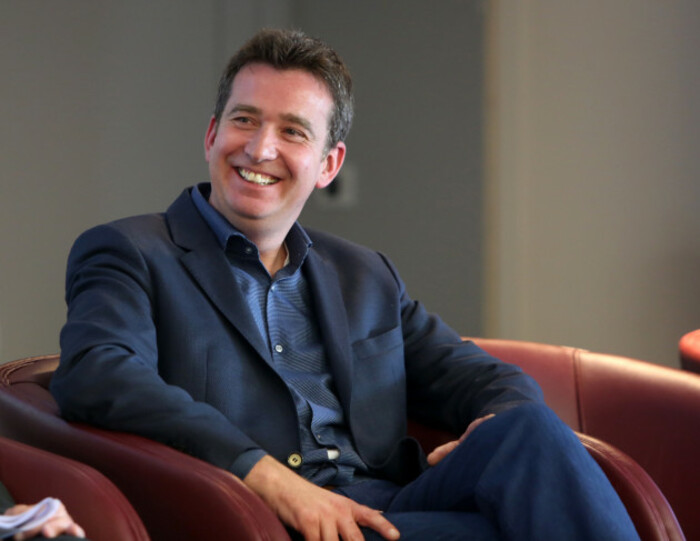 Source: RollingNews.ie
Speaking this morning at Enterprise Ireland's annual startup showcase event, Minister for Jobs, Enterprise and Innovation Mary Mitchell O'Connor said this fund will help Ireland breed more startup talent.
"Ireland has a long track record of success in attracting multinational companies, and is now actively seeking to replicate that success in entrepreneurial companies grown in Ireland," she said.
"Today's announcement confirms that this approach is bearing fruit. My aim is that, with the right government policies in place, companies like these can succeed, grow, and continue to create a large number of jobs."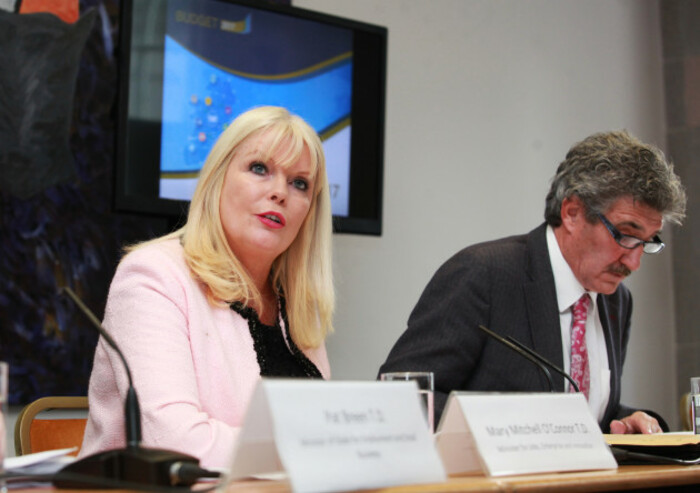 Source: RollingNews.ie
Track record
ACT has enjoyed some success from its many investments over the past five years as part of the first AIB fund.
Storyful was acquired by Newscorp for €18 million, Trustev was sold to TransUnion in a deal worth $44 million and Soundwave was acquired by Spotify for an undisclosed sum.
Other investments from ACT include funding for Cubic Telecom, Swrve and Silvercloud. The VC firm's portfolio companies have collectively raised over €140 million.
The announcement of the new seed fund comes after a relative drought of early stage capital for young firms. Over the past five years, the total seed funding committed to Irish startups has halved – totalling less than €44 million in 2015.
However, as flagged by incoming Irish Venture Capital Association chairman Michael Murphy in an interview with Fora, the promise of more money from Enterprise Ireland, VC firm Atlantic Bridge and others is expected to have a multiplying effect in the sector in this and coming years.
read more on