Dublin VC firm Frontline Ventures has a fresh €60m to spend - but it's only targeting one sector
The investment firm is going after business-to-business software startups with its new fund.
DUBLIN- AND LONDON-BASED investment firm Frontline Ventures has closed a new fund worth €60 million that it plans to invest in early-stage startups.
The venture capital firm said it will use the new fund to invest primarily in business-to-business software startups at the pre-seed and seed stages.
The organisation said its investments as part of this fund will range between €200,000 and €3 million.
This is the second fund Frontline Ventures has successfully raised. In 2013, the firm closed a fund worth €50 million, with that money contributing to recent investment rounds in notable Irish startups such as Qstream and CurrencyFair.
Frontline partner Will Prendergast said the firm will target software startups because of the potential in that area at present.
"The pace at which software companies are redefining industries is accelerating. Our first fund has shown us that some of the world's most ambitious founders are right here," he said.
"With this Fund II, Frontline is positioned to be the investment partner of choice for ambitious software entrepreneurs building out from Europe to the US."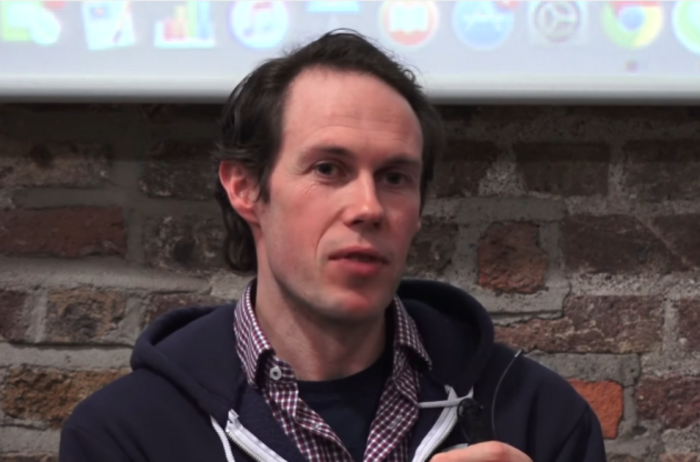 Source: YouTube
A number of Irish state bodies, such as the Ireland Strategic Investment Fund and Enterprise Ireland, have put their money into the fund. Other investors include the European Investment Fund, Allied Irish Banks and a handful of pension funds.
Success
Frontline Ventures has seen some return on its many investments in recent years due to successful exits from Logentries, which was acquired by for €59.5 million, and Orchestrate.io, which was sold for a reported figure of up to to $12 million.
The firm has also attracted some big names to join its ranks recently, with Twitter's former head of Irish operations, Stephen McIntyre, joining the firm as a partner.
Frontline is also led by other partners including Shay Garvey and William McQuillan.
In recent weeks, the VC firm also tasted further success when its head of platform, Kim Pham, made the Forbes 30 under 30 list for 2017.
read more on