Your crashcourse in... 5g and other tech trends for 2020
AI, edge computing and drones: It's going to be an interesting new year.
As the New Year approaches, investors and entrepreneurs are gazing into their crystal balls to see what the biggest tech trends of 2020 will be.
While last year saw a rise in wearable devices and artificial intelligence (AI) assistants like Amazon's Alexa and Google's BERT, this year the tech industry will be pushing some of those technologies further and focusing on new ones.
5G wireless
5G created quite a storm last year as every major telecommunications company fought to get their product across the finish line first, while it also got dragged into the trade war between the US and China. 
The tech promises to bring internet speeds that are ten times higher than the current 4G. While the larger powers were busy having their tug of war, the rest of the world looked on. This year 5G will become a little more tangible.
Irish mobile phone companies have either began to roll it out this year or are intending to do so next year, which means Irish consumers will get to see what the fuss is about – or at least those who are updating their phones. Only a few models can work off the network. For business, the tech could have applications in everything from robotic surgeons to farm drones.  
Source: SIPA USA/PA Images
Edge technology
Faster internet connection means edge computing can grow. Edge computing allows data to be processed at the device itself rather than being transferred to the cloud.
With increased bandwidth, it has capability for sensors to give instant updates about connected devices. There's talk of edge technology being useful in autonomous vehicles, which will the car aid faster decision making and help save battery power. 
The Irish government recently gave €6.9 million funding toward a project that aims to privacy-proof the artificial intelligence used in children's toys and smart home devices by utilising edge computing.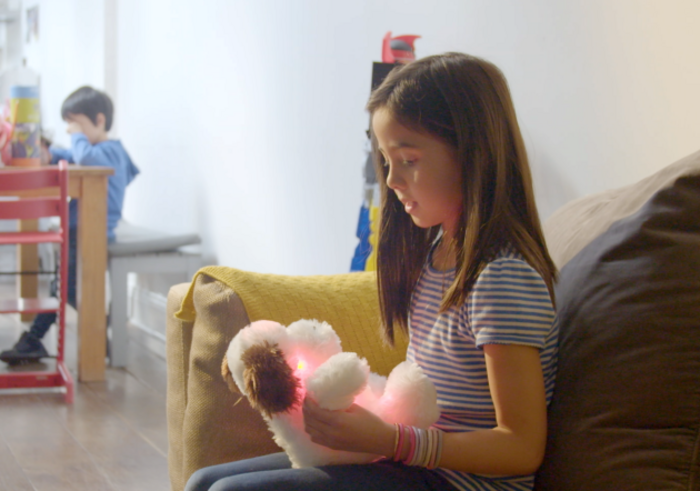 Artificial Intelligence
AI isn't going anywhere soon and according to a recent IBM blog post, this year will see a move toward bringing context to conversational AI. The company spoke with 30 AI scientists who agreed that human-computer interactions would be the primary driver behind the adoption of the technology.
The move will see AI experts use machine learning to teach chatbots how to understand sarcasm and irony so that interactions will be more conversational – it will take a few years for strides to be made, but the change is coming.
The global voice and speech market is estimated to reach $31.82 billion by 2025, according to US-based business consulting firm Grand View Research.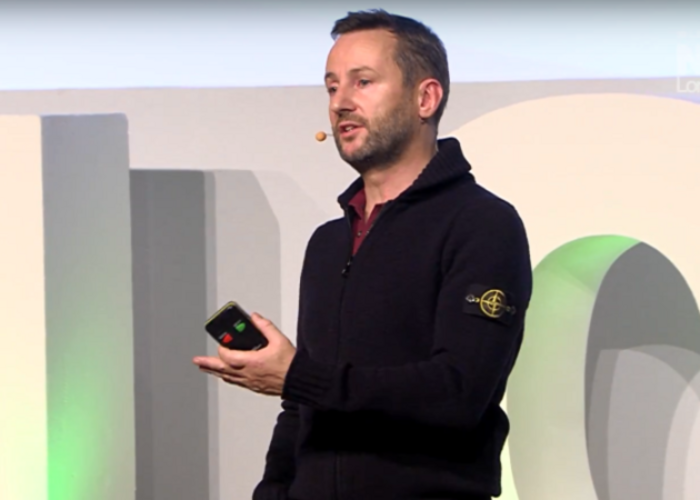 Source: YouTube/NOAH Conference
Drones
It looks like we might have one or two sightings of drones over Dublin soon, at least if Irish entrepreneur Bobby Healy gets his way. His company, Manna, is set to take to the skies, preferably delivering hamburgers. 
In the US, drone company Flirtey is set to deliver medication and supplies after receiving Federal Aviation Administration approval, Alphabet-owned drone delivery spin-out Wing has already started deliveries in a pilot programme in the US.
Get our Daily Briefing with the morning's most important headlines for innovative Irish businesses.