The Cork distillery behind The Pogues whiskey delivered million-euro profits last year
Skibbereen-based West Cork Distillers has been expanding its capacity in the town.
THE CORK DISTILLERY that produces The Pogues Irish whiskey brand posted a maiden million-euro profit last year.
Accounts recently filed for West Cork Distillers showed that it recorded net income of €1.6 million during the year to the end of December 2016.
The Cork-based distillery was set up in 2003 in Union Hall, County Cork, by food scientist John O'Connell and his friends Denis and Gerard McCarthy.
It produces a range of gin, vodka and malt whiskey drinks such as Lough Hyne, Drombeg and Kennedy.
It also manufactures an Irish whiskey brand developed in partnership with Irish band The Pogues and exports its products to around 60 countries.
Since the distillery was set up, it has been slowly working its way into the black. Documents filed with the Companies Registration Office show that accumulated losses at the firm were nearly €244,000 at the end of 2015.
However, this was an improvement on 2014 when the firm was in the red by around €628,000.
Accumulated profits at the firm stand at €1.4 million following last year's boost, while net assets also increased from €1.2 million to €2.9 million during 2016.
On average, there were 29 production and sales staff working for the company last year, compared to the 20 on its books in 2015.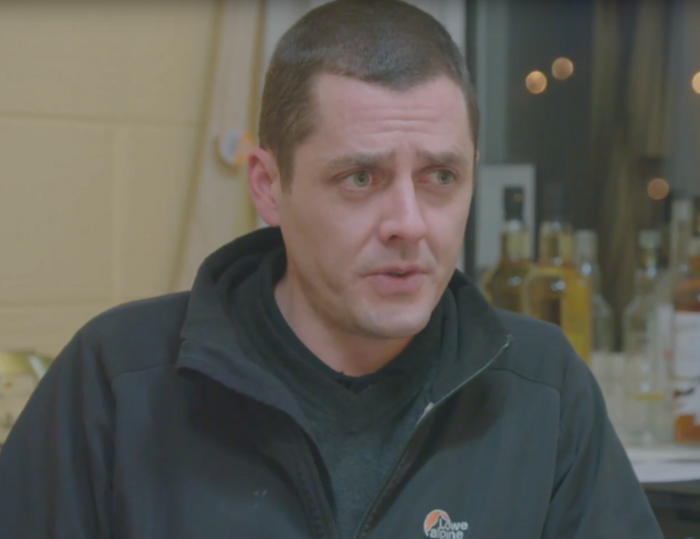 Source: YouTube
Fishermen
O'Connell worked in research and development in the food and beverage industry before he set up West Cork Distillers with Ger and Denis McCarthy – two ex-Union Hall deep-sea trawler men.
The company later moved from its initial location to Skibbereen and four years ago it leased a 10,000 sq ft bottling plant in the town, investing around €500,000 to upgrade the former Heineken plant.
Early this year, West Cork Distillers took the wraps off a €2.5 million warehouse on the site of a former fish processing plant that it previously bought for a reported €1.5 million.
Skibbereen Distilleries Holdings, a firm part-owned by O'Connell and Denis and Gerard McCarthy that in turn owns part of West Cork Distillers, last year got a €6 million cash injection from worldwide alcohol distributor Halewood International.
The deal came as Halewood took a 50% stake in The Pogues whiskey, for which it was granted distribution rights in major markets such as the UK and China.
Sign up to our newsletter to receive a regular digest of Fora's top articles delivered to your inbox.