Cork outsourcing firm Voxpro has nearly doubled its sales in a year
The profitable company says it needs 'sustainable long-term funding' to achieve its growth plans.
FAST-GROWING CORK OUTSOURCING firm Voxpro nearly doubled its revenue in 2015 – with sales topping €33 million that year.
The company, which provides multilingual call centres and tech support for other businesses, also reported an operating profit of over €1.7 million for the financial year ended 31 December 2015, new accounts show.
The profit figure is almost four times what it made during the same 12-month period in 2014, while turnover increased from €18.8 million.
According to the directors' report, Voxpro "plans to scale its operations globally over the coming years to keep pace with the demands of its extensive client list". It already counts Google, Airbnb and Stripe as customers.
Last year, after it opened an office in Dublin's Silicon Docks area in the Point Village, Voxpro said it would expand its Irish workforce to over 2,000 by early 2018.
As well as its facilities in Dublin and Cork, Voxpro has a subsidiary across the Atlantic in Sacramento and a sales office in San Francisco.
The directors noted the company has "reasonable financial resources together with established relationships" with customers and suppliers.
"As a consequence, the directors believe that the group is well-placed to manage its business risks successfully despite the current uncertain global economic outlook."
According to the accounts, Voxpro is being funded through current cash flows.
The directors' report said that the company would not be able to fulfil its growth plans "without suitable long-term funding. Strategically, this is an active area of focus for the group".
"The board plans to review its funding structure to introduce longer-term funding to the business to enable it to realise its future strategy," it said.
The company said in late 2015 that it planned to raise €20 million in funding to expand in the US. The current accounts show the firm had outstanding loans of just under €5 million in 2015, up from €1.6 million in 2014.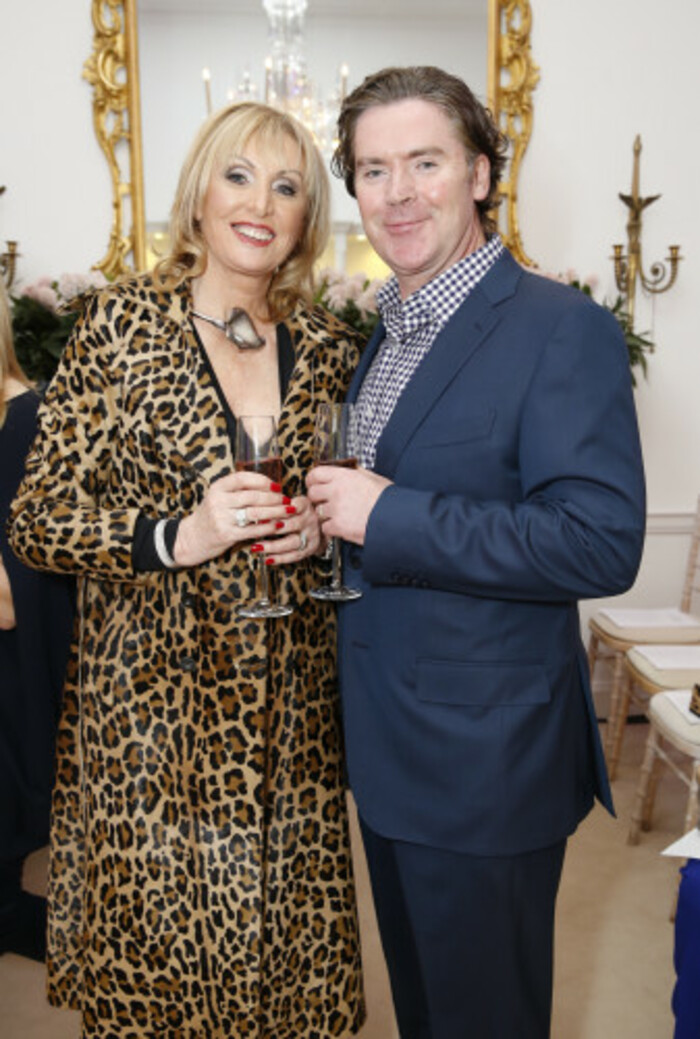 Source: Sasko Lazarov/Photocall Ireland
Competition
The firm also identified competition as a potential risk, particularly in the US market where there are large global organisations that handle the same outsourcing services.
[embed id="embed_2"]
"The group is reliant on certain major contracts which can be subject to re-tender," the report said. "Renewals of these contracts are expected in the normal course of business but are not guaranteed."
Co-founded "above a pub in Cork city" nearly two decades ago by Linda and Dan Kiely, Voxpro was originally set up as a small paging company. Today, it provides customer services in over a dozen languages across four continents.
The company's accounts showed it employed an average of 1,114 staff in 2015, up from 820 the previous year, with wages and salaries worth around €20,800 per person.
Together the Kielys still own the vast majority of the company, with Enterprise Ireland also holding a small number of redeemable shares after investments in 2012 and earlier years.
Dan Kiely previously said the pair planned an IPO when the company hit €100 million in annual revenue, but in December he told the Irish Independent that Voxpro would top that mark "sooner rather than later" and it needed "to be a much bigger company" before considering a listing.
read more on