Cork-based Voxpro to employ 2,000 in Ireland after another huge hiring drive
The call-centre firm plans to recruit another 400 people, while LinkedIn is hiring 200 staff in Dublin.
CORK-BASED CALL centre company Voxpro is set to take on 400 new staff after opening an office in Dublin in a move that will see the firm employ over 2,000 people across Ireland.
Business networking site LinkedIn also flagged its intention to hire more Dublin staff, adding today that it will recruit 200 more people in Ireland.
Voxpro announced today that it is opening a new office in Dublin's Silicon Docks area in the Point Village.
The company said that the move announcement will see Voxpro's total number of staff in Ireland grow to over 2,000 during the next 12 to 18 months, with its workforce to hit 3,000 globally.
The company provides outsourced call centres for other businesses to use. Set up nearly two decades ago, the firm was originally a small paging company, which then grew rapidly when it repositioned itself to focus on customer support a few years ago.
Customer support
Voxpro handles multilingual tech support and business outsourcing services for several large companies, including the likes of Google.
According to accounts for 2014, the most recent year for which records are available, the company employed 820 people during the year, a figure that had more than doubled from 387 in 2014.
Voxpro has continued to expand and offers services in over a dozen languages across four continents. It recently began to open centres in the US, and last year announced that it would take on at least 350 people at their facility in Cork.
Voxpro CEO and co-founder, Dan Kiely  said that the firm is "very pleased" to open its new base in Dublin.
"We partner closely with some of the best known tech companies in the world to deliver exceptional and beautiful customer experiences," he said.
"This new location facilitates our active expansion, while continuing to exceed the world-class standards demanded of us."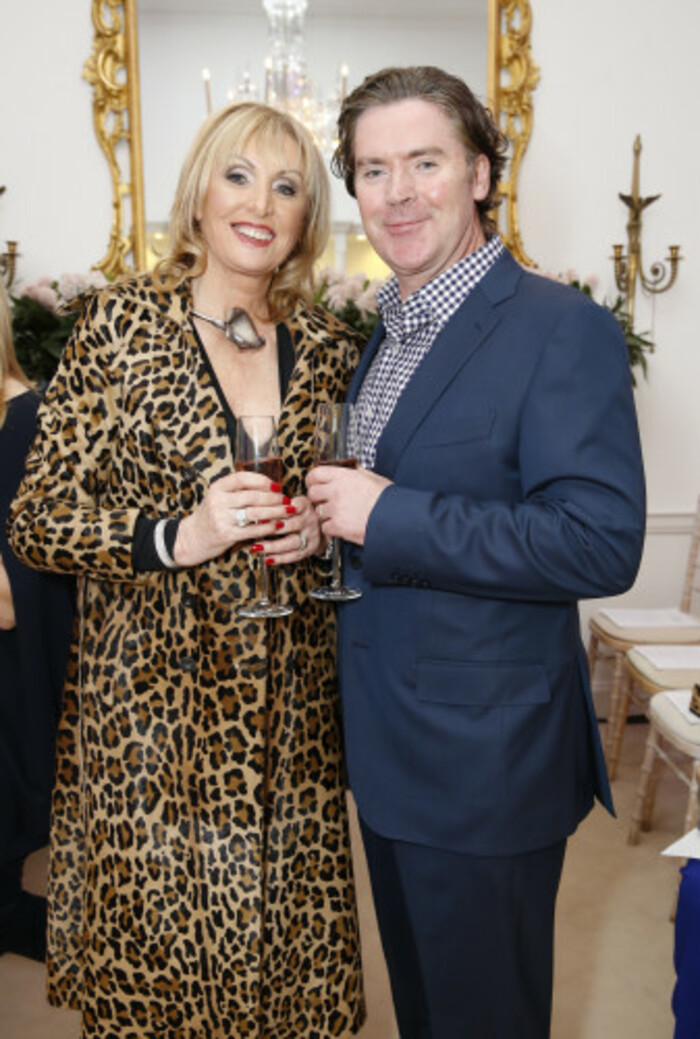 Source: Sasko Lazarov/RolllingNews.ie
He added that Voxpro's growth is due to "expansion of existing partners and our growing number of new partners in the fintech and IoT (internet of things) areas".
"We continue to be inspired by the disruptive innovators that we work with who are changing the world and going after the parts of the internet yet to be built," he said.
Voxpro also announced that Brendan O'Driscoll is to join the company as an advisor. O'Driscoll founded music discovery app Soundwave, which was acquired by Spotify at the start of the year.
LinkedIn
LinkedIn also made a major job announcement today, announcing that it will take on 200 more people at its European headquarters in Dublin.
The firm said that the new employees will be used to "expand the team to support ongoing growth in the region, with new roles in sales and sales support, customer operations, and engineering.
"The growing engineering team in Ireland is focused on natural language processing and machine learning, in which Dublin is increasingly a centre of expertise," a statement from the company said.
LinkedIn CEO Jeff Weiner added: "Ireland has proven to be a very strategic location for us to headquarter our EMEA operations, and we look forward to growing our footprint in Ireland by expanding our already 1000-person team with another 200 employees."
The announcement comes ahead of the completion of LinkedIn's EMEA HQ at Wilton Place, with construction set to finish in 2017.