The owner of Jacob's has sealed a €100m deal to acquire the XXX Mints and Benecol brands
Valeo Foods will takeover Raisio's six factories in the UK and Czech Republic.
THE PRODUCER OF Jacob's and Odlums has sealed a deal to acquire the confectionery wing of the firm behind Fox's sweets, Benecol and XXX Mints.
Irish-based Valeo Foods Group will takeover Raisio's confectionery operations in the UK and Czech Republic as part of the €77 million acquisition deal. The enterprise value of the sale is €100 million.
The arrangement will see Valeo acquire Raisio's six production plants in the UK and Czech Republic.
Brands currently part of Raisio's confectionery wing include Benecol, Fox's sweets and XXX mints.
The acquisition deal only involves the confectionery divsion of the Raisio group – a listed firm on the Nasdaq in Helsinki .
Raisio also produces animal feed products for cattle in addition to its confectionery products. According to listings, it had net sales of €436 million last year.
Between January and September of this year, net sales for Raisio's confectionery business topped €71 million and before interest and tax earned €6.4 million.
The Finnish firm's confectionery division has roughly 1,000 employees who will be transferred to Valeo Foods' workforce.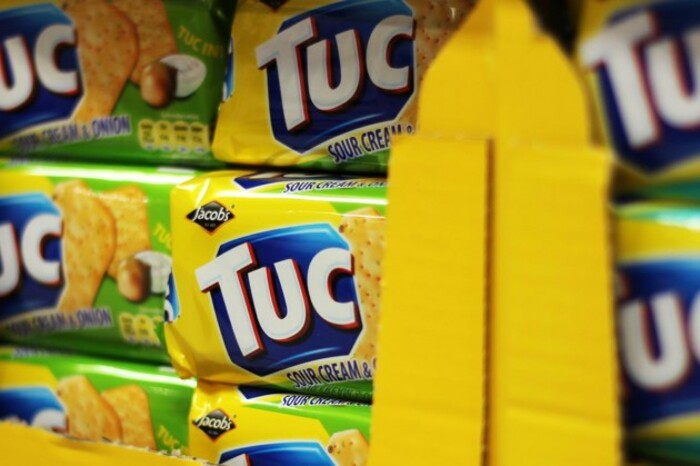 Source: Valeo Foods
Acquisitions
Valeo runs its operations from its base near Dublin Airport. It also has offices in England, Italy and another Irish operation in Ballymount in Dublin.
The firm has annual sales of €700 million and sells more than 50 brands across 90 different markets.
Notable food brands under its wing include Kelkin's range of products, Batchelor's beans, Roma's pasta products and Squeez beverages.
Valeo has bought nine companies in the food space since it was set up in 2010.
Two years ago it agreed a deal to purchase Italian cake and biscuits company Balconi in a deal worth a reported €200 million.
In 2011, Valeo also acquired Jacob Fruitfield from well-known Irish entrepreneurs Michael Carey and Alison Cowzer.
Sign up to our newsletter to receive a regular digest of Fora's top articles delivered to your inbox.