SuperValu warns of supply shortages after Unilever's Brexit pricing row spreads to Ireland
The grocery manufacturer owns many of the country's best-known consumer brands.
IRISH CONSUMERS MAY experience shortages of some of the country's best-known grocery brands as a dispute brought about by the collapse of the UK pound spreads across the sea.
According to UK media, multinational conglomerate Unilever has ordered price increases across a range of products to offset increased import costs with the devaluation of the currency.
The move has led to a high-profile dispute with retail giant Tesco that, among other things, resulted in stocks of British staple Marmite being pulled from the retailer's online store.
In Ireland, the country's largest retail group, Musgrave, has confirmed a similar dispute with the grocery giant.
Musgrave Group owns the SuperValu and Centra chains, while Unilever owns a host of popular brands including Lyon's Tea, HB, Surf and Persil.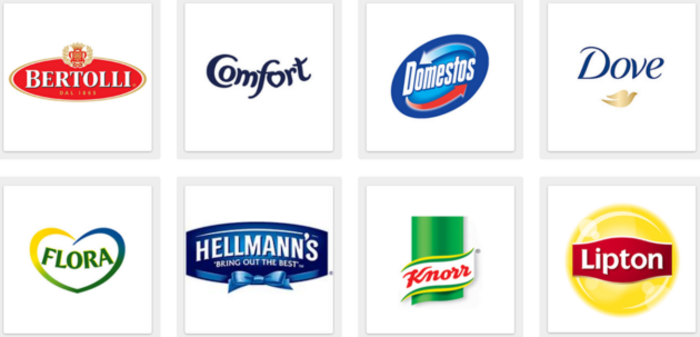 Source: Unilever
'Unjustified'
In a statement this afternoon, SuperValu noted that the fall in the value of sterling could benefit Irish customers, but the company is instead being asked to accept "an unjustified price increase" by Unilever.
"In light of the recent fall in sterling, we have been actively working with relevant suppliers to ensure that savings are passed onto consumers.  It is important to note that these discussions are ongoing," the company said, adding that the dispute could lead to supply issues.
"Due to our refusal to accept what we consider to be an unjustified price increase, we may experience some supply issues on certain Unilever products. Negotiations with Unilever, however, are continuing and we are examining all options open to us."
The company went on to state that it believes a price decrease is warranted – rather than a price increase.
SuperValu has not specified which Unilever products may be in short supply. Unilever has refused to comment on either the Tesco or SuperValu dispute.
Written by Rónán Duffy and posted on TheJournal.ie