Dublin fintech startup Touchtech Payments has been scooped up by Stripe
The company's tech will help improve identity verification in online payments.
TOUCHTECH PAYMENTS, a Dublin-based startup, has been acquired by Stripe – the fintech giant founded by Limerick-born brothers Patrick and John Collison. 
Founded by Shekinah Adewumi and Niall Hogan, Touchtech creates identity verification tools for payments.
It develops customer verification solutions that try to strike a balance between user experience and security and is already working with companies such as N26 and Transferwise. 
The financial terms of the deal have not been disclosed. The startup, which was backed by Enterprise Ireland, will be absorbed into Stripe's Dublin engineering office. 
Hogan, the company's chief executive, said the acquisition will give the team "more resources, a bigger reach and a great opportunity to continue what we're doing".
The company's technology will inform Stripe's plans to help merchants stay compliant with forthcoming EU rules – dubbed Strong Customer Authentication (SCA) – that require customers to provide at least two forms of verification.
The forms of these verification methods can vary but they need to be two of three methods: something you know, like a password, something you own, like the device itself, and something you are, like a biometric such as a fingerprint or face scan.
Stripe chief product officer Will Gaybrick said it can be "nearly impossible for an individual business to keep pace with regulatory changes".
"Touchtech adds yet another layer to the economic infrastructure Stripe is building for the internet, which is designed to help businesses comply not only with SCA but also with the entire next generation of regional payment regulations."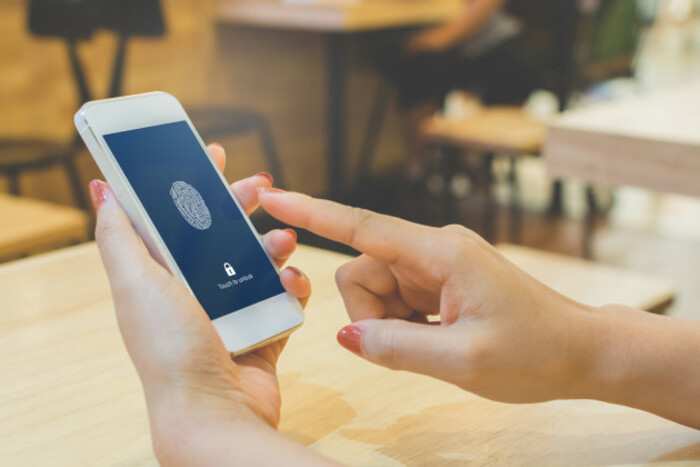 Source: Shutterstock/Monster Ztudio
Stripe added that it is rolling out a number of other products to manage billing and checkout for merchants in line with Strong Customer Authentication.
Dublin office
The deal will add to the ranks of Stripe's Dublin base, which handles a number of engineering functions.
Chief operating officer Claire Hughes Johnson told Fora last year that the company would be building out the Dublin location as a means to get closer to its European customers.
Stripe raised $100 million in its latest funding round in January that valued the company at more than $22 billion.
Get our NEW Daily Briefing with the morning's most important headlines for innovative Irish businesses.