The Collison brothers' Stripe is bulking up its Dublin office to get closer to Europe
The $9.2 billion payments company has been expanding its local engineering team.
PAYMENTS COMPANY STRIPE is building out the engineering team at its Dublin to strengthen its position in the European market.
Stripe's Dublin office, which serves at its European headquarters, is nearing 100 people in areas likes user operations, sales, legal and recruiting.
"Obviously we're building our engineering team," chief operating officer Claire Hughes Johnson said.
"That's going to be the next stage of huge commitment to this market and also as an important hub for a lot of our European business."
Stripe, founded by Limerick brothers Patrick and John Collison, develops payment processing solutions for internet companies. Headquartered in Silicon Valley, it is valued at over $9 billion after raising around $450 million from investors.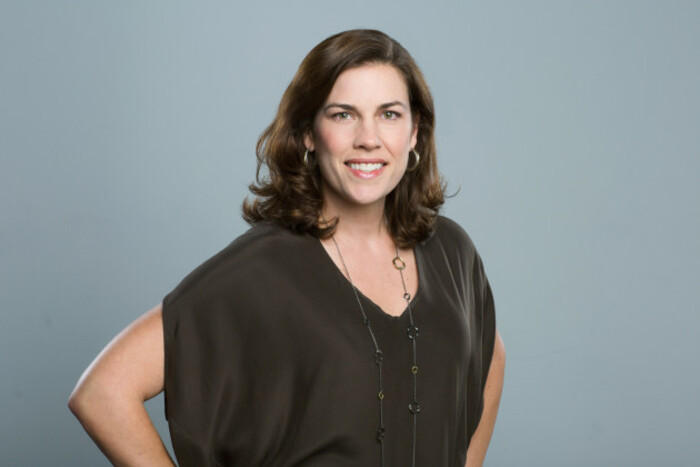 Source: Stripe
While the company has a 1,000-person global workforce, the majority of its engineering work is still done in the US.
Hughes Johnson previously worked at Google for 10 years, during which she was involved in the tech giant establishing its Dublin HQ. Over the past decade, she has seen the engineering talent pool evolve in Ireland.
"If you compare to where we were then, there's almost a second wave of technology companies coming and scaling and using Dublin as an important hub for that," she told Fora at MoneyConf in Dublin.
"Thanks to that first wave there's a lot of great experienced talent in many different types of functions.
"We have found that to be incredibly attractive for that reason and I'm really optimistic about the engineering talent and hiring. We're only at the beginning of that but so far so good."
Location location
According to Hughes Johnson, more than 40% of people in Ireland and UK have made purchases using Stripe.
"I think that just tells you the coverage that we have of internet companies and that's only really the beginning of commerce coming online around the world," she said, adding that companies need to get physically closer to their markets.
"I see it becoming an even more meaningful part of our business and partly this engineering investment is about accelerating that."
Hughes Johnson said that changing regulations and compliance globally impacts on how the company builds products, pointing to GDPR as an example.
"We have to make sure that any business on Stripe doesn't have to worry about that," she said.
"This is another reason to get closer to markets and why it's important to have engineering in Dublin because different parts of the world are starting to think about these challenges differently and we want to make sure that our customers don't have to worry."
Sign up to our newsletter to receive a regular digest of Fora's top articles delivered to your inbox.