US private equity giant Oaktree has snapped up Tallaght's Square shopping centre
The centre is planning a major expansion after winning a court battle with Dunnes Stores.
US INVESTMENT GIANT Oaktree is to take control of the Square shopping centre in Tallaght.
The Competition and Consumer Protection Commission (CCPC) issued a notice today that stated it has cleared Oaktree to buy Indego, the company which controls the Tallaght-based shopping centre.
While financial details of the transaction were not disclosed, the Irish Times has reported that the US firm is likely to spend about €230 million on the acquisition.
The private equity firm is buying Indego using a company incorporated in Luxembourg called OCM Luxembourg Square Retail Sarl, which will be controlled by Oaktree.
"The Commission has formed the view that the proposed transaction will not substantially lessen competition in any market for goods or services in the state," the CCPC said.
The sale marks the closure of yet another major Irish property deal for Oaktree, which has been an active buyer here since the recession.
The Square, which had 22 million visitors through its doors last year, features more than 160 retail units. Some of its anchor tenants include Tesco, Debenhams and Dunnes Stores.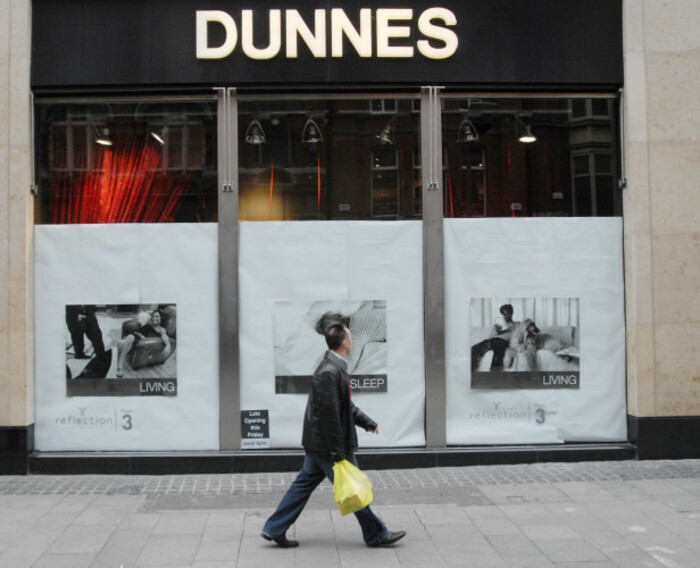 Source: RollingNews.ie
Opened in 1990, the centre has since expanded and now has over 100 retail units as well as a 13-screen cinema.
Battle
Oaktree's acquisition of the Square comes as the centre is looking to grow. Last April it finally received the go-ahead to proceed with a planned expansion which had been stalled for years by Dunnes Stores.
[embed id="embed_2"]
The new development is expected to create 400 jobs, primarily in new retail operations, and the centre hopes to attract a Penneys, among other stores, to the location.
Oaktree, which has assets of about $100 million under management, took control of a slew of properties around the country after buying several loan portfolios from Nama after the crash.
The firm has also backed an Irish housebuilder, Glenveagh Properties, which floated on the Irish Stock Exchange towards the end of last year.
Sign up to our newsletter to receive a regular digest of Fora's top articles delivered to your inbox.