The founder of Google's investment arm is putting money into Limerick startup Teckro
The young firm has raised more than $17 million to date.
A LIMERICK-BASED TECH firm that makes software to streamline clinical trials for drugs has raised $10 million.
Teckro's latest funding round comes only a year after it secured $6 million in a round led by Founders Fund – the San Francisco-based venture capital firm that's put money into Silicon Valley titans like Facebook and Airbnb.
Founders Fund participated in the latest investment, alongside Washington-based Sands Capital Ventures and Section 32 – a venture capital fund that was founded by Bill Maris, the ex-CEO of Google's investment vehicle, GV.
Some $17.8 million has been put into Teckro to date. The funding announced today will be used to further develop the company's main product for improving drug trials. The company is also hiring at least 20 workers in Ireland.
"Teckro's plans are ambitious and they come with a real passion for improving clinical research," said Teckro CEO Gary Hughes.
"This investment reflects that ambition as we expand operations and customer footprint globally, continue to invest in our product platform, and drive success for our customers at the top 10 pharmaceutical and biotech companies."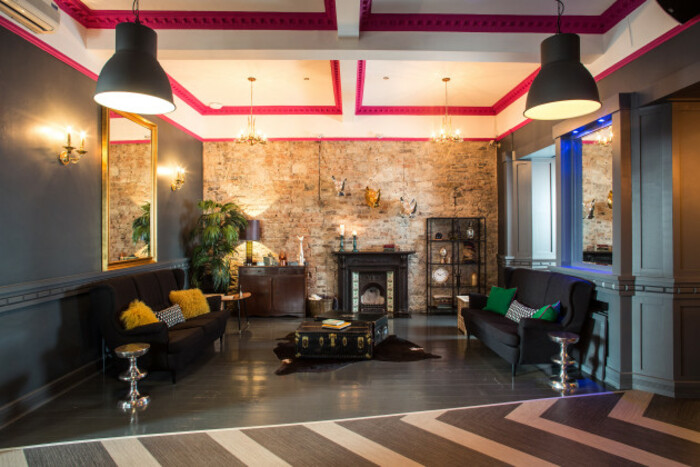 Source: Teckro
Accuracy
Headquartered in Limerick city, the company was co-founded in 2015 by Gary Hughes, Jacek Skrzypiec and Nigel Hughes – the trio behind another clinical trials platform called Firecrest Clinical, which was sold to research organisation Icon in 2011 for an undisclosed sum.
Teckro's software uses machine learning technology and 'informal retrieval' to improve the speed and accuracy of a clinical trial for drugs that are used to treat complex diseases. The service is used by researchers in 30 countries.
Company filings show the company reported a loss of more than €1.5 million for the financial year ended 31 December 2016, pushing accumulated losses to over €2 million. It employed an average of 20 people last year.
Sign up to our newsletter to receive a regular digest of Fora's top articles delivered to your inbox.
read more on