The former CEO of Myspace is pumping cash into this Dublin startup
SwiftComply has raised $900,000 to double staff and expand to the US.
IRISH STARTUP SWIFTCOMPLY has secured $900,000 in funding from a number of investors including Owen Van Natta, the former head of social networking site Myspace.
SwiftComply, which was founded in 2016 by Michael O'Dwyer and David Gibbons, has developed software that helps restaurants comply with regulations around waste disposal.
Van Natta also previously served as Facebook's chief operating office between 2005 and 2008 before he joined Myspace in 2009. He only spent 10 months in the role before moving to internet gaming company Zynga.
He has put money in the startup through his investment arm 415 Investments, which he co-founded, and will also join the board of the Dublin firm as a strategic adviser.
Global accelerator network Techstars has also invested money into the company as part of the funding round. Techstars London managing director Max Kelly will join the SwiftComply board.
SwiftComply said that the investment will be dedicated towards doubling staff at the firm and expanding its services to the US.
The company plans to hire six new staff to add to the six people based in its Dublin office. The main roles are available in engineering, marketing and commercial.
It said that the move will allow it to develop its system that helps restaurants connect with regulators of food service outlets and effectively reuse waste products like fat, oil and grease.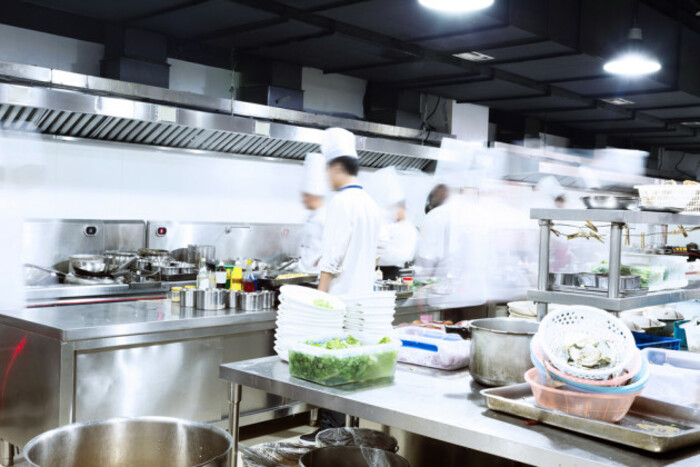 Source: Shutterstock/zhu difeng
Accelerator
SwiftComply is one of Enterprise Ireland's high potential start-ups and last year took part in the Techstars London programme.
Techstars runs nearly 30 of these startup bootcamps all over the world. Companies that are selected for the programme receive $20,000 for 6% of common stock and an optional $100,000 convertible note.
This is the second instance of a high profile former Facebook executive putting money behind an Irish startup.
In January, a venture fund set up by Facebook co-founder Eduardo Saverin led an $8.1 million series A investment round into digital health firm SilverCloud Health.