Your crash course in... Stripe's ambitious bid for fintech dominance beyond payments
The Collison brothers have launched credit cards and loans to expand the company's remit.
LOANS, CREDIT CARDS and new markets. That has been the agenda of payments giant Stripe over the last two weeks as it revealed several new products and expansion plans.
The world's most valuable private fintech company, founded by Irish brothers Patrick and John Collison, has been a darling of the online payments space for years, scooping up barrels of venture capital cash with a valuation to the tune of $22 billion.
Of late it has been rolling out several new products to transform itself from simply an online payments platform to a far-reaching financial entity.
Earlier this week, the company announced a new corporate credit card for business customers.
The card – which will be available as both a virtual or physical card – is free with no annual or late fees, but Stripe will earn revenue off the interchange fee while customers are required to pay off their balance every month.
It is only launching in the US to begin with, where it will compete with several well-funded fintech startups in the corporate credit card game like Brex.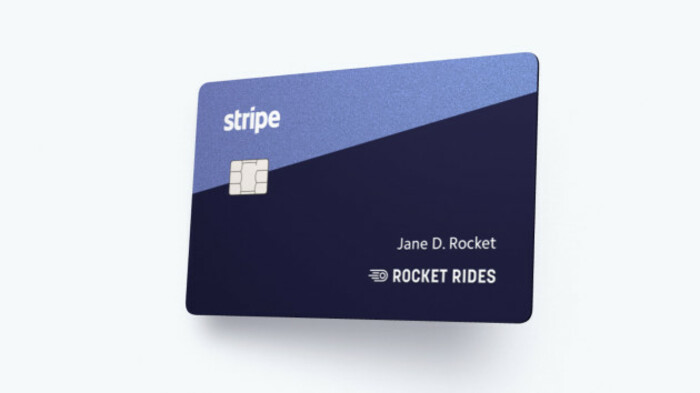 Source: Stripe
Given Stripe has always been in the business of e-commerce and making online payments easier for companies, its foray into credit cards shouldn't come as a surprise.
Lending
This all comes hot on the heels of the company launching Stripe Capital, which provides loans for online businesses. It's a potentially bold new venture for the $22-billion company.
According to Stripe, the lending service can be used by businesses already integrated into Stripe, meaning quick application processing with eligibility determined by companies' prior use of Stripe.
Chief product officer Will Gaybrick said that it should be "trivially simple and lightning fast for (businesses) to access the capital" they need and Stripe would facilitate that.
Much like the credit card, it's launching in the US initially. Borrowers will be able to repay as they earn, giving up a fixed percentage of the companies' online sales earnings made through Stripe as a means of repaying the loan.
This may be the most significant play by Stripe in some time. It represents a concerted effort to further upend financial services.
There are plenty of fintech operators that have ventured into the lending space. PayPal and Square both have a sizeable slice of that pie.
Conquering the online lending space will not be a peach, but Stripe comes with a hefty customer base already in tow and the repay-as-you-earn model will be attractive to existing customers as a convenient means of repayment without adding another separate service to their operations.
At the same time, it's another strategy for acquiring more customers.
European expansion
Amid these bumper announcements, you could easily have missed the fact that Stripe also announced an expansion into the rest of Europe.
On Tuesday it confirmed that it was expanding its payment technology into eight new European countries: Estonia, Greece, Latvia, Lithuania, Poland, Portugal, Slovakia and Slovenia.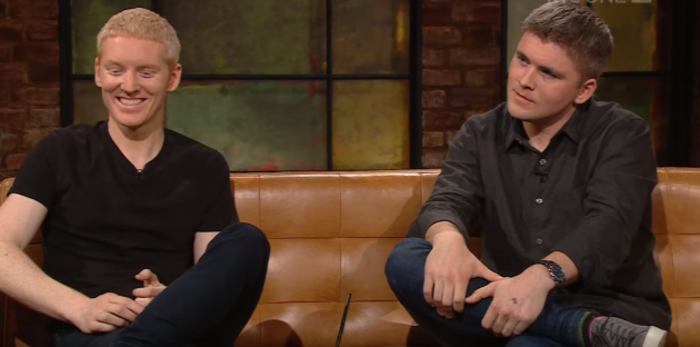 This will make its accounting, payments and billing services available to companies in these countries.
Wider Europe is a significant push for the company. It has appointed Eileen O'Mara as its new EMEA revenue and growth lead. She previously held senior European roles in Salesforce and Oracle.
Stripe's Dublin headquarters, where O'Mara is based, will be where much of this growth will be developed and pushed.
The office has become a strong engineering outpost for the company and it has committed to creating hundreds of jobs there.
Earlier this year it acquired Dublin-based fintech startup Touchtech Payments as part of the company's bid to get compliant with new EU payment rules that come into effect this week. Stripe has been regularly sounding the alarm over the rules all year.
All the while, the company continues to invest in startups – recently leading a $22.5 million round in US startup Step – and it's signed up as a partner to Libra, the much-critiqued cryptocurrency project from Facebook.
Just how deep Stripe's relationship with Libra will be remains to be seen, but one thing is certain, those Collison boys like to stay busy.
Get our Daily Briefing with the morning's most important headlines for innovative Irish businesses.