Video: How a small cider-maker in west Cork bagged a deal with a global drinks giant
The firm behind Stonewell Cider is now selling across France thanks to an agreement with Carlsberg.
IN JUNE LAST year, west Cork cider-makers the Nohoval Drinks Company unveiled a business-transforming deal with brewing giant Carlsberg.
Through the Danish company's subsidiary, House of Beer, the craft product that sells as Stonewell Cider in Ireland and Finbarra Cider internationally would be distributed nationwide in France – the first cider to join the international firm's premium beer portfolio.
The first three years of the contract alone were equivalent to an entire year's production for the small cider-maker, which makes its products only from fresh juices. Not bad for a less than six-year-old company established during the depths of the recession.
In a special interview for Fora featuring renowned business journalist Nick Webb, we spoke to the husband-and-wife team behind the cider brand, Daniel and Geraldine Emerson, at their property outside Kinsale.
During this video, the couple talks about how they managed to build their drinks company to the point of pulling off the major deal – and what advice they have for others dreaming of landing a similarly big fish:
Distribution is key
Daniel Emerson said when he and his wife, who comes from a wine-making family, first started the business, they quickly managed to develop a product that people liked – but, as novices, they knew nothing about how to get it to customers.
"We got into bed with two or three distributors to begin with because we didn't want to put all our eggs into one basket," he said.
"It's an extremely cut-throat environment, they're working on wafer-thin margins and they'll do whatever they've got to do to make their business work, which isn't necessarily ideal for you."
Around two years ago, the company decided to switch to an exclusive relationship, which he said had been "extremely beneficial for both them and us".
"Distribution is key, and the more competitive that the market becomes, the more key it becomes. You have to find the right fit – because there are plenty of people who want to stack it high and sell it cheap out there."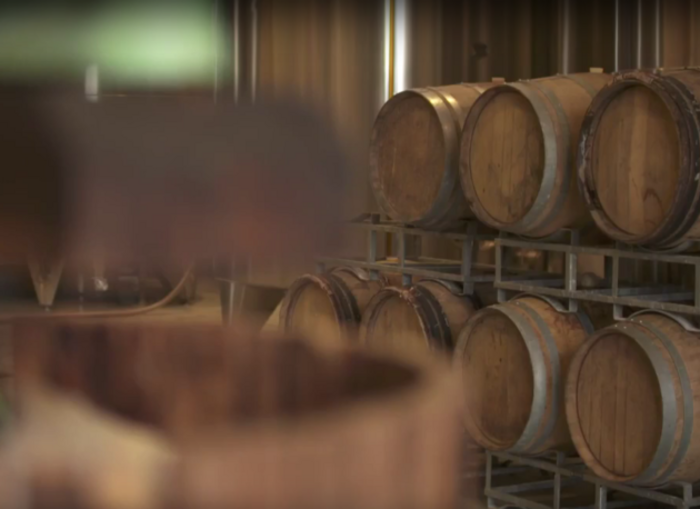 In the process, Emerson said he had learned a few "golden rules" of dealing with distributors, starting with making sure that your product was the only one of its kind within their portfolio.
He also said there needed to be "chemistry" in the business relationship – "you have to look these people straight in the eyes and go 'I would actually go and have dinner with them on my time off'".
And lastly, "Never, never, never give product away for free. Never do it."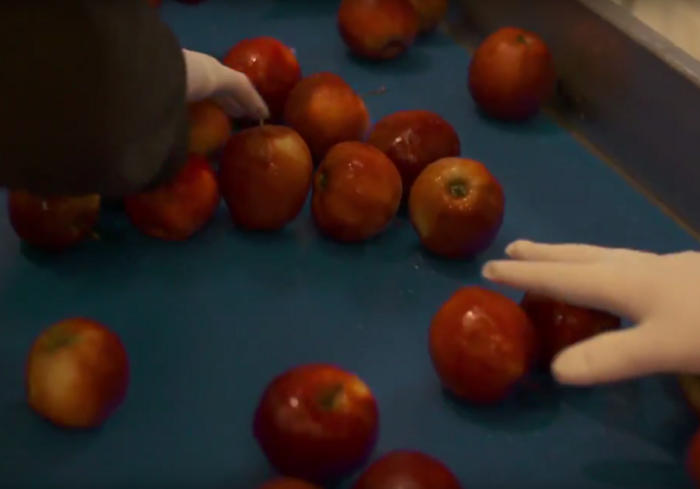 Believe you're big
When it came to sealing the deal with Carlsberg's offshoot, Emerson said the agreement was the product of a nine-month 'courtship' that began after an existing customer in France made the introduction.
He added that the secret to negotiating with a much larger company was to "go in believing you're a lot bigger than you are".
"You go in drawing a few red lines across which you will not cross and that's where you set out you stall," he said.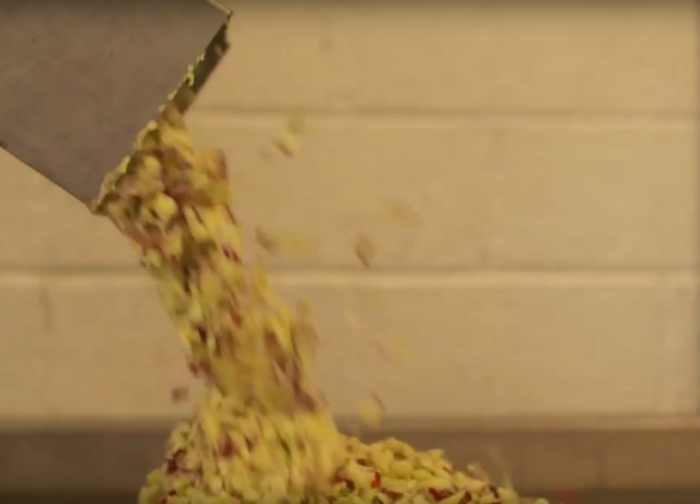 In the case of House of Beer, Emerson said the bigger firm wound up paying "substantially more" than it had wanted as part of the agreement because his company wouldn't drive down costs and compromise what set it apart from mass-produced ciders.
"You mustn't in any way feel diminished or frightened or scared, because then (larger companies) will put you in the corner they want, they will get you to over-commit to a product that you can't deliver at a price you don't want to sell at," he said.
"You've just got to go in with as much bravado as possible but having thought through your strategy very, very clearly."