Lots of new startups are popping up outside Dublin... especially in the Rebel county
There was nearly a 50% increase in new companies established in Cork in the first half of the year.
RURAL IRELAND WAS a hotbed of startup activity in the first six months of the year as an increasing number of new companies were established outside the capital.
Compared to the first six months of 2015, there was nearly a 50% increase in companies established in County Cork during Q1 and Q2 of this year as over 1,300 new firms set up shop in 'the Rebel County', according to figures from business and credit-risk analyst Vision-net.
Unsurprisingly, Dublin led the way as the county with the largest number of new companies (4,664), while Donegal and Wexford also saw a big increase in the numbers of startups within their respective borders.
Overall, figures for new startups show that there has been a 21% increase compared to last year, with over 10,000 new companies popping up nationwide since the January.
Targeting financial services
New Irish startups look like they are following the money as the majority of new companies are targeting the financial services sector, which is awash with venture capital investment.
Over 1,000 new financial services startups have been set up this year in Ireland, which could put the country is a good position to pilfer a share of the European fintech sector from the booming London market that is under threat post-Brexit.
Alongside financial services, other industries that saw a growth in startup numbers included the utilities, construction and transport and logistics sectors.
Vision-net managing director Christine Cullen said the data shows that the effects of the economic recovery are being felt in regions beyond the Pale and large urban centres of growth.
She added that insolvency figures from the first half of the year also demonstrate how widespread the economic recovery has become.
"Today's data shows a continuing strengthening of our economic recovery, with particularly positive indications that the recovery has begun to spread beyond large urban growth centres to more rural counties," she said.
"The fall in insolvencies in 60% of Irish counties evidences this welcome trend, (as) does the increase in company start-ups outside of Dublin."
Nationwide, insolvencies for 2016 fell by 12% from 555 to 486 compared to the figures for the first six months of last year. These results are partially caused by a significant drop in insolvencies in the hospitality and the real estate.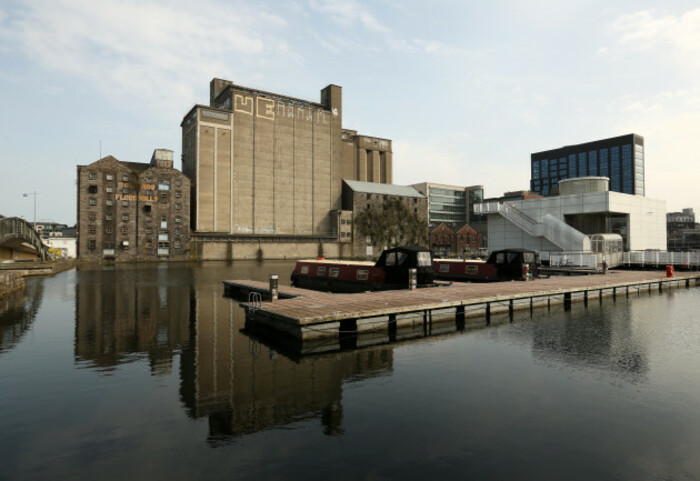 Source: RollingNews.ie
Businesses turn to examinership
Other figures released today from examinership specialists Hugh Blake showed that over 150 jobs in the SME sector were saved through examinership in Q2 of this year.
The firm's SME Examinership Index also outlined that there are currently 1,433 jobs wrapped up in the process that is used by companies as a last roll of the dice to try and rescue a business from insolvency grows.
read more on