All hail our beer-brewing robot overlords
After its successful Kickstarter project three years ago, Brewbot has finally started shipping.
KICKSTARTER ISN'T ALWAYS the perfect catalyst for startups, but when a project hits its €100,000 fundraising goal in a month it's usually a good sign.
That was the instant success that Cargo, the Belfast-based manufacturers of the smart beer-brewing system known as Brewbot, faced after announcing its idea to the world in September 2013.
It appeared to be a straightforward path to glory: tell the world you want to create a robot that makes beer and watch the money flood in. But Cargo still had to deliver on its promise.
Less than three years later, and after raising a €1.5 million seed round in the meantime, Brewbot is finally on its way.
Cargo co-founder and marketing chief Jonny Campbell said the company began shipping units in early February and, although only six have been supplied so far, the plan was to build as many as nine Brewbots per week.
"We opened up sales briefly and they flooded in. We're keen to fulfill the orders that we have at this point before taking on anything new," he said.
For the uninitiated, Brewbot is basically a $10,000 robot that makes beer. After the ingredients have been added to the machine, the brewing process is automated with the procedure able to be monitored from a smart device.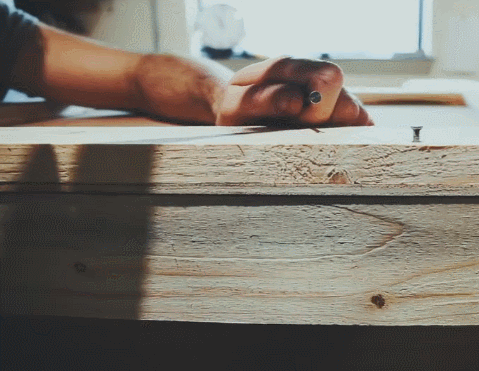 Source: Brewbot
US Brewbot factory
Although the company has taken a steady approach to the manufacturing process to start out, plans are afoot to establish a base in the US that will also cater for orders.
"In Belfast we have an office that houses our design, software, hardware, brewing lab and below that we have a bar, and that's where we tap up the beers we brew on Brewbot. So we're getting feedback from people," he said.
"The idea for the office in San Francisco is something similar. We will have somewhere to house our engineering team, hardware technicians and also a little tap room so people can come along and see Brewbot in the flesh, give it a try and taste the results."
Priorities
After significant tweaks to the Brewbot hardware, Campbell said his team was very happy with the underlying machinery – but there was still work to be done fine-tuning the app and streamlining the shipping process. Nevertheless, the top priority for the moment was addressing its backlog of orders.
Every Brewbot unit is currently hand made and shipped from Cargo 'HQ' in Belfast, and Campbell said the company may need to raise more funding to speed up manufacturing.
"I think we'll probably need to secure more funding to properly grow quickly. Assembling a manufacturing line is expensive, so it's on our radar."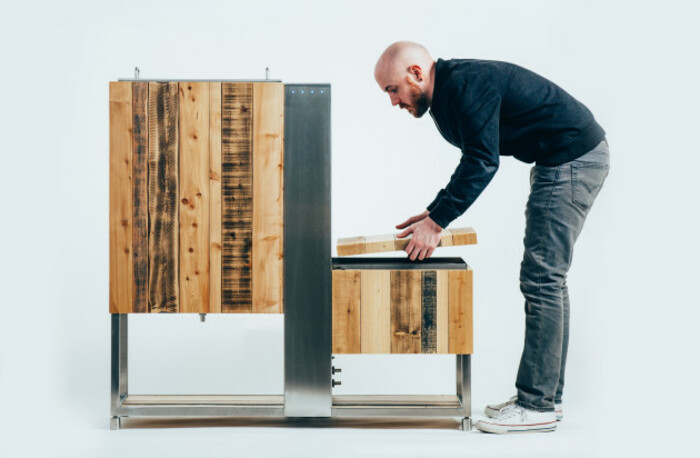 Source: Brewbot
Next milestone
Looking further ahead, Campbell said he was most excited about the potential of Brewbot Core, the software that underpinned the company's hardware.
It had the scope to allow those with existing brewing setups to add connectivity and the ability to programme to their systems.
"A lot of people come to us and say they really like Brewbot, but already have invested a lot into a brewing set up," he said.
"They like that technology that we're building, so to see it being plugged into other systems is our aim."
The overarching goal of Brewbot is to 'democratise the world of brewing' and give more people access to beer recipes, eventually allowing anyone to make whatever beer they want.
To achieve this, Campbell said the company planned to get more established breweries on board and publishing their recipes exclusively to the Brewbot community.
"This means people won't have to go through normal channels of distribution and retail, which takes up so much cost for the brewer," he said.
"Only 9% of money made goes back to the brewer, because so much money is absorbed.
"The thing we aim for is to become the biggest distributed brewery, that we're connecting all of these breweries together. That is what we're going for."