Sennheiser has been told to offer better redundancy payouts to staff being axed in Offaly
The electronics manufacturer is culling 65 jobs at its Tullamore facility.
ELECTRONICS COMPANY SENNHEISER has been told by the Labour Court to offer better packages to staff who are being made redundant at its facility in Tullamore.
Earlier this year, the company announced that it would cut 65 jobs from the Offaly plant, which has been in operation since 1990 and currently employs more than 100 people.
Sennheiser proposed a redundancy package of six weeks' salary per year of service plus a gratuity of €127 per year of service for these employees. However, workers claimed that the company had offered higher packages to staff in the past.
Trade union Siptu, which was representing the workers, told the Labour Court that in previous group redundancies in 2006 and 2010 the terms of the redundancy package had been six weeks' ex-gratia payment plus two weeks' statutory payment.
The union asked the company to increase the current package to eight weeks' salary per year of service.
Sennheiser said that it was not in a position to offer the same package that was given to staff in the past.
"The harsh reality is that the company finances cannot afford the demands of an additional week per year of service compensation," Sennheiser added.
The Labour Court noted that Sennheiser's redundancy packages have varied in the past based on circumstances and finances.
It recommended the company should increase its proposal from six weeks' salary per year of service to seven weeks' salary per year of service, plus the €127 gratuity per year of service.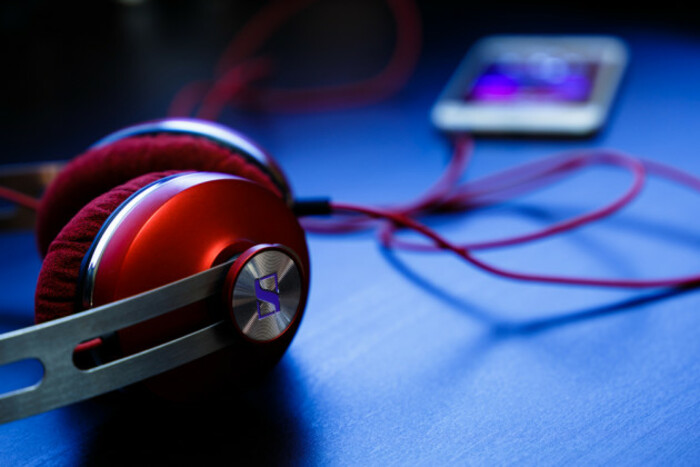 Source: Shutterstock/anthonykondratev
Restructuring
In March, Sennheiser informed workers that it is restructuring its plant in Tullamore's Sragh Industrial Estate. This would involve discontinuing a number of production lines and outsourcing certain roles.
The plant manufactures headphones, audiology products, monitor loudspeakers and integrated systems products.
[embed id="embed_2"]
Sennheiser told the Labour Court that "difficult trading conditions and challenging competitive pressures" led to the restructuring of the Tullamore facility.
It added that the cuts were necessary for the survival of the plant.
In addition to its Irish operation, Sennheiser also has manufacturing facilities in Germany and the US.
In 2017, the company employed around 2,800 people worldwide, with more than half of its staff based in Germany. It posted turnover of €667 million last year.
Sign up to our newsletter to receive a regular digest of Fora's top articles delivered to your inbox.