Savills has launched an Airbnb-style office booking site for Dublin
The property colossus hopes to roll out Workthere nationwide, with Cork next in the queue.
THE IRISH ARM of property group Savills has rolled out an Airbnb-style subsidiary website for businesses to search for 'flexible' office spaces in Dublin.
The service, which is called Workthere, was first launched in the UK in February. Dublin is the first city outside Britain to be featured on the site.
A Savills spokesman told Fora that the website will feature properties in other Irish cities in the coming months, starting with Cork, then Limerick and Galway.
"After that, wherever the demand is," he said.
Initially, users will be able to search for office space in 20 properties in the capital. They can look for private offices, co-working spaces and hot desks – desks shared by workers on a rota basis.
Users can search for suitable office space based on the number of employees on their books, their preferred location and starting price.
They then create a shortlist of suitable spaces and a Savills staff member negotiates the terms of a lease with a landlord on their behalf.
Ireland-based providers Iconic Offices, Glandore and Pembroke Hall have already registered to have properties featured on Workthere.
Any property owner can advertise a vacant space on the site in exchange for 10% of the first year's contract if a referral is successful.
In the UK, Workthere also advertises vacant science labs, although it's unlikely to introduce the service to Ireland yet.
Nationwide
The local service will be managed by Michael Healy, who is a director at Savills Ireland.
Healy said that Savills aims "to list all serviced office space available in Ireland" on Workthere.
[embed id="embed_2"]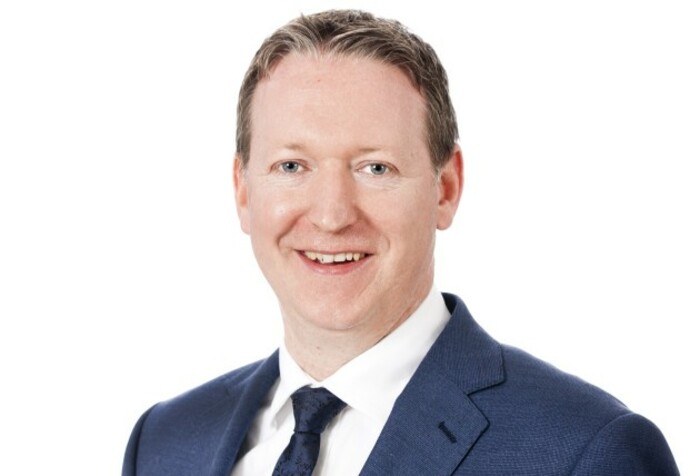 Source: Iain White/Fennell Photography
He noted the rising popularity of serviced offices and coworking-inspired spaces.
"This is particularly evident in Dublin," he said.
"(Serviced-office providers) WeWork and Regus are both looking to set up several new business centres in Dublin. Iconic Offices are expanding their portfolio at a phenomenal rate."
The latter recently opened a co-working space near Dublin's Grand Canal Dock called The Brickhouse, which is listed on Workthere.
As well as being rolled out to other parts of Ireland, Workthere will soon launch in other parts of Europe, the US and Asia.
Sign up to our newsletter to receive a regular digest of Fora's top articles delivered to your inbox.