'Something had to change': Rye River brewery has returned to profit with a European push
The Kildare company is back in the black after exiting contracts to make beer for third-parties.
AFTER A REJIG of its business, McGargle's beer maker Rye River Brewing Company has returned to profitability after exiting contracts to produce brew for third-party brands.
The Kildare-based craft brewery restructured in 2017 following multimillion-euro losses in 2016, which were at the time mainly attributed to a move to a larger facility and distribution issues.
The company today announced an operating profit of €85,317 for 2018 on sales of more than €2.7 million.
Rye River has in recent years shelved third-party brewing contracts and focused instead on making its own branded products.
"When you're focused on a daily basis on someone else's brand and business, it's very hard for you to remain focused on your own," founder and managing director Tom Cronin told Fora.
In addition to the move away from third-party deals, Rye River attributed its return to profitability to growth in export business.
Rye River brands are available in a number of European markets including Italy, Germany and France. This year, it's aiming to expand to Spain and Finland, with a planned launch this August. 
"The next target for us is possibly the UK later this year," Cronin said.
"We're likely to launch a brand into the UK and a range. Currently we sell no volume into the UK which is amazing considering our scale and size."
Currently, the company's beer is only available in Sainsbury's in Northern Ireland.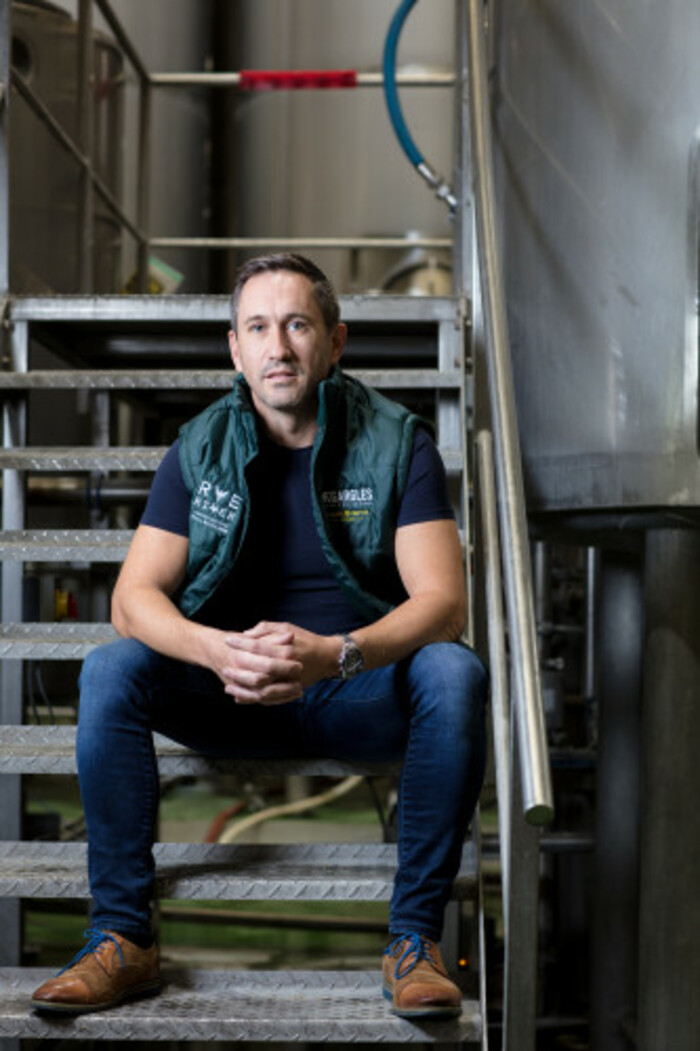 Source: Rye River Brewing Company.
'Something had to change'
Rye River has launched a five-year strategy so it can grow at home and abroad and "ideally double our profits by 2023″, according to Cronin.
Down the line, the company may look at entering Asian markets for small-scale distribution. 
"We have been working with a distributor in Malaysia for the last three years. Demand is really starting to pick up – it would suggest to us that there is a demand for Irish craft produce out there," Cronin said. 
After 2016′s substantial losses, "something had to change".
"We had taken in a round of investment in 2016 and had to go back and do an extra bit of funding with (State-backed lender) BlueBay at the time," he said.
"We couldn't continue in the manner we were trading in."
Co-founders Niall Phelan and Alan Wolfe left the business in 2016, but Cronin decided to stay to "see if we could salvage what I deemed was a very good business, just not necessarily focusing on the right things". 
Get our NEW Daily Briefing with the morning's most important headlines for innovative Irish businesses.