Following a soft launch, the UK's latest fintech unicorn has bigger plans for Ireland this year
Digital banking startup Revolut is aiming to have 250,000 Irish users by the end of 2018.
UK-BASED FINTECH FIRM Revolut is looking to expand its presence in Ireland with the opening of a new Dublin office later this year.
The digital-only banking startup has around 1.7 million customers across Europe but has only started growing its business in Ireland over the last year.
However, Revolut's chief marketing officer, Chad West, has said that the company is expecting to more than double its number of Irish customers in 2018.
"We've just hit 100,000 users in Ireland, which is quite substantial for a population of just under five million," he told Fora.
The company now aims to have 250,000 users in Ireland by the end of the year, bolstered by the new office in Dublin, which West said will open in the coming months.
The operation will consist of a small marketing team, focused on representing Revolut in Ireland and promoting the business. The company is looking to hire a local team rather than bringing in staff from the UK.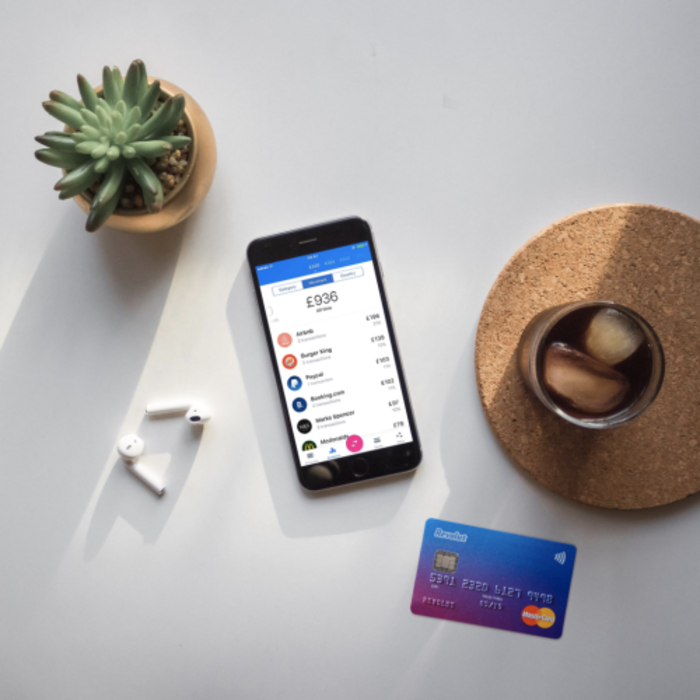 Source: Revolut
Revolut, which was launched in July 2015, made headlines in recent weeks for becoming the first digital-only bank to achieve 'unicorn status'.
After raising $250 million in its latest funding round, backed by DST Global and Index Ventures, the company is now valued at $1.7 billion.
In 2016, the firm's turnover reached £2.3 million, however, accumulated losses deepened to more than £8 million.
Banking alternative
Revolut, which describes itself as a 'digital banking alternative', offers customers a debit card with no transaction fees, as well as free currency exchanges and international money transfers.
Accounts can be managed through Revolut's mobile app, which gives users a push notification every time a transaction is made.
It also provides additional features such as detailed spending analytics and the ability to set budgets and savings goals, split bills with other Revolut users, and buy and sell cryptocurrencies.
West said that the company is trying to move past the image of a "millennial bank", but the majority of Revolut's users are still between the ages of 25 and 30.
"At the minute, I think older generations in particular do not change their banks very often, if at all," he said.
"Younger people are much more cut throat, so as soon as something happens that they don't like, they have no issues shutting down a bank account and opening a new one."
Digital-only banking is a growing trend in the UK, with challenger banks such as Atom, Monzo, Tandem and Starling attempting to shake up the industry.
However, the concept has yet to fully take hold in Ireland, with only Revolut and Berlin-based startup N26 currently in operation here.
But that could be about to change. Earlier this year, Monzo, which has over half a million users in the UK, received approval to operate in Ireland.
Meanwhile, Starling, which is run by former AIB executive Anne Boden, has said that it is planning to expand here this year.
West claimed that Revolut's growth over the last eight months shows that "the tide is swiftly changing" in Ireland.
"I think Revolut has definitely set the tone for this kind of banking revolution in Ireland and the numbers absolutely speak for themselves," he said.
Sign up to our newsletter to receive a regular digest of Fora's top articles delivered to your inbox.