'It's a disgrace': Food firms that revived areas in the crash are getting stung with rent spikes
The industry is concerned that property pension funds are purposely pushing up prices.
RESTAURANTS AND CAFÉS that helped revive economically decimated communities after the crash are feeling the pinch of rising rents – with some outlets facing possible closures.
Hiked rental costs, particularly in Dublin, have started to put the squeeze on restaurateurs, many of whom availed of cheap rents during the downturn.
Adrian Cummins, chief executive of the Restaurants Association of Ireland (RAI), said smaller food businesses will most likely feel the pain of rent increases the hardest.
"There's definitely going to be a push on independent, family-owned, sole-trader businesses in the city centre over the next number of years," he told Fora.
Cummins has pointed the finger of blame squarely at pension funds that snapped up large swathes of commercial property in the capital.
"It's the pension funds. They are driving the rent increases. They couldn't give a damn whether a building is vacant. They want to maintain the rent levels and increases over the next number of years," he claimed.
While Cummins' comments are based on anecdotal feedback from restaurants, research from real estate services firm CBRE showed that prime Dublin retail rents grew by 13% in quarter three of last year.
A separate study by the Society of Chartered Surveyors Ireland (SCSI) found that commercial rents are expected to increase across all categories in 2018.
The SCSI also reported that desirable shop spaces in Dublin now cost six times the national average, with rents tipped to grow by another 6% this year.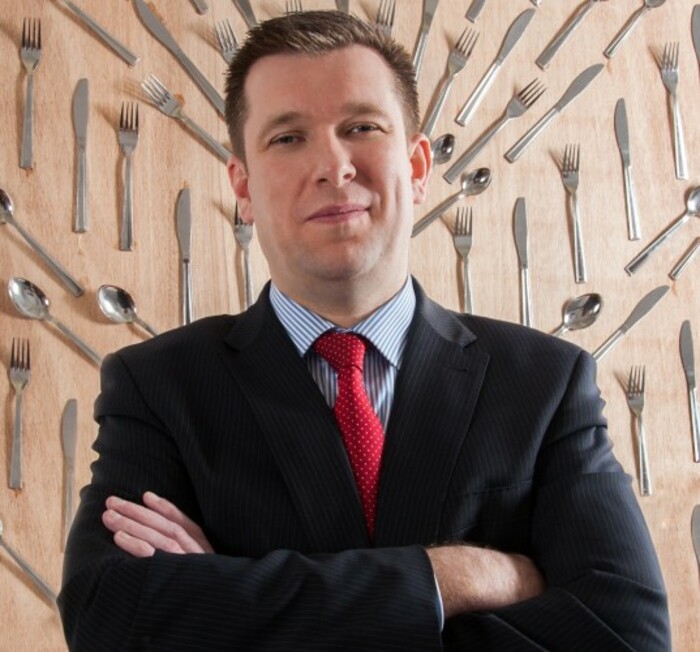 Source: Ruthlessimagery.com
Eileen Dunne Crescenzi – who co-founded the Dunne & Crescenzi Italian restaurant chain – said that there is also an issue for restaurants with the lack of transparency around how rents are calculated.
"What I find difficult in Ireland is everybody knows everybody," she said. "So your landlord proposes a rent increase. You don't agree with it so you go to arbitration.
"You have to pick an estate agent, auctioneer, valuer, somebody to represent you. Today they're on your side, tomorrow they're on the landlord's side, so they know everything about you.
"It's not transparent … that's the problem with Ireland. I don't think you get an objective rent review."
Dunne Crescenzi, who runs four restaurants in Dublin and one in Kildare, said her firm was stung with a significant rent hike at its Dundrum outlet in 2017.
The rent was effectively frozen for six years even though it was due a review because "there was nobody really managing the property" while Dundrum Town Centre was under the ownership of Nama.
By the time the shopping centre was bought by UK company Hammerson and Allianz Real Estate in 2015, the subsequent rent review was also overdue.
"Then when you finally agree on the figure, you have to pay the difference in rent – the new, increased rent – six years retroactively," Dunne Crescenzi said, estimating that her rent increased by 30% to 40% during that period.
"Fortunately, I was in a good position, but for somebody with one restaurant, it would have killed them. The business would have been dead. That's a disgrace."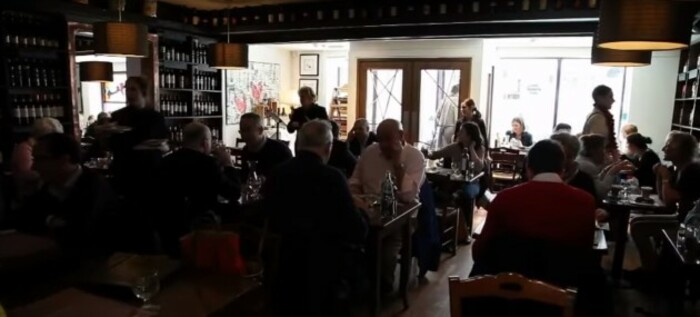 Dunne Crescenzi said there should be legislation in place that sets out a fixed timeline for when a rent increase must be agreed.
"We ran a business for six years not knowing the true cost of running that business. To be left six years waiting, not knowing what your rent is, that's totally unfair," she said.
Similar to Cummins, she is concerned that pension funds – whose management of assets is outsourced to managers whose remit is to get the best return possible - are purposely keeping rents high in order to satisfy their members.
[embed id="embed_2"]
'Ridiculous'
Prominent restaurateur and celebrity chef Domini Kemp said property groups have "a ridiculous expectation of what is do-able rent wise" these days.
"The margins are simply not there with food. Bars maybe, but not restaurants or cafés," she said, noting that her company – Itsa Bagel – recently disposed of four leases following a restructuring programme that saw seven outlets close.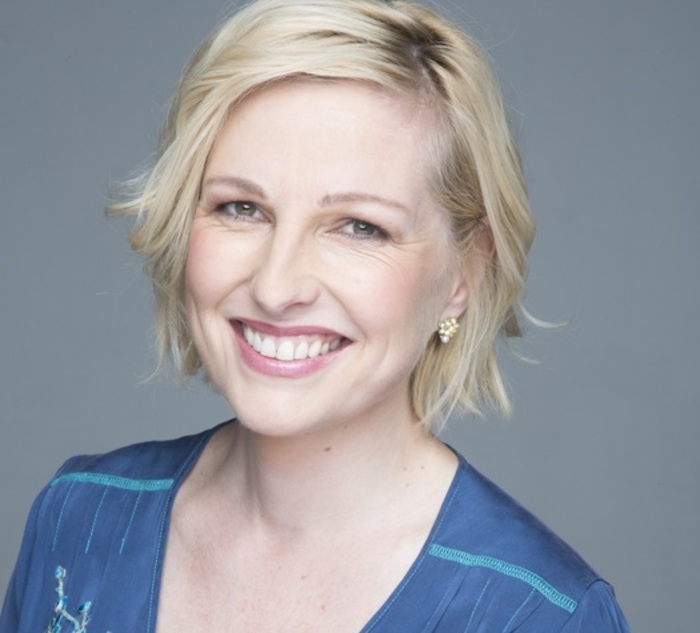 Source: Barry McCall
Kemp said the rising rent problem will most affect smaller food businesses that set up shop during the recession when rents were comparatively low.
"A positive aspect of the recession was the fact that so many great new restaurants were able to enter the market and do some really interesting things in quieter neighbourhoods … but it's getting ugly again," she said.
"It's all starting to look mighty similar to 2004, 2005. Sadly, but inevitably, some corrections and closures will start to happen."
Cummins noted that while there was an increase in new players in the market, two-thirds of existing restaurants also managed to survive the crash. They're also likely to feel the pain of rent hikes.
"The restaurant industry is resilient in itself. We were one of those (sectors) that adapted to the recession," he said. "We're not a charity. You have to make a profit. Restaurants did adapt, they did what they needed to survive."
Dunne Crescenzi said the government should intervene in the issue by introducing rules for greater transparency of rent reviews.
"Restaurants are huge employers. We buy so much food. We keep the economy going. If we can't compete, we can't stay open. It's like shooting oneself in the foot – you have to be able to operate the business."
Sign up to our newsletter to receive a regular digest of Fora's top articles delivered to your inbox.