Fintech giant Remitly has secured Irish approval to keep its services running post-Brexit
The company has been granted a payments licence and will be recruiting staff in Dublin.
WITH BREXIT JUST around the corner, US fintech firm Remitly has secured regulatory approval from the Central Bank of Ireland as it shores up its European operations.
The company, valued at nearly $1 billion after its most recent funding round, provides international money transfer services.
Having previously been licensed in the UK, it received the go-ahead from the Irish central bank to operate remittance services at the end of August.
This will allow it to passport the licence to other European Economic Area countries and continue services regardless of the state of affairs come 31 October.
The Seattle-headquartered company began fortifying its European business via Ireland a while ago in preparation for Brexit. It's a common tactic for a lot of fintech firms that had their existing European licences held in the UK.
Remitly established an Irish company last year with its parent company pumping over €400,000 into the operation earlier in 2019.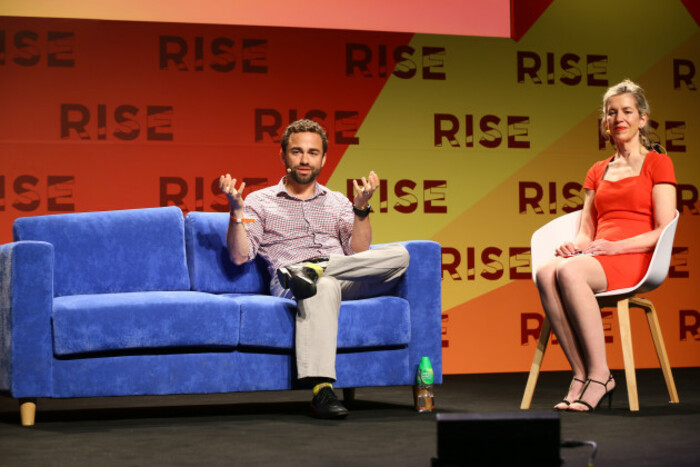 Source: Flickr/RISE
The company has three staff now based in Ireland including its chief for compliance and risk in Europe. Fora understands that the company will be recruiting further in Dublin to handle a number of different functions.
In July, Remitly announced a $220 million funding round in debt and equity. The investment valued the company at just under $1 billion, according to reports.
Last year the company kicked off a big expansion into the European market by adding 11 countries to its services for sending money.
The company has two other European offices in London and Paris and recently opened a Manila office for its Asian expansion too.
Get our Daily Briefing with the morning's most important headlines for innovative Irish businesses.