A Cork life sciences startup programme is leaving for London blaming poor Irish support
RebelBio is backed by Sean O'Sullivan's VC fund and will relocate to the UK.
AN ACCELERATOR PROGRAMME in Cork for life sciences startups is relocating to London because of the lack of supports it needed in Ireland.
RebelBio, which helps life sciences startups, said it will move to London due to Ireland lacking institutional backing for the programme and poor tax incentives for investors.
The programme was founded in 2014 by Bill Liao, the co-founder of CoderDojo, and SOSV, an investment firm set up by Dragons' Den star Sean O'Sullivan. It provides early stage life sciences companies with seed funding and access to labs at University College Cork.
Liao told Fora that entrepreneurs and investors in the life sciences and biotech spaces need more support from the government.
"Better treatment for entrepreneurs regarding capital gains tax would be helpful as it allows founders to join for equity rather than using precious cash at the very early stages," he said.
"Greater recognition and focus on supporting very early stage biotech startups in Ireland would also be welcome."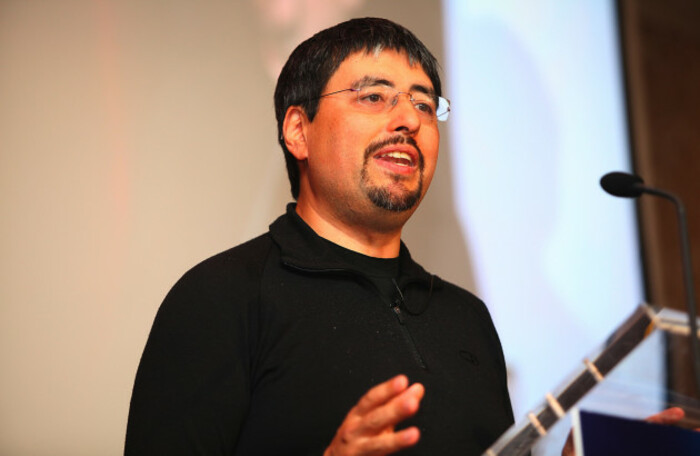 Last year SOSV, which also has a presence in Cork, pulled its plans for a second edition of the accelerator programme in the county as well as plans for an Irish edition of its food business accelerator Food-X, which would have been the first European version of the New York-based programme.
This is not the first time Liao has expressed frustration with Ireland. The Australian entrepreneur told Fora last year that he was disappointed by the lack of interest from Irish investors in SOSV.
A better environment
According to Liao, London has been more accommodating to life sciences companies. The sector raised almost £1 billion last year in the UK capital.
Liao added that UK Trade & Investment, a government body that helps UK businesses and investment into the country, has been "extraordinarily helpful" with the programme and assisting international companies with matters like visas.
RebelBio has housed startups from Europe and North America. This included Irish startups Hexafly, which is creating new techniques for developing animal feed and synthetic milk firm Perfect Day, which has since raised more than $25 million in funding.
Liao said he received support from Enterprise Ireland for the programme but that alone was not enough. He had previously worked with Enterprise Ireland as the State body is a limited partner in SOSV's Ireland-focused fund.
He added that despite the accelerator leaving the rebel city, SOSV would continue to operate its Cork office where it runs this Irish fund.
"I live here is Cork and our entire back office for all our global operations are here in Cork so we have a strong commitment that will continue and we have an Ireland fund," he said.
Sign up to our newsletter to receive a regular digest of Fora's top articles delivered to your inbox.