Why smaller firms should never try to 'tease' customers with mysterious ads
Mediaworks boss Paul Moran delivers a masterclass in savvy ad planning for businesses.
SMEs need to be smart but realistic about the cut-through they can expect to generate from an advertising campaign.
It is not realistic to expect similar levels of cut-through to the large PLCs which have supported well-known, high-engagement brands with annual media budgets upwards to €1 million.
The starting point for any ad campaign should be to review your overall business objectives. From that, you can decide your marketing goals and where communications fits within that.
Ask yourself: is my main objective to drive brand awareness and build a brand over a longer period of time? Or am I more focused on short-term objectives that will drive immediate sales, generate leads or get more footfall through my store or website?
The answer to that question will determine a lot. It will influence what type of media you should choose – TV, social, print, online, search, radio – and what metric you're going to use to measure a campaign's success.
Many small- and mid-sized businesses opt for an immediate call-to-action, rather than a long-term brand-building project as they need to justify any marketing investment with immediate results.
Advertising, when planned properly, can prove effective for all businesses, regardless of their size. But there are plenty of pitfalls to avoid.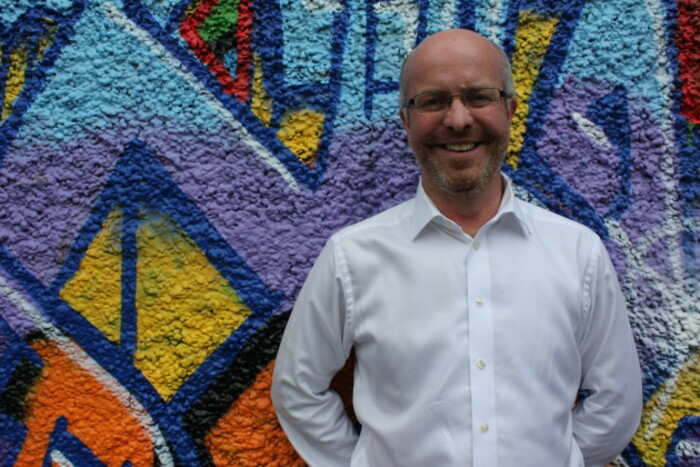 Source: Mediaworks
'Kitchen-sink research'
Avoiding subjectivity is key. I call this 'kitchen-sink research'.
It's fairly straightforward for a business owner to say, "I know my customers listen to X, Y or Z radio station. I'll book an ad with them."
But you have to exercise caution if media selection decisions are based on a small sample of customers or business associates – and even family members. It can be quite misleading.
In addition to making media investments based on a small sample of subjective opinions, companies also need to avoid the temptation to solely invest in a medium which is the last point of contact in the customer journey.
Certain clients have made the mistake where, for example, they launch a wholly search-led strategy because a lot of their leads came through pay-per-clicks via Google. They miss out on the whole concept of attribution from other media.
Just because leads are coming through search results, it doesn't necessarily mean this is the sole medium driving that response. The customer may have heard your ad on the radio which prompted them to google your company.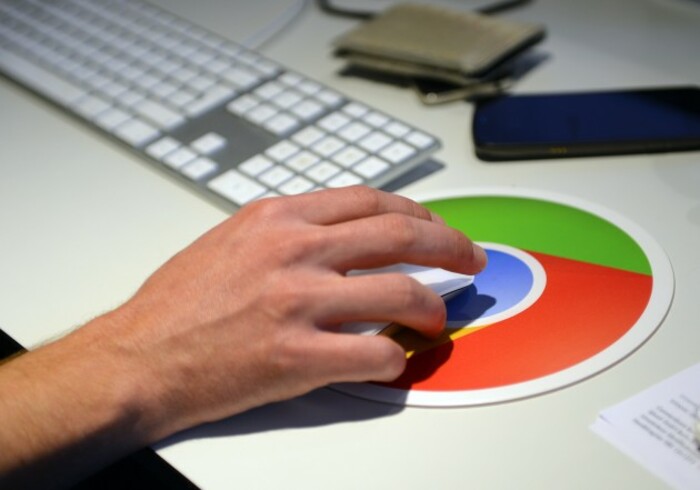 Source: Britta Pedersen/DPA/PA Images
Don't tease
Without meaning to sound patronising, an SME running a national or Dublin-based campaign with €20,000 to invest may think this is a sizeable budget.
In reality, they run the risk of spreading themselves too thinly if they're not careful about where they invest that money.
Whatever your primary medium is, make sure you're getting adequate frequency and coverage before considering a broader media mix. If you spread your advertising investment too thinly across too many different media channels you won't get any traction because your ad will get lost.
If you're working with a small budget, I would avoid using any of it to do a teaser campaign.
Some businesses will be tempted to earmark a percentage of the budget on a tease campaign with no mention of the brand or company in the hope of creating intrigue and conversation among the general public.
Such campaigns seldom prove effective even among large advertisers with multimillion media budgets.
Creative
A lot of thought has to be put into the creative side of any commercial message or advertisement, irrespective of whether it's a brand-building exercise or a short-term campaign.
If you've got weak creative, no matter what amount of money you are using to support that activity, you will only get limited results. If anything, you run the danger of damaging your brand.
All potential advertisers need to review what existing creative assets already exist – videos, images, logos. Such an exercise will help to lower the cost of production.
There is a historical perception that TV – or 'audiovisual' – is not affordable. However, with the way video production technology has evolved, it is easy to create reasonable quality TV material at a relatively modest budget level.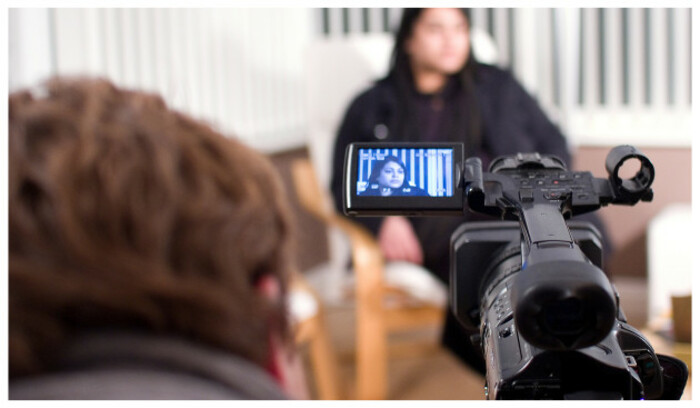 In fact, advertising on TV or placing targeted video online is more affordable than ever before. Many advertisers will be pleasantly surprised should they decide to investigate such an opportunity to broadcast on what is widely accepted as the most impactful and effective medium.
In developing creative material for a video, or indeed for any medium, clients should ensure they are not being offensive to anyone.
Some companies may wish to promote 'a challenger brand' and justify running slightly controversial messaging to deliver stand out. However, 'slightly controversial' for one person can be offensive for another.
The Advertising Standards Authority for Ireland (ASAI) monitors ads to make sure they do not breach its code of conduct.
If an advertiser finds their campaign on the wrong side of an ASAI complaint, they may have to pull the campaign, resulting in a likely significant waste of money while damaging their brand.
Even if you have the feeling that potentially it could cause offence, don't do it. It will do long-term damage to your brand. Yes, the ad will be noticed, but for all the wrong reasons.
If you're not sure what to do
All of this can sound intimidating if you are an SME business owner who just needs to get a message out quickly.
As a starting point, if considering running an advertising campaign, I would always recommend you engage with one of the recognised media agencies.
Established media agencies have access to a wide range of industry knowledge and very importantly will investigate all relevant media channels through the effective use of independent research.
It's only when you have access to the wider market information that you can really see what discounts are achievable. A 50% discount in a medium that is 80% overpriced is not a discount.
If an SME contacts a media owner directly, they will likely miss out on the most efficient and effective buying methods.
The people you'll be dealing with are professional sales people and in certain instances they may be tempted to sell you whatever inventory suits them best, rather than plan a campaign which will deliver on your business and marketing objectives.
Paul Moran is managing director of communications agency Mediaworks. This article was written in conversation with Conor McMahon as part of a series of masterclasses with some of Ireland's most influential business people.
If you want to share your opinion, advice or story, email opinion@fora.ie.
read more on