'I had many late-night calls in tears with my mum. I thought I'd made my biggest mistake'
Cara Pharmacy's Ramona Nicholas talks about why she hates emails and her tips for interviewing.
FIVE YEARS AGO, a television appearance left Ramona Nicholas with "a shoulder full of guilt".
After eight days filming with volunteers at charities for alcohol, drug abuse and homelessness in Galway for RTÉ's Secret Millionaire series, the Cara Pharmacy boss was was mentally drained.
"When I came home it took me three days before I could open my laptop. Everything about my life felt wrong, even though I worked hard to get everything I have," she tells Fora.
"I felt: I have all these possessions compared to these people who don't have anything. It completely and utterly changed my perception on life and took me a long time to recover from it mentally."
The TV show was a stepping stone for Nicholas, a finalist in this year's EY Entrepreneur of the Year competition, towards becoming an investor on RTÉ's Dragons' Den.
But now the pharmacy boss is firmly focused on her business, which this week acquired competitor Abbey Healthcare to bring the Cara brand to the Irish capital and Cork.
For the latest installment of our question-and-answer series, Nicholas talks about her biggest mistake, why she doesn't like emails and her secret interviewing techniques.
Here's what she had to say: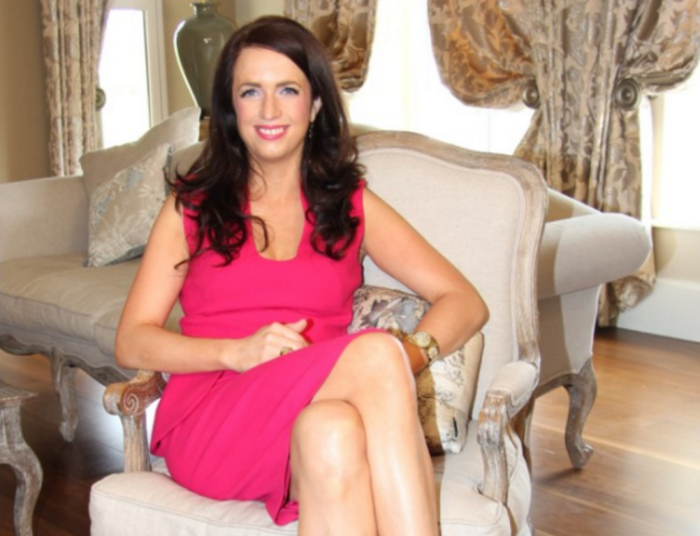 Source: RTÉ
What's the worst job/task you ever had to do?
When I initially set up Cara Pharmacy, we were owners and managers of two small stores. Before that, I had been working in Dublin managing a store with €4 million in turnover a year and 25 staff. So I went from that to owning shops that were dispensing 11 items per day – when I was used to 500.
I had many late-night phone calls in tears with my mum thinking I had made the biggest mistake of my life. It was the most mentally challenging time of my career, and it was then I realised I didn't want to own just one shop, I needed a network.
What has been your biggest failure to date?
It was actually closing our doors on 1 August 2009 during the pharmacy strike, which was about a cut in the fees the HSE were paying to pharmacies. It wasn't unified, so some did close and others didn't.
For me, my gut told me it was wrong to close, but I went with the flow. I felt we let our customers down and let our staff down. We closed our doors, but maybe a store down the street didn't and we were seen as the baddies.
What's the main thing that would deter you from hiring someone?
The part of my job I don't enjoy the most is interviewing people. Sometimes you get people who have a wrong idea of what it involves to work in a pharmacy. They think you need to stand behind a counter, look pretty and sell perfume – but it's a very different job.
Each staff member's final interview is with me, no matter what role, and the first thing I always check for is their smile. I pre-interview them even when they don't realise they're in an interview.
They might be waiting in reception, and I walk past a few times. If someone lifts their head and says, "Hello", I see that as a really good thing. It means they will always approach a customer. I don't care about skills, what college you went to or whatever, to me it is all about attitude. You can learn skills afterwards.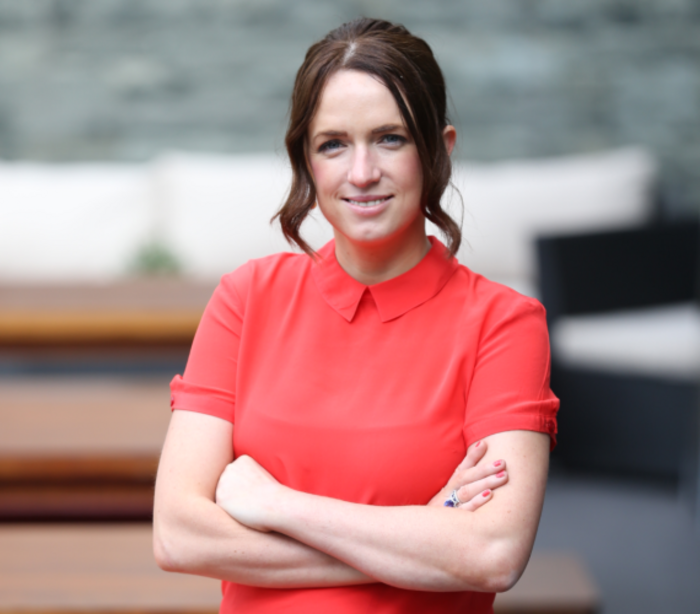 Source: RollingNews.ie
What bad work (or business habit) have you had to kick?
I don't read my emails. I don't believe in an email culture and try to impose this on the company. I find it overwhelming when I go to check and have over 10,000 unread in my inbox.
I also have to try and keep my differences with my husband, who works with me in the business, private. We work in an open-plan office, so we try not to disagree with each other in front of everyone.
If you could invest in any Irish company (other than your own), which one would it be and why?
When I was on Dragons' Den, a woman came on who runs a company called Starcamp, which runs camps for kids. I wanted to invest in the company at the time, but I couldn't because I had made an investment just previous to it.
It's only a small company, but I think it's a fantastic programme that gives kids a lot of confidence and brings them out of themselves completely.
How do you start a standard day and how do you finish it?
When I hear my one-year-old daughter screaming from her cot at 6am, that's when my day starts. So I look after her and get my eight-year-old ready for school before the child minder arrives, which is when I go to work.
My work continues when I get home, and I'm back on the computer once my one-year-old is in bed at 7pm. But we always sit down as a family for dinner, which is important to me.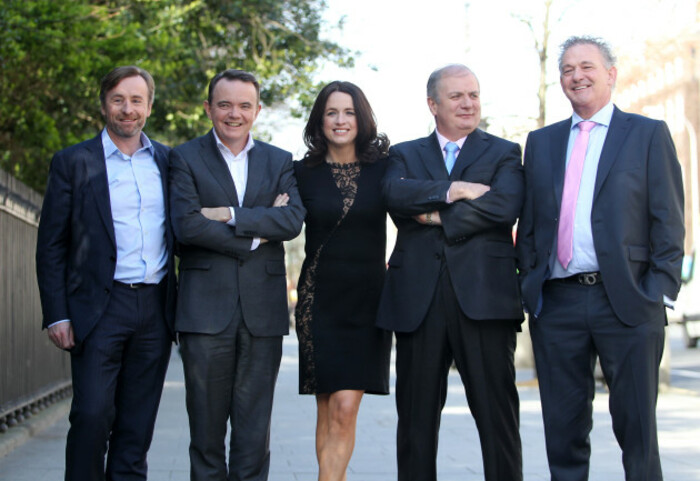 Source: Sam Boal/RollingNews.ie
What's your favourite day of the week and why?
I would say Saturday. It's the day I always spend with my kids as a family. That's the one day I take off work. On Sunday, I plan the week ahead and look at emails, but Saturday is the kids' day.
What's the one skill you wish you had?
I wish I was more sporty and that I could do some exercise or maybe ride a horse. That is ultimately what I'd love to be able to do. It would be time for me, which I don't have a lot of.
Sign up to our newsletter to receive a regular digest of Fora's top articles delivered to your inbox.