An Airbnb for pop-up shops - and everything in between - has launched in Ireland
Fillit has created an online marketplace for shop fronts and venues that are lying idle.
DUBLIN'S JAM-PACKED high streets don't leave much room for pop-up shops and even finding an off-beat retail space can be tough, but a new Irish startup could be about to change all of that.
Fillit, which is essentially Airbnb for pop-up spaces, has launched in Dublin and will give small Irish businesses a better chance to rent the space they need on a short-term basis for one-off retail opportunities and more.
The Irish startup, which was founded last year, has numerous venues available on its website that can be rented for events, meetings and as office space.
In May, research from commercial property specialists CBRE showed that retail occupancy rates in the capital have nearly reach capacity.
Speaking to Fora, Fillit chief executive John Carroll said there is a lot of space sitting idle around the country and people need to get imaginative as to how it could be used for purposes such as for pop-up shops. 
"Space in Ireland is used in a one-dimensional way, so it's seen as a wedding venue or a pop-up venue and so on," he said.
"We think that space can be used for many different things and the power needs to be in the hand of the viewer of that space and how they see the space and how they can bring their idea to life in that space."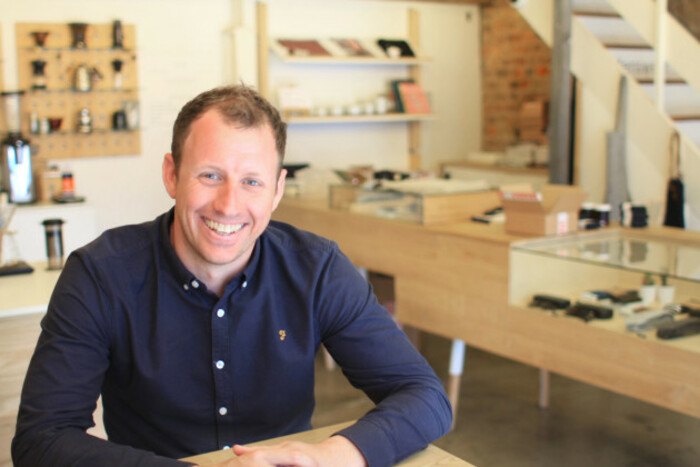 Source: Fillit
How it all works
Fillit is by no means the first business to offer the opportunity to rent spaces for events and retail purposes around Ireland. However, unlike other agencies that specialises in venue hire, Fillit sticks closer to the Airbnb model by cutting out the middle man and putting bookers and listers in direct contact with one another.
Users of the website can book a space for whatever purpose they need and pay an hourly, daily or monthly rate. Fillit takes a 5% cut from the owner of the space and the 10% from the booker's side of the transaction.
"People can book a space for a birthday, a photoshoot, a pop-up shop or whatever they need. We don't define what the space on the site could be used for, we leave that up to the market," Carroll said.
"We could sit around a table and think of 20 uses for each space advertised on our site, but we believe by putting it out to the market there are a hundred we would have never thought of."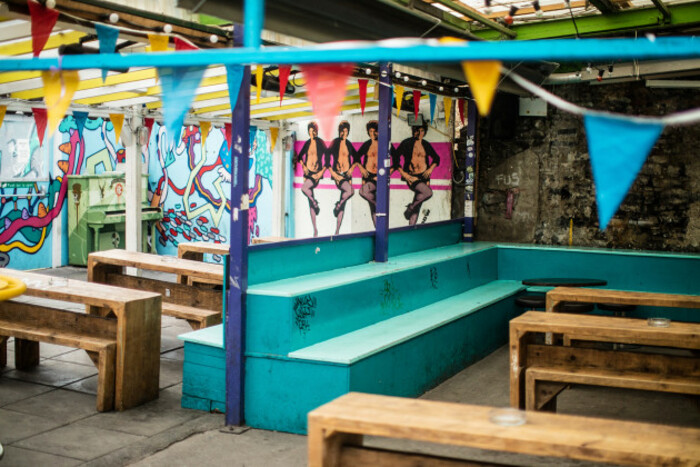 Source: Fillit
Expansion plans
The company has been funded by Carroll from the beginning, with six full and part-time staff currently on the books.
He said he has built the business one step at a time and has focused on perfecting the marketplace on its website instead of trying to get outside funding.
He added that he wants the company to establish a good foothold in the capital first of all, but venues outside Dublin have already started to appear on the site organically.
"We're a small non-funded company so it made sense to go for the low-hanging fruit and biggest city in Ireland to start with. We do already have spaces all over the country that are dotted," he said.
"We have spaces in Galway, Cork, Waterford and Clare and over the next few months we're going to do a much harder push across the country."
read more on