Retailers need to start preparing for their 'Uber moment'
Cisco's Edward Westenberg says those that don't embrace technology will miss out on a slice of billions.
RETAILERS THAT ARE not scrambling to bring digital capabilities into their bricks-and-mortar stores face missing on their slice of billions in trade over the coming years, according to Cisco retail technology head Edward Westenberg.
As the share of customers shopping online continues to grow, physical retailers should also overhaul their businesses to incorporate digital solutions that are relevant to their customers.
Westenberg said many stores appeared incapable of developing a digital game plan at this time because the industry was yet to have its "Uber moment" – the point when the whole business environment changes forever.
"There is a cultural element in there among retailers. Embracing a 'sales fast' mentality is simply not in the DNA of most retailers, it's not how they run their business," he told Fora.
While the vast majority of business leaders identified going digital as being crucial to their business, only a small percentage actually had a strategy to capitalise on the change, Westenberg said.
Cisco's own analysis of the retail sector predicted the industry had the potential to generate more than $500 billion in value from digital business through to 2018.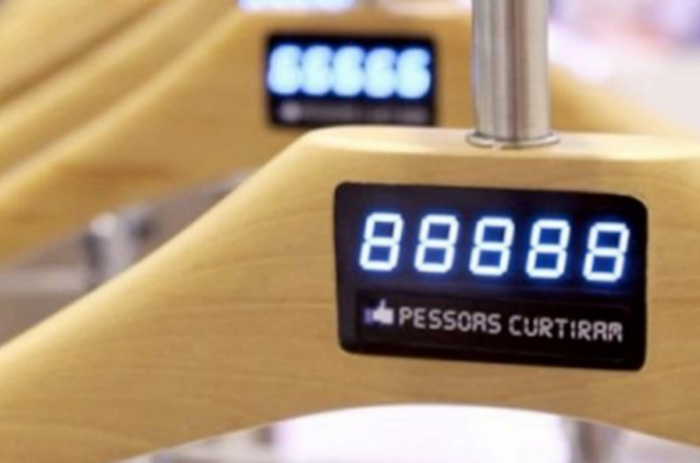 Source: Cisco
The Starbucks example
Despite the big money at stake, Westenberg said 'digitisation' remained a buzzword that made a lot of retailers' eyes glaze over because the value of adding in-store digital solutions wasn't always readily apparent.
However he said Starbucks' use of video analytics in its coffee joints was a practical example of how digitisation could significantly improve a company's bottom line.
"Starbucks is using the digital transformation in an interesting way. (Research shows) every fifth person in line at a Starbucks counter is likely to leave the queue.
"So we've applied video analytics to predict who is likely to leave the line and the camera sends feedback to the store and alerts the appropriate member of staff to pay attention to the customer that is most likely to get bored waiting in line."
He added that the use of video analytics software has generated an extra stream of revenue for Starbucks.
[embed id="embed_2"]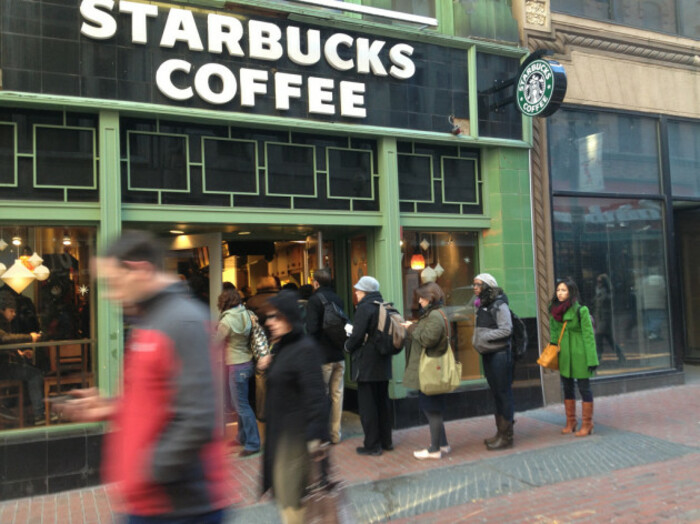 Digital business culture
For those retailers that do have a proper digital strategy, Westenberg said that their efforts can sometimes end up being misplaced.
He said lot of retailers are focussing on "single-point solutions" like developing a smartphone application or website to sell goods when they need to be concentrating on a holistic approach to digitising their business.
"There are many retailers that, through a lack of inspiration, try and simply have a better app than their neighbour. It's not about having a better app, it's about having deep in your DNA a sense of how you actually compete.
"In reality what companies need is a digital strategy that touches the core of the business. I think as we move forward, those digital capabilities will be provided as a service through the cloud and mobile, which would make it very affordable for small- and medium-sized enterprises."
read more on