How word of mouth brought the world's smartest computer and a Sligo company together
Orreco is working with IBM's Watson to push the boundaries of sports analytics.
WHEN SETTING UP a company to tap into the vast US sports market, Sligo probably wouldn't be the first site that came to mind for a base of operations.
However, locating in the west of Ireland hasn't stopped Orreco founder Brian Moore growing his business into a worldwide operation that has worked with NBA, Premier League and Olympic athletes.
Based out of the Institute of Technology Sligo, Orreco attempts to explain underperformance in sport through biomarker analysis – essentially using a combination of analytics and athletes' data to fine-tune their execution.
The company counts golfer Padraig Harrington among its backers, while Enterprise Ireland has also put significant funding into the firm.
Moore told Fora that word of mouth has been a major factor in accruing such a high-profile base of clients so far.
"We're an Irish company, but our focus has always been global. Believe it or not, the world is quite small and if you add value and you have proven your systems and processes work, word gets around.
"Our first ever contract was in Nike Oregon Track Club where the head coach became aware of our work in Europe, then our first NBA contract came off the back of our work in the Premier League. We now have two NBA teams, one in baseball and another client in the NHL."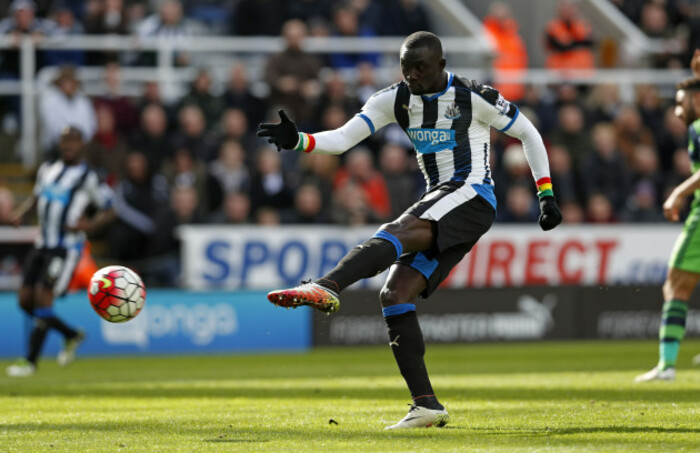 Source: PA WIRE
IBM Watson
And for the latest big project that Orreco is working on, this time with computing giant IBM, word of mouth again played a huge role in getting the contract.
After hearing about the Sligo company from Silicon Valley Bank managing director Barry O'Brien, senior executives at IBM got in touch about helping to develop its new, artificially intelligent computer system – Watson.
Using over 500 different AI products built into its system, Watson has the ability to answer complex questions via verbal or written cues. It has even made some predictions about how this season of Game of Thrones is going to pan out.
The supercomputer made the headlines a few years ago after winning a game of Jeopardy by defeating two former champions of the television game show.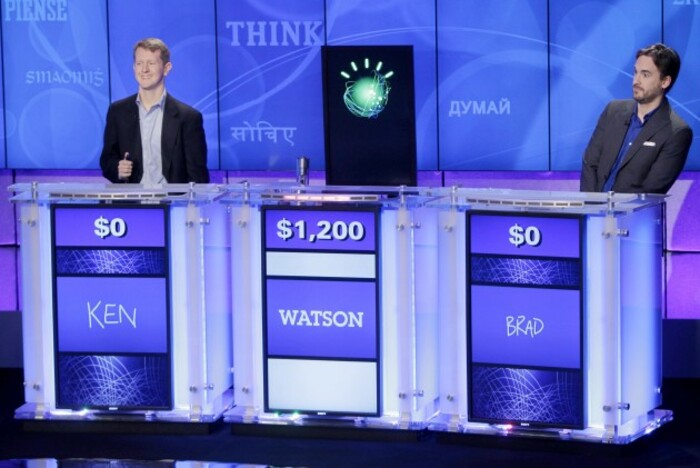 Source: Associated Press
Moore said Orreco has fully integrated Watson into its package and has a team in Galway dedicated to interpreting its own biomarker data into a language the supercomputer can comprehend.
"Watson deals in unstructured data sets and that's what we were so intrigued by. However, we typically deal with structured data sets, which means anything we input has got to be converted into a narrative that Watson reads. So, our data requires a bit of cleaning."
With the addition of Orreco's biomarker database, Moore said Watson will now be able to answer deeper questions and give advice about ways to improve athletes' performance.
"What we're building out is expert knowledge bases. A sports team will now be able to build up their own knowledge base about their own system processes and recovery protocols, store it all in Watson, and then it can all be used to make sense of different scenarios.
"These scenarios and situations include when a player is fatigued, or what is the best way to travel to avoid jetlag, or what the optimal vitamin D status is.
"Now teams will have that resource at their fingertips. And it is evolving with each question we are asking and getting smarter."
read more on