Ed-tech company Learnsignal is launching courses on hot topics for the finance world
The Dublin-based outfit recently secured the backing of another private investor.
ED-TECH OUTFIT LEARNSIGNAL is planning to roll out a range of new professional development courses after securing fresh funding and undergoing a brand revamp.
Learnsignal, which was founded by brothers Philip and Johnny Meagher, is a subscription-based online education service for accountancy students studying for the Association of Chartered Certified Accountants (ACCA) qualification.
The failure rate for the ACCA certificate is high and students have to pass up to 14 exams, complete an ethics module and gain three years of work experience.
Learnsignal's service allows students to prepare for the exams through 20-minute video tutorials and other materials such as weekly webinars, podcasts and a 24-hour online tutor support service. It also provides three-week boot camps for students who are about to sit exams.
Earlier this year, Swiss investor Eva Ebstein invested €1 million in Learnsignal. It previously raised €2 million from private backers and Enterprise Ireland.
Speaking to Fora, CEO Philip Meagher said the new money has been used to grow the Dublin-based team to 15 people and to allow the company to move into a larger office.
Learnsignal is currently seeking investment for a series A round as it prepares to roll out a new suite of continuing professional development, or CPD, courses for accountants.
"Anyone with a professional qualification in finance or accounting, they are required to keep themselves up to date to ensure that they're applying best practice," Meagher said.
"It's very important, especially in the Big Four (KPMG, EY, Deloitte and PwC) that all of the partners and staff maintain their professional qualifications. They do that by doing continuing professional development. It's a requirement."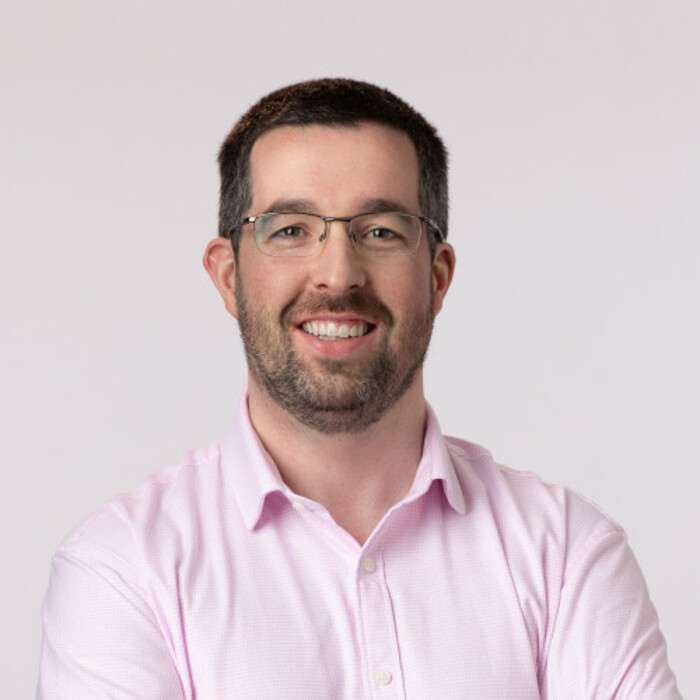 Source: Steve Langan/Learnsignal
Learnsignal plans to use the funds raised to invest in marketing and expanding those upcoming courses, which Meagher described as a "natural progression" in the company's mission to abolish the "prehistoric classroom".
"When a student is finished studying with Learnsignal, we don't want them to have to go back to traditional forms of continuing professional development, which are usually a day in a hotel where somebody talks about some topic," he said.
"We want to be able to give people a variety of topics to choose from. We're going to do the core subjects but we'll also be looking at topics like cryptocurrency and blockchain."
The company also lists subjects like investment appraisal, motivational leadership and  presentation skills in its range of upcoming CPD courses.
It is hoped Learnsignal's services will extend to other professions within the financial services industry and eventually other sectors, though that is a long-term ambition, Meagher said.
Learnsignal is most active market is the UK – where ACCA was founded – and it has some 100,000 registered users around the world, up from 5,000 two years ago.
Last month, the company rolled out a new logo and branding, which Meagher said signified its maturity.
"Now, as a more established brand, we've got a good professional relationship with the (accountancy) bodies. We're a lot more confident in who we are," he said.
"A student who came to us initially was curious. Students who come to us now can be confident they're going to pass their exams."
Get our Daily Briefing with the morning's most important headlines for innovative Irish businesses.