Digitising wealth management: Nucoro eyes Ireland as it takes investment into the digital age
The London-based fintech business on its plans to close a first Irish deal by mid-year.
IN ITS BID to bring wealth and investment management into the digital age, London fintech startup Nucoro has pinpointed Ireland as a market for expansion.
The company, backed by two of the Rothschilds, develops a software platform called Exo that allows financial institutions to create their own products for investment and wealth management.
It works with banks, investment management firms and insurers and is aiming to close its first partnership deal in Ireland by mid-year.
Wealth and investment management has lagged behind other segments of the financial services industry in embracing technology, according to chief operating officer Nikolai Hack.
The sector saw some early innovation with the emergence of robo-advisors some years ago, such as Nutmeg, which provided online financial advice, largely through algorithms but also with some human help.
Banks and wealth managers that wanted something of their own had to commit serious resources to build something from scratch and "the price tags were staggering", taking years to deploy fully, Hack explained.
While all of this was going on, fintech for the average consumer was blossoming with more neobanks and payments apps than you could wave a stick at.
"We realised there's a huge opportunity in this market to actually bring technology to this space where none of this innovation has happened," Hack said.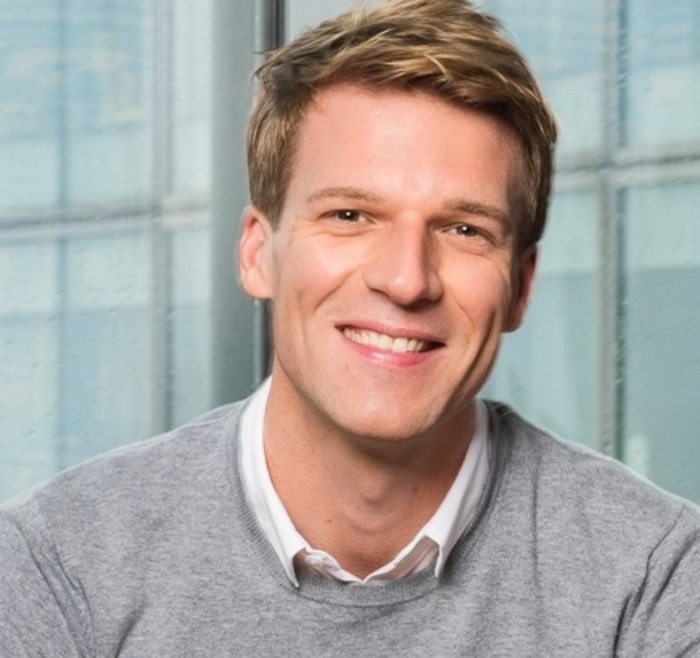 Source: Nucoro
Nucoro's platform for banks, insurers and wealth managers to build products on top of it and deploy them in months rather than years.
"The Nucoro platform is a modular piece of technology that allows organisations to structure and configure it so that they can launch an investment proposition for different audiences."
Ireland
Nucoro has been spreading its wings into other European markets of late, including Switzerland where it recently inked a new partnership.
Hack told Fora that Ireland is on the playbook given the economic growth that emerged from the ashes of the financial crisis.
"It has become an economically attractive place to do business. That has led to more attractiveness for tech companies and the people that come with those," he said.
Legislative factors play a role too. He points to the government's pension auto-enrolment from 2022.
This will create a sub-section of Nucoro's target market that will be thinking about their pension and in many cases, it will be the first time they will be engaging with the investment management industry.
Banks need to be offering digital products in this space, just as much as they do for retail banking, Hack said.
Fintech startups have tapped into changing attitudes in consumers that bank digitally and will expect the same with investment management, he said.
Existing wealth and investment management products are "very guilty" of being like a car salesman that tries to sell an engine rather a car, Hack added.
Most people don't know the inner workings under their car's bonnet. They just want something that drives well.
"As wealth management has operated, we have a showroom full of engines whereas what people buy are cars. What they buy is user experience," he said.
"That's about to change. It should lead to more people accessing investment management and more people accepting pension planning, retirement planning. I think it's a big goal in the industry as a whole to make that happen."
Nucuro is backed by Benjamin and Ariane de Rothschild. The husband and wife contributed to its €16.5 million seed round in 2018.
Benjamin is chairman of Edmond de Rothschild Group, the Swiss banking and asset management group founded by his family, while Ariane was formerly chief executive of the bank.
Hack said that the company still has the runway to carry out its current expansion plans and won't be looking for any further financing in 2020.
Get our Daily Briefing with the morning's most important headlines for innovative Irish businesses.