Low-cost carrier Norwegian has received 'several inquiries' since its first hinted takeover
IAG, which owns Aer Lingus, bought a small stake in the airline and mooted a full buyout.
SCANDINAVIAN BUDGET AIRLINE Norwegian Air Shuttle said it has received "several inquiries" since Aer Lingus parent IAG took a minority stake in the company and hinted at a potential takeover.
Norwegian made the announcement as part of its financial results for the first three months of this year.
The carrier's losses before interest and taxes deepened by almost a third year-on-year to 2.2 billion Norwegian kroner (€227 million). Operating revenue grew by a third to just under 7 billion kroner (€723 million).
In a statement accompanying the quarterly results, the airline said it has received "several inquiries" after IAG announced this month that it had taken a 4.6% stake in the company.
As a result, Norwegian's board of directors has set up a steering committee and brought in financial and judicial advisors to "review the situation, handle relevant inquiries and to safeguard the interests of all shareholders".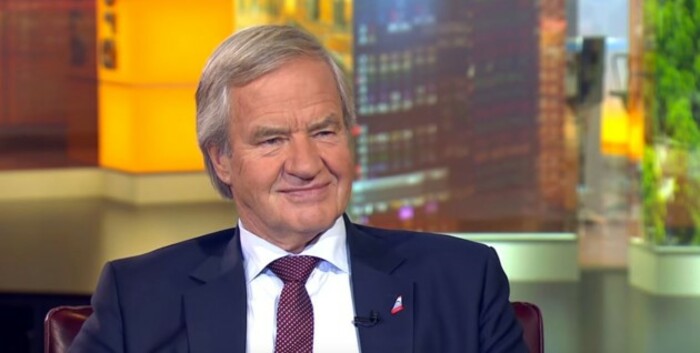 IAG interest
Earlier this month, IAG – the airline group that owns British Airways and Aer Lingus – said it was considering a potential takeover of the low-cost carrier, although no formal discussions had taken place.
At the time, IAG said it considered Norwegian to be "an attractive investment".
It said buying a 4.6% stake in the airline was "intended to establish a position from which to initiate discussions with Norwegian, including the possibility of a full offer for Norwegian".
When IAG made the announcement, Norwegian's shares swelled 47% – but the carrier's CEO, Bjørn Kjos, insisted that the airline is not for sale.
Norwegian Air Shuttle – which operates transatlantic flights from Ireland through the Dublin-based subsidiary, Norwegian Air International – has recorded mounting losses in recent times and suspended winter services from Cork and Shannon airports to Boston-Providence.
A number of pundits have questioned the sustainability of its business model and its rapid expansion. As previously explained by Fora, the outfit is facing stiff competition from powerful flagship airlines on the transatlantic market.
In a briefing note this morning, analysts at Davy stockbrokers said inquiries from interested parties "could drive IAG's acquisition price higher".
When the airline group said it purchased a 4.6% stake in the company, a full buyout deal was reportedly valued at $3 billion including debt.
Sign up to our newsletter to receive a regular digest of Fora's top articles delivered to your inbox.