'The Ryanair of transatlantic services': Norwegian Air's Irish flights launched after three-year wait
The low-cost airline has announced its long overdue transatlantic services from four Irish airports.
BUDGET AIRLINE NORWEGIAN Air International has finally launched its transatlantic services from Ireland – more than three years after it first applied for a foreign carrier's permit to fly.
The airline announced today that from 1 July it will fly a total of 19 times a week from Dublin, Shannon and Cork airports to the US.
It will operate flights from the three airports, plus routes from Belfast, to Boston's TF Green Airport in Providence, Rhode Island.
Norwegian will also carry passengers on services to New York's Stewart International Airport from Dublin, Belfast and Shannon.
One-way fares start from €69. Both airports are located about 90 minutes' drive outside the major cities.
Dublin will see daily flights to Stewart International and a five-times weekly service to Providence Airport.
Twice weekly services will operate from Shannon to both Stewart International and Providence, while Cork will have three times weekly flights to Providence.
The Belfast to Boston service will operate twice weekly and the New York flight will operate three times a week.
All routes will be serviced by Boeing 737 MAX aircraft, for which Norwegian is the European launch customer.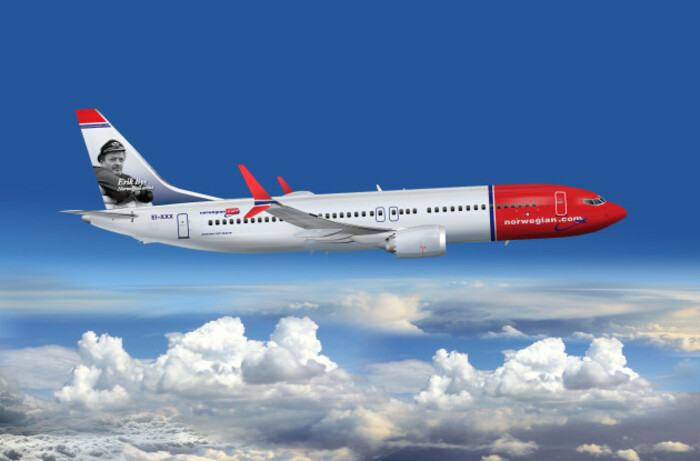 Source: Norwegian Air
A long wait
In September 2015, Norwegian Air – a Dublin-based subsidiary of Norwegian Air Shuttle – announced to much fanfare that it would operate a flight from Cork to Boston in May 2016 with the hopes of launching a Shannon service as well.
Those plans were dashed when US officials postponed granting the airline a permit to operate flights there because of strong opposition from aviation unions and American airlines.
Opponents claimed that the Irish company was being used as a 'flag of convenience' to lower working conditions and cut costs.
After a long battle and heavy lobbying from Irish business groups and two ministers for transport, Norwegian Air was given the green light by Washington in December last year.
Last month, a number of US aviation unions and legislators urged president Donald Trump to revoke the permit, but to no avail.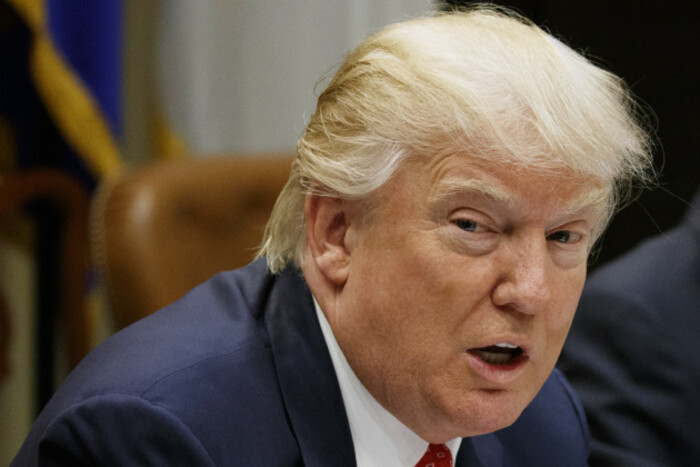 Source: Evan Vucci AP/Press Association Images
Tourism boost
The new routes have been heralded as a boon to Irish tourism businesses, with a total 60,000 transatlantic seats from Ireland this summer, 10,000 more than last year.
Today's announcement is particularly important for Munster's tourist trade as the Cork to Providence route is the airport's first direct transatlantic service in 56 years.
Cork Airport's managing director Niall MacCarthy said:  "Today's announcement is not just about a new route, it also heralds low-cost transatlantic access.
"Norwegian will do for low-cost transatlantic services what Ryanair and others have done for low-cost European services."
The airline's chief executive, Bjorn Kjos, thanked government officials, consumer groups and the travel sector "on both sides of the Atlantic" for their support.
read more on