Services giant Noonan is fighting a pay-restoration push so it can 'remain competitive'
Specialist industrial cleaners at the company wanted to fully restore a 5% reduction from five years ago.
CLEANING AND SECURITY services provider Noonan has been ordered by the Labour Court to part-reverse a pay cut it agreed with industrial cleaners five years ago.
In 2013, Swords-based Noonan – which was bought last year by publicly-listed South African group Bidvest for €175 million – cut the workers' pay by 5%.
At a recent Labour Court hearing, a group of cleaners who specialise in industrial jobs like office window cleaning sought the full restoration of the pay reduction, adding that the measure should be "significantly backdated".
Noonan told the court that a broader view should be taken with regard to pay levels across the wider industrial cleaning division – which employs more than 100 people – if the company was "to remain competitive within the industry".
The company proposed the introduction of a pay structure "which allows for a three-point scale to be applied" to staff across the entire industrial cleaning unit, not just the group of workers, who were represented by trade union Siptu.
In its recommendation, the Labour Court said there was "some merit" in Siptu members' claims to back-pedal the entire 5% pay cut.
However, it stated that a full reversal "could not at present by sustained by this division of the company if it is to remain profitable and sustain employment levels within what is a very competitive industry".
The court added that Noonan made it clear that "margins in the division are tight and that unbalanced wage adjustments will undermine its capacity to sustain employment levels".
With that in mind, the Labour Court recommended that half of the 5% pay reduction agreed in 2013 be reversed with effect from 1 January 2018.
It also said that the two parties should engage in discussions "with a view to agreeing a sustainable wage structure" for the entire industrial cleaning unit.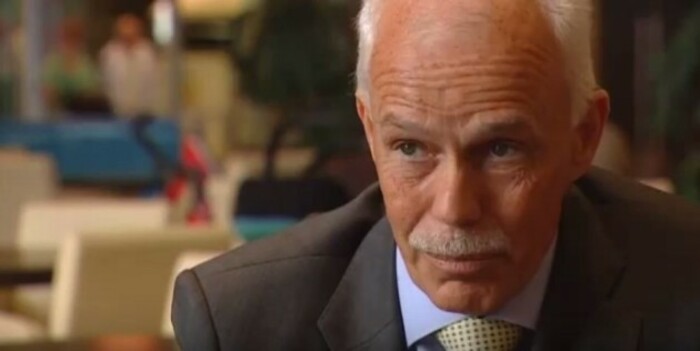 'Progress'
Siptu organiser Robbie Purfield told Fora that members have not yet been balloted on the court's recommendation and he did not wish to guess the outcome of the vote.
However, he did describe the court's decision as "some sort of progress for the members". Purfield said the union particularly welcomed the court's recommendation that the two sides should agree a sustainable pay structure across the entire division.
With a presence in numerous stores, private offices and government buildings across Ireland and the UK, Noonan provides outsourced services in areas such as cleaning, facilities management and security.
It counts off-price retail TK Maxx and shopping centre Liffey Valley as some of its customers. It also provides security for Penneys-Primark's corporate headquarters in Dublin and the clothes chain's Northern Ireland stores.
According to its most recently filed accounts, Noonan booked sales of €328 million for the financial year that ended 31 December 2016 and reported an operating profit of €12.4 million, up €900,000 on the 2015 figure.
According to the accounts, the average number of employees on Noonan's books was 7,313 last year. They were paid an average of €18,450 in wages and salaries.
Sign up to our newsletter to receive a regular digest of Fora's top articles delivered to your inbox.