A Swords company that provides cleaning and security services has been bought for €175m
Noonan will be acquired by South African trading group Bidvest.
SWORDS-BASED OUTSOURCED SERVICES provider Noonan has been acquired by publicly-listed South African group Bidvest.
The Johannesburg-based organisation has bought the Dublin company in a deal worth €175 million, subject to approval by South Africa's central bank.
With around 13,000 people on its payroll, Noonan provides outsourced services in areas such as cleaning, facilities management and security in both the public and private sectors.
The company has been in business for 40 years and is headed up by chief executive John O'Donoghue.
Senior management is expected to stay on after the deal is completed at the end of next month.
Growth plans
Although Noonan is based in the Republic, two-fifths of its revenues are generated through the UK.
Bidvest said that the deal will "provide geographic diversification" to its core business.
According to its most recently filed accounts, Noonan booked sales of €300 million for the financial year that ended 31 December 2015 and reported an operating profit of €12 million, up from €7.6 million for the previous 12-month period.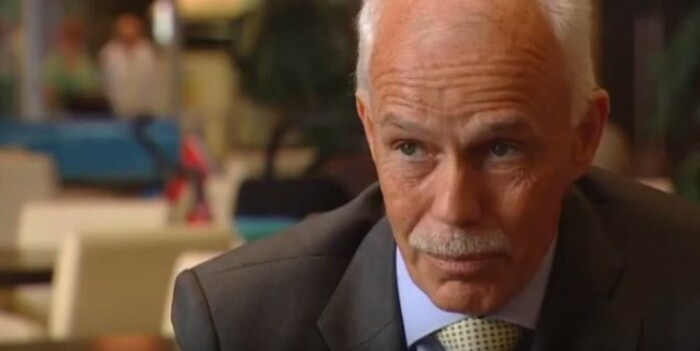 Commenting on the sale, O'Donoghue said the backing from Bidvest will provide Noonan with "a long-term horizon" and will help the company "pursue its growth plans".
The Bidvest group is a services, trading and distribution company that's listed on the Johannesburg Stock Exchange.
It has a significant property portfolio and owns a 27.2% stake in South African airline Comair, which operates domestic routes as a British Airways franchisee.
In its rationale for the Noonan acquisition, Bidvest said the Irish company has a good financial track record, an experienced management team and offers "strong growth prospects" with its foothold in Ireland and UK.
Bidvest boss Lindsay Ralph said: "Noonan's business model is complementary and several learnings can be shared, and enhanced, which will ultimately improve the future service offering."
Sign up to our newsletter to receive a regular digest of Fora's top articles delivered to your inbox.
read more on