Irish tech star Movidius will power the next generation of thermal cameras
It's the latest deal signed by the company, whose chips will also be in Google's new VR headsets.
IRISH TECHNOLOGY FIRM Movidius has signed a deal that will see its vision-processing unit powering cutting-edge thermal cameras for a top US company.
The strategic collaboration will lead to Movidius's Myriad 2 vision processing unit (VPU) being integrated into FLIR Systems' new thermal camera called Boson.
Movidius has claimed its Myriad 2 VPU will make the Boson camera the most intelligent thermal-imaging device on the market.
FLIR Systems is also a leading developer of night-vision gear for both law enforcement and commercial clients. Its equipment was famously used to find a Boston marathon bombing suspect in 2013.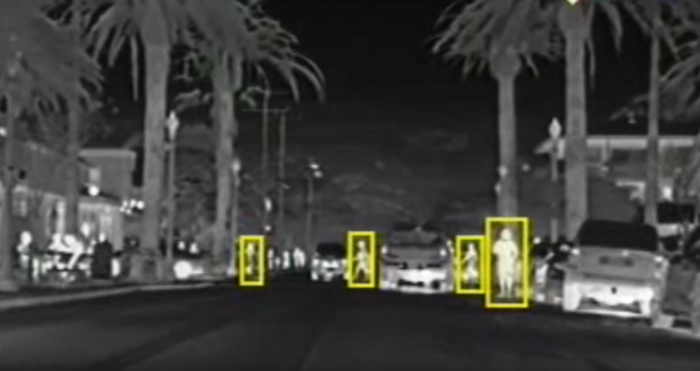 Movidius chief executive Remi El-Ouazzane said the partnership with FLIR will put both companies at the forefront of developments in thermal imaging tech.
"The state-of-the-art in computer vision has come a tremendous way in the last few years," he said.
"FLIR has developed the first-ever integrated solution that now allows customers to take advantage of these new advancements while continuing to leverage FLIR's unique thermal imaging technology and support ecosystem."
He added that the technology the companies were developing in collaboration could be used in applications as diverse as home security, drones and law enforcement.
FLIR Systems chief executive Andy Teich said the deal with Movidius will help keep its products compact, while still possessing the power "to make greater sense of the rich information being captured".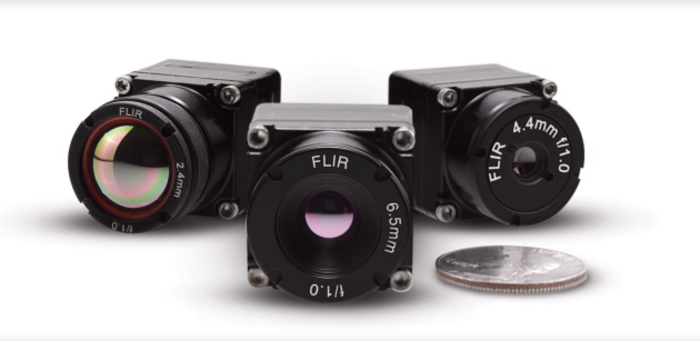 [embed id="embed_2"]
A rising star
Founded in 2006 in Dublin by David Moloney and Sean Mitchell, Movidius has raised more than $85 million to date, according to CrunchBase data. Last year, its Series E funding round brought in $40 million alone.
Its tiny chips essentially mimic human vision, and the latest partnership comes less than a month after it was revealed the firm's technology will be used to power Google's new virtual reality headsets.
The Myriad 2 is a vision processor that has been designed to interpret visual data in real-time.
The processor is minute, requires low amounts of energy to power and has a small tiny thermal footprint, which makes it suitable for use in wearable devices like thermal cameras.
read more on