After Monarch's failure, Irish agents warn another airline collapse would hit consumers
The ITAA says air carriers should pay a bond to the aviation commissioner.
THE TRADE BODY that represents Irish travel agents has said the collapse of UK carrier Monarch serves as a warning that future airline failures could have a serious impact on a consumer protection fund for travellers.
After the British airline ceased trading this week, the Irish Travel Agents Association (ITAA) expressed "strong concern" over Ireland's decades-old travel 'bonding' legislation.
As previously explained by Fora, travel firms that operate here are required by law to pay a bond to the Commission for Aviation Regulation (CAR) in case they fail. Airlines are not required to chip in.
ITAA chief executive Pat Dawson said Monarch was not bonded with the UK equivalent – the Civil Aviation Authority – so the British Department of Transport has been handed the bill to bring home 110,000 stranded passengers.
"As airlines are among the largest travel providers in Ireland, we believe it is necessary that they, along will all other travel providers, be bonded in order to protect Irish consumers," Dawson said.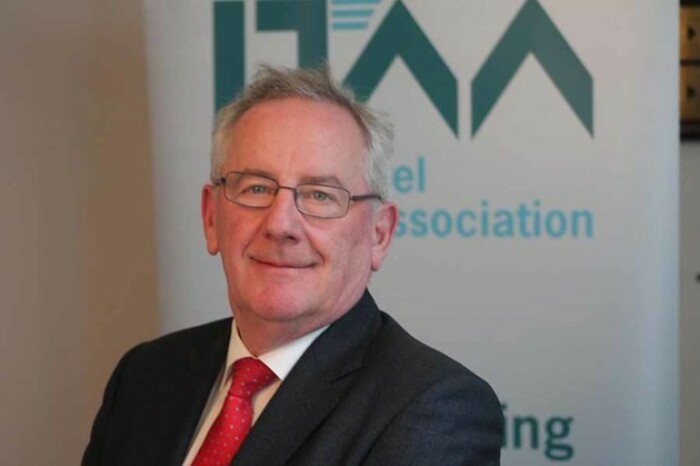 Source: ITAA
Consumer protection
The ITAA has frequently called on the government to review travel bonding legislation, which dates back to 1982, to reflect the changing industry.
Last year, 4,200 Irish holidaymakers made €3.8 million worth of compensation claims to the CAR following the collapse of Spanish-based tour operator Lowcostholidays.
However, the failed company's local division was bonded for just over €79,000, which meant millions of euro had to be taken from the 'travellers' protection fund', a €5 million back-up fund that had been untouched for 30 years.
Cormac Meehan, ITAA president, said the trade group is pushing for a collective bond among all travel agents, tour operators and airlines.
"We have contacted the Minister for Transport, Tourism and Sport (Shane Ross) many times about this issue," he said, "as it will be the Irish taxpayer who will have to pay if there was to be another travel provider collapse in Ireland.
"This area must be reviewed immediately to ensure the protection of Irish consumers."
[embed id="embed_2"]
In a previous interview with Fora, Pat Dawson said bonding legislation needs to be updated because it creates "unfair competition" in the sector.

The number of brick-and-mortar travel shops has more than halved over the last two decades, and the Irish trade was hammered in the years after the boom.
"No airline is bonded, but they should be because we have to compete with them," Dawson said at the time, referring to carriers that operate separate holiday companies over the internet.
Sign up to our newsletter to receive a regular digest of Fora's top articles delivered to your inbox.
read more on