Lloyd's snubs Dublin for its EU base as the capital drops in world financial centre ranks
US insurance giant AIG also overlooked Ireland for its regional HQ.
DUBLIN HAS AGAIN been overlooked by a major financial services company as a post-Brexit hub, as insurance giant Lloyd's announced a new Brussels offshoot as its EU base.
The UK-based company confirmed this morning that it will be setting up a new European insurance company to be located in the Belgian capital.
Specialty insurance market Lloyd's of London, which has its headquarters in the UK, had been looking to establish a stronger footprint in the EU in the wake of the Brexit vote.
Its choice of Brussels, which had been widely expected, is seen as a blow to Dublin, which was reported to have been a potential Lloyd's favourite when it was weighing up its options.
No interruption
Making the Brussels announcement this morning, Lloyd's said that the intention is for the new company "to be ready to write business for the January 2019 renewal season, subject to regulatory approval".
Lloyd's chief executive Inga Beale said: "It is important that we are able to provide customers with a solution that means business can carry on without interruption when the UK leaves the EU.
"Brussels met the critical elements of providing a robust regulatory framework in a central European location, and will enable Lloyd's to continue to provide specialist underwriting expertise to our customers."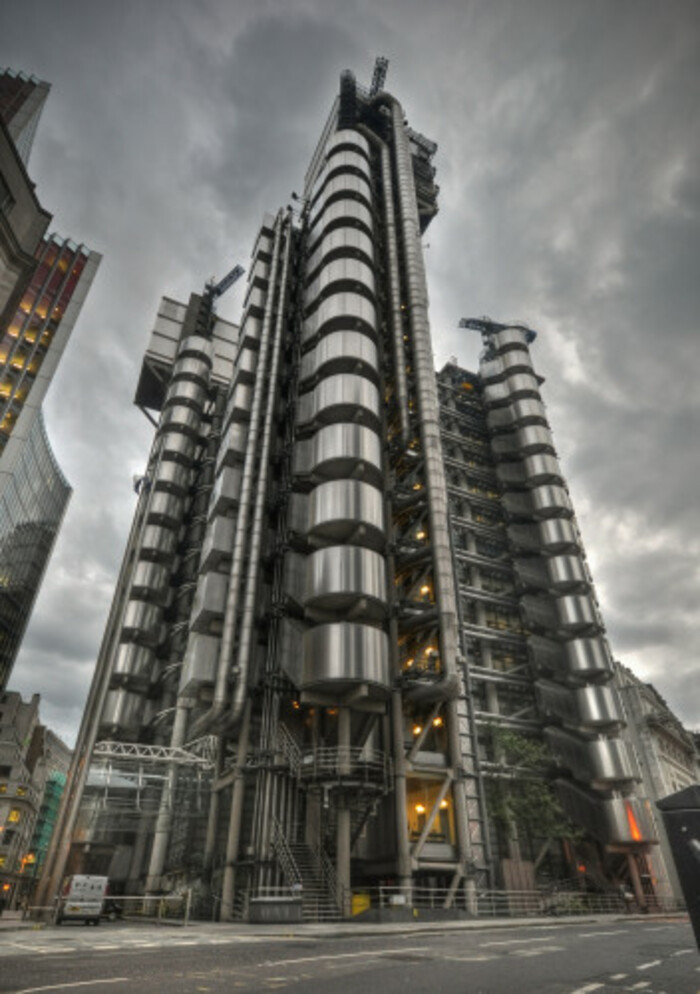 A fall
The Lloyd's announcement comes as Dublin slipped down a list of global financial services centres.
The latest Global Financial Services Centres Index, produced by the China Development Institute, ranked London as number one of 88 financial hubs, while Dublin was in 33rd position, down from 31st the year before.
The Irish capital's 'score' was the same as last year. It's fall was mainly due to the improved performance of several Asian hubs, such as Shanghai, which moved up the list.
Dublin was ranked eighth in western Europe on the scorecard, the same position as the last index.
Dublin blow
The news of Lloyd's decision will come as a blow to the Dublin finance and insurance industries, which had been hoping to attract major financial services companies that would need wider operations in the EU after the Brexit vote to ensure continued access to the single market.
Earlier this month, US insurance giant AIG confirmed that it will relocate its European regional headquarters from London to Luxembourg. It was hoped that the company would consider setting up a base in Dublin.
Following the AIG decision and reports of the Lloyd's announcement, industry body Insurance Ireland said that lessons "must be drawn from these decisions".
Its CEO Kevin Thompson said: "To capitalise on Ireland's advantages, and to maintain the strong growth trajectory of the sector here, Insurance Ireland is calling for a review process to inform government and industry efforts to secure future opportunities."
The Central Bank previously reported that it had received five applications for new insurance or reinsurance operations in Ireland since November, with another five firms signalling "strong intentions" to apply.