Let's Get Checked is the STI-testing startup that wants to be taken seriously
As part of our weekly Startup Spotlight series, we profile the Dublin company.
A HOME DIAGNOSTICS startup that began by selling do-it-yourself kits to test for sexually transmitted infections hopes to roll out a general health check service later this year.
Let's Get Checked chief executive Peter Foley says his company is launching a subscription-based service in September that will let customers monitor their overall health over an extended period of time.
"You get a test sent to you every month and at the end of every year, you've got this really nicely put together report of what your overall health is," he tells Fora.
For instance, customers will be able to track their cholesterol levels and take liver- or kidney-function tests over a 12-month period.
"There's a vast array of tests that we can provide that are relevant to a person to provide them with the right information to make themselves more healthy."
The Dublin-based firm was founded by Foley in 2014 and inspired by the young entrepreneur's master's thesis.
"I did my thesis on a thing called ICD-10 coding, which is to do with financial reimbursement within healthcare," he says. "The purpose of the ICD-10 code is to control healthcare costs. Despite their implementation, costs go up all the time."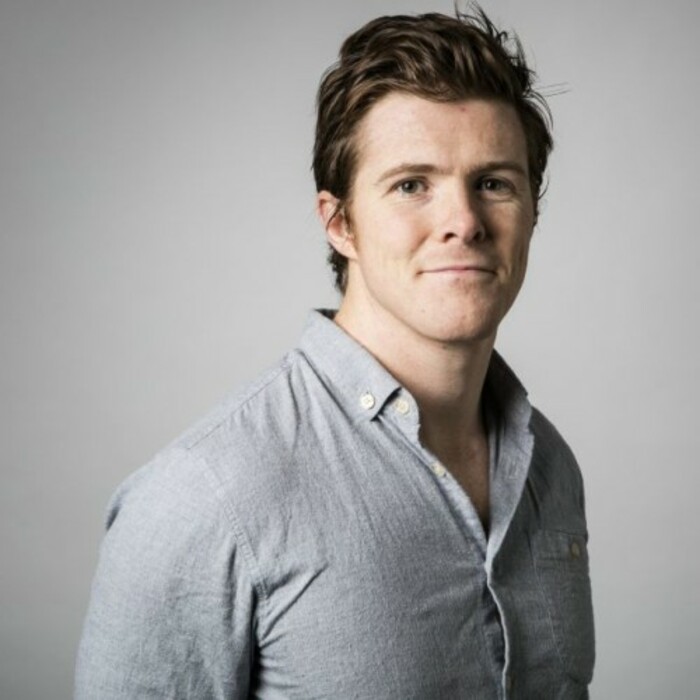 Source: Let's Get Checked
As part of the research, Foley had access to a raft of epidemiology data – the branch of medicine that looks at the occurrence of diseases in certain groups of people.
He discovered that there was a rise in STIs and other infectious diseases but not enough early stage testing, which sparked the idea for a system that would enable people to easily get checked for infections without having to visit a clinic.
"We started with STIs, it allowed us to get proof of concept on our model," Foley says. "STIs lent itself quite well to what we were doing because people naturally don't really want to go and sit in a sexual health clinic."
Procedure
The procedure for the home tests is straighforward. The kits, which start from €50, are ordered online and arrive in unmarked packages with instructions to complete the urine, blood or swab tests.
They are then shipped off to a lab and the results are posted online for patients to see.
If the result is positive, the case is passed on to a physician and nursing support team, which Foley says is one of Let's Get Checked's key differentiators to many other diagnostics firms.
As well as providing personal health checks for the 12 most common STIs, Let's Get Checked today offers screenings for other illnesses like bowel cancer, heart disease and kidney disease.
It has expanded into hormone checks and a fertility screening service that lets women check how many eggs they have in their ovaries to help with family planning.
Since it was founded, the formerly online-only company has rolled out its kits to more than 1,200 pharmacies across the UK and Ireland. Boots and Lloyds are among the high-street chemists that stock Let's Get Checked.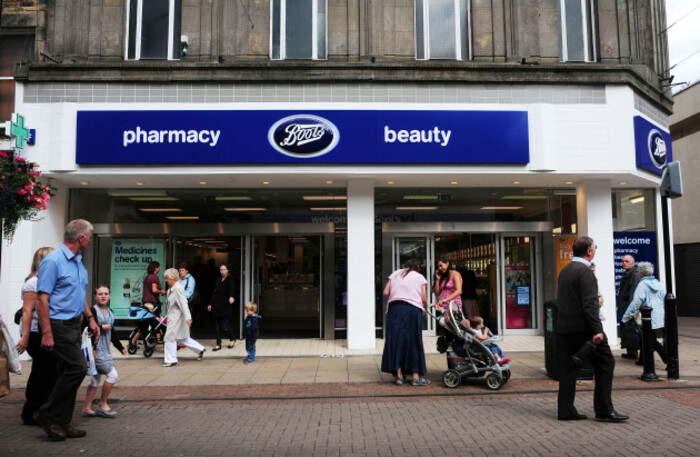 Source: Anna Gowthorpe/PA Archive/PA Images
It also has a presence in 14 European countries and most recently launched in North America, where it is fundraising at the moment and looking to establish a retail presence.
"What we're looking at now is just strategic investors," Foley says. "It's North American money based on who can help us get volume and scale globally. We've got the right people, it's just an ongoing process of seeing it through."
[embed id="embed_2"]
Future plans
Let's Get Checked was initially funded by Foley and other key members of the executive team, including chief technical officer, Mike Tesar, who was previously with Ding, a fintech company which today boasts turnover of €500 million.
"The rest of our technical team and clinical team also invested," Foley says, adding that the company closed a round worth about €1.5 million last year.
Foley says he can't disclose sales at the moment citing commercial sensitivity, but he claims that the company is now selling tens of thousands of kits every year.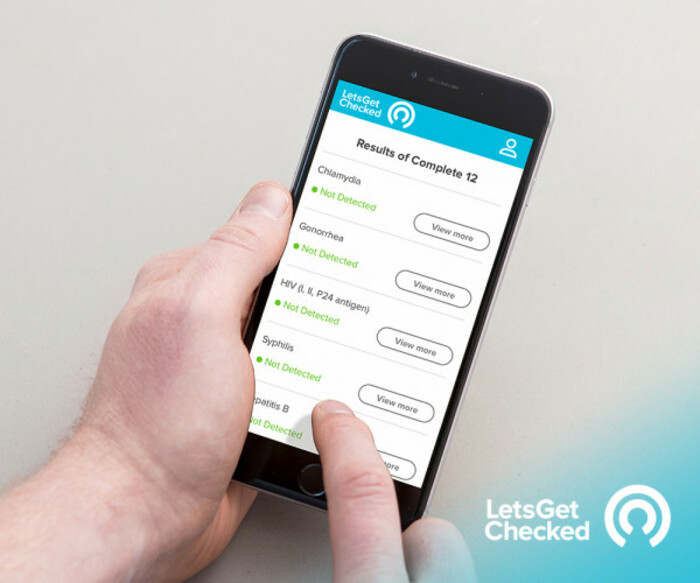 Source: Let's Get Checked
When asked what Let's Get Checked has planned for the short- to mid-term future, he says the company is currently recruiting more staff to bolster its 14-person team in Dublin. It's also looking at beefing up its overall sales in its current markets.
"We've taken on a lot now. North America, pushing further into Europe. Even just UK and Ireland are a big opportunity in themselves," he says.
According to the most recent set of accounts for Privapath Diagnostics Ltd, the company behind Let's Get Checked, the startup booked a loss of just over €223,000, pushing accumulated losses to more than €256,000.
Foley declines to say when he expects the company to profitable, but adds: "Our focus is just to build revenue for the next three years and get it to a level where it needs to be in order to be taken seriously."
This article is part of a weekly series featuring Ireland's most promising startups. If you would like to see your company featured email news@fora.ie.
read more on