Kildare Village has been ordered to cull an anchor tenant store from its €50m extension
The overall project was cleared, but the retail hub's owners appealed against planning restrictions.
THE FIRM BEHIND Kildare Village shopping outlet has been ordered to cut a unit earmarked for an anchor tenant from its latest expansion.  
Last year, Value Retail Dublin Limited applied for planning permission to create a new wing at the retail hub that's estimated to cost up to €50 million.
Kildare County Council gave approval for 29 new shops, two new restaurants and 460 car parking spaces at the outlet. It attached 26 planning conditions, including the removal of a unit dubbed 'number 104′ from the project.
The local authority asked Value Retail to instead use the space to provide better "linkages" between the mall and Kildare town centre.
The retail outlet objected to this condition in an appeal to An Bord Pleanála, but the national planning body has sided with the council.
In its decision, An Bord Pleanála said that unit 104 should be omitted from the proposed development and agreed the site should be used to create a permanent link between Kildare Village and the public realm at Academy Street.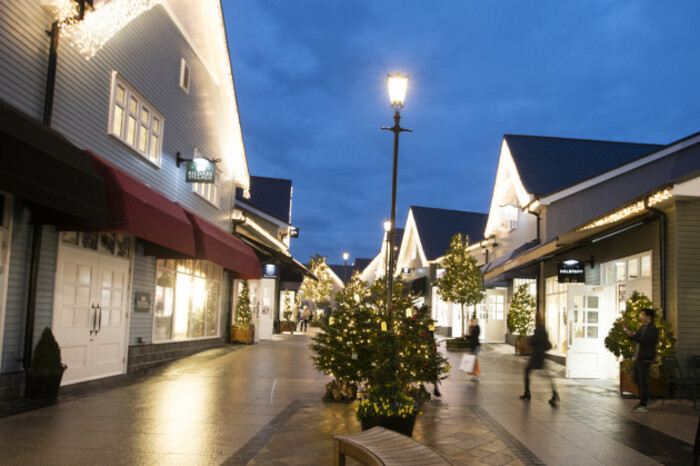 Source: Eamonn Farrell
In its initial appeal, Value Retail said the unit in question was earmarked for an anchor tenant.
It said its omission would "negatively affect the viability" of the proposed multimillion-euro expansion, which it said will create 430 jobs.
"(It) not only jeopardises the commercial vitality of the development, it will also have a direct negative impact on the level of jobs that can be created and sustained by the development."
An Bord Pleanála's ruling can be appealed in the High Court. A spokeswoman for Kildare Village told Fora it has no comment to make on the decision.
Plans
Kildare Village is home to several well-known luxury brands such as Armani, Calvin Klein and Tommy Hilfiger.
The expansion at the outlet, dubbed 'phase III', will add 29 new shops, two new restaurants and 460 car parking spaces to the development.
Several existing retail units will also be extended as part of the plan.
Value Retail completed its 'phase II' extension in late 2015 and footfall jumped by more than a quarter after it opened the new wing.
Upon completion of 'phase III', the outlet will be over 25,000 sq m in size and have 1,700 car parking spaces.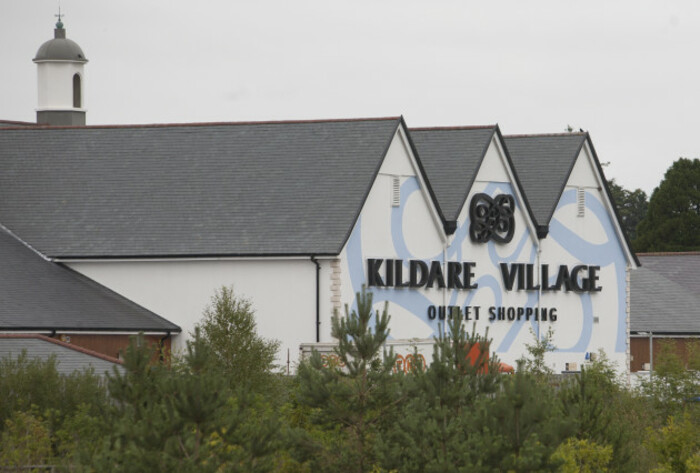 Source: Eamonn Farrell
In its appeal to An Bord Pleanála, Value Retail also objected to the council's request for Kildare Village to pay a 'special development contribution' of €1.45 million to build a pedestrian walkway between its site and Academy Street. 
The company said it was "wholly unjustified" and "unwarranted" for it to foot the entire bill and offered to pay a quarter of the cost.
An Bord Pleanála said a contribution was justified and said if an amount cannot be agreed by both parties, the case should be referred back to the national planning authority.
A separate note from An Bord Pleanála said that during the construction phase, Kildare Village must provide detailed traffic management plans ahead of "special events" or other "exceptional events". 
Last year, the retail outlet experienced severe traffic problems over the course of a planned two-day, pre-Christmas sales event.
Sign up to our newsletter to receive a regular digest of Fora's top articles delivered to your inbox.