Companies have accepted the internet wasn't built for kids, change is coming
The tech industry has stopped toying with the idea that kidtech is just child's play.
THE KIDTECH-INVESTOR drought is drawing to a close. Investors have become more tuned in to the fact technology has not been made with children in mind.
Earlier this week Irish entrepreneur Dylan Collins announced his company SuperAwesome received $17 million funding from Microsoft's M12 venture fund and other existing investors. His company builds tech for brands and content creators to engage with kids safely online.
"Historically the kidtech space has been very under-invested in," Collins told Fora when we called him Wednesday morning. "It really grew outside Silicon Valley because most of the technology companies weren't focused or investing in kids."
Interest in kidtech has come a long way since Collins asked Silicon Valley investors for funding back in 2013, receiving little response. He would go on to raise $7 million in a Series A funding round two years later, hellbent on the fact the number of children coming online would only increase in the coming years. 
The founders of other Irish kidtech companies share similar experiences. Recent online privacy issues have helped shine a light on the risks associated with gathering data on children, while governments worldwide have started to legislate to protect minors online.
Large tech companies are paying attention and the latest investment from Microsoft marks a further shift in thinking. It's no longer enough for only children's toys or apps to accommodate minors, technology needs to be accessible for everyone.
Building tech with kids in mind
SuperAwesome had not been looking for funding after having a profitable year last year, but couldn't turn down the opportunity to bring Microsoft on board. 
"It is important to work with companies outside the kid space as well," Collins said.
"There's a greater need for more developer tools to help create better experiences for kids and not just in kid-specific services but in general audience products," he explained.
With the investment, SuperAwesome is going to continue to build new kid tech products and expand into new markets. It is currently hiring new positions thanks to the funding, with Collins saying, "We are genuinely building the infrastructure for what the future of the internet looks like."
For the serial entrepreneur, that resembles a double-stranded internet that switches interface depending on whether the user is an adult or child.
"The internet is shifting from a single-lane information highway that has been only designed for adults into one that has two lanes – one for adults and one for kids. One is based on data and one is based on privacy," he said.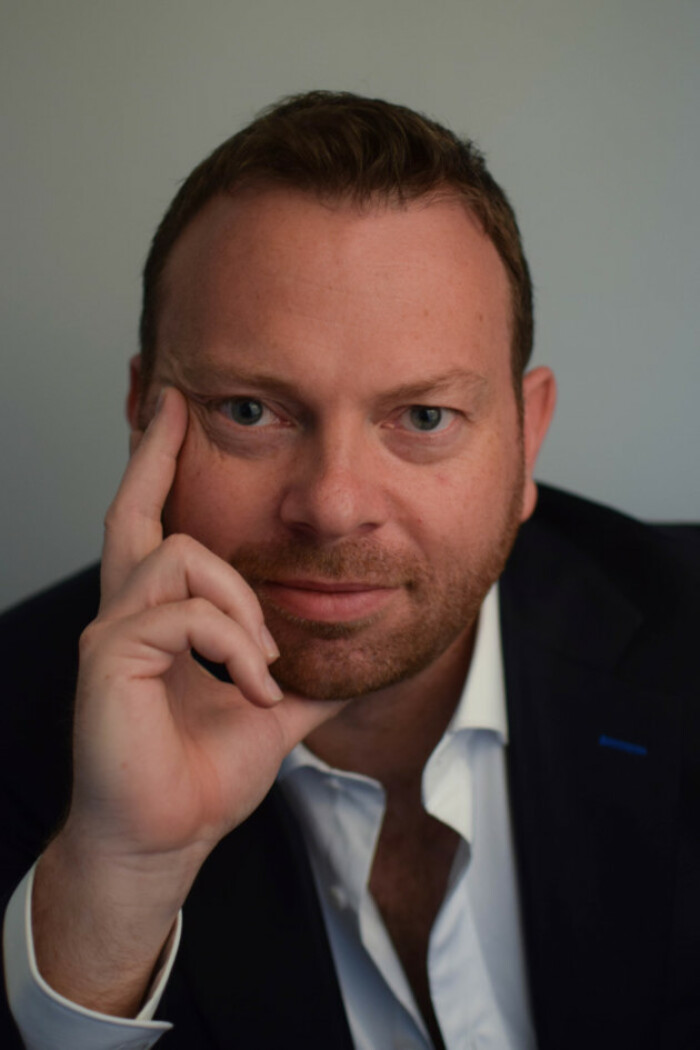 "The industry is just waking up to the fact they have neglected kids for so long," Patricia Scanlon, chief executive and founder of Dublin-based Soapbox Labs, told Fora.
She said it looks bad for brands when their technology isn't kid-friendly and they are aware of that. 
"Brands are negatively affected when you put a product into your kitchen and it works for half the family and not for the other half," she said. "They are becoming aware that they are locking themselves out of certain markets."  
SoapBox Labs develops speech recognition tools that help children improve language, reading and writing skills. It has 27 global licenses including a project with MIT Media Lab that analyses how children react to robots and a project that aims to screen US school children for literacy issues with Florida State University.
Most recently, the company was part of a project that received €6.9 million in funding from the Irish state's Disruptive Technologies Innovation Fund to privacy-proof artificial intelligence that can be used in children's toys and smart home devices.
Under that project, SoapBox Labs will be working alongside FotoNation, a subsidiary of US multinational Xperi, and NUI Galway to take the processing of data that normally happens in the cloud and enable it to happen in the child's toy through using edge technology.
It's not just around kids and privacy issues that tech falls short.
Scanlon, who has worked in the industry for 20 years, said voice technology that has focused on adult speech patterns doesn't work. 
"A three year old, a seven year old and a nine year old all sound very different. They mature so much over time and their speech patterns and behaviours change over time," she explained. 
"When you're modelling speech behaviour based on adult patterns, you shouldn't be surprised when (the tech) doesn't work very well for a five year old," she said.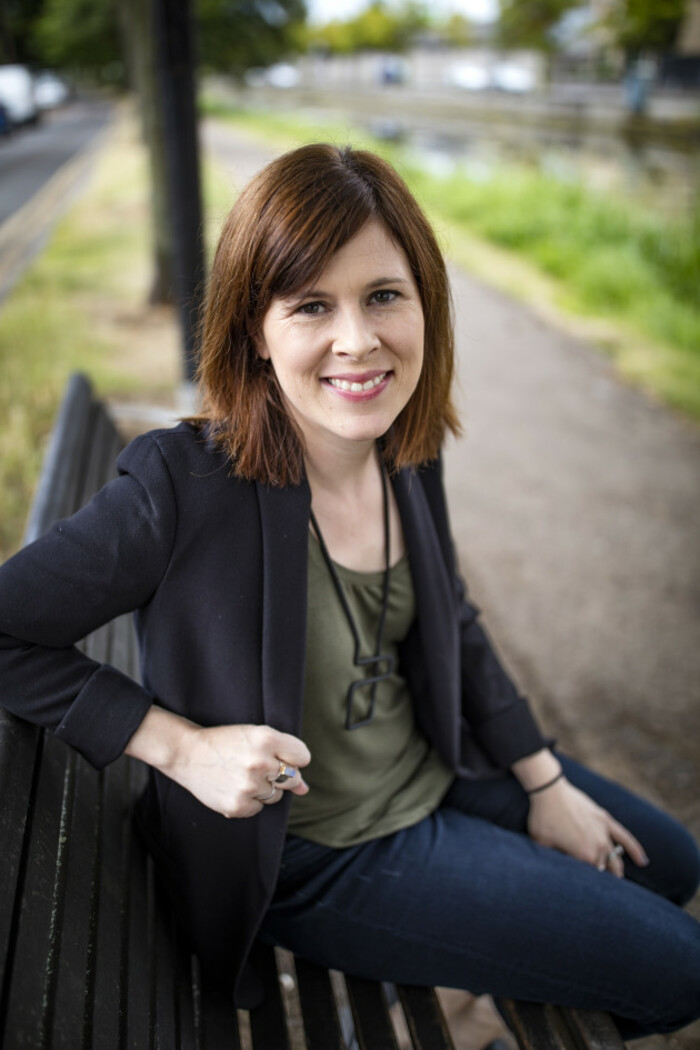 Source: Arthur Carron
Point to point communication
John Molloy, chief executive and founder of Dublin-based iKydz, told Fora most of the investors he has met with are aware of privacy issues surrounding children's use of the internet, but there is still some way to go. 
"Most investors are parents themselves. Are they aware of these issues? Yes. Do they know that it is the pandemic of the world? No," he said. 
Molloy's company has designed hardware that connects to a home router and allows parents to control their children's access to their devices. 
The company also licenses its existing technology to international telecom companies that implement it into their systems. Some of the organisations it has deals with include MTN Nigeria, MTN Ghana, Mobifone Vietnam and Expresso Mobile Senegal.
He said that in his experience, the Western European markets – including Ireland -  "believe they have everything covered" when it comes to online privacy. Whereas, other regions are more receptive to the technology. 
For Molloy many people within Western Europe are aware of the issues, but don't think they will be affected by them. 
With the home device, he said the reaction from parents has been, "Oh, you can get that product? I don't need it though, my little guy isn't going to be doing anything like that (on the internet)."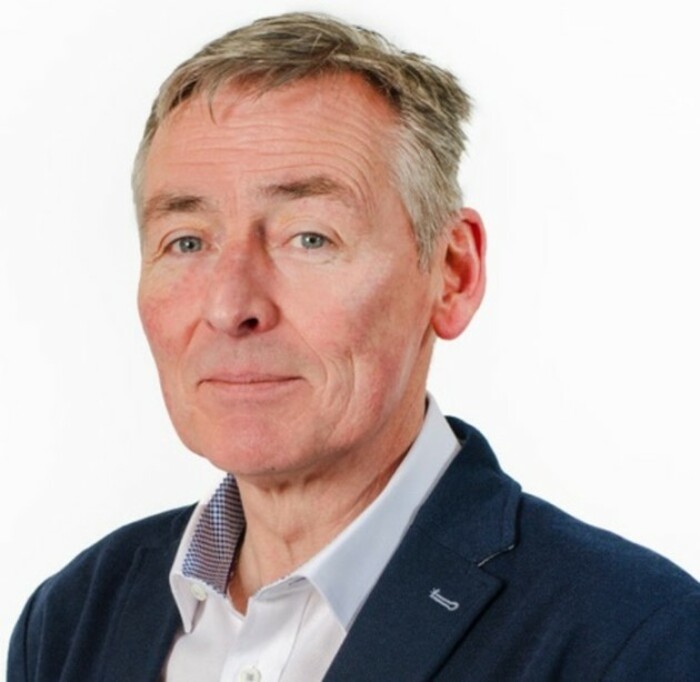 Molloy thinks the internet needs to be viewed differently and going forward, his company's main focus will be on protecting how children communicate through it. 
"Everyone thinks the internet is what sites you can get to and if you can block pornography or gambling, that's us protected. There is more risk in what we call point-to-point internet connectivity. So what's being sent across the social media we use," he explained.
He said his company is developing the technology to build that safer point-to-point internet experience.
"When a child is connected to our network and is about to receive an inappropriate image we will be able to block it, or when a child is going to receive a bullying text we will identify it and block it," he said.
"The tech we have developed, manages the traffic or requests coming from the device and artificial intelligence then decides whether the image or text is okay and appropriate," he explained.
Get our Daily Briefing with the morning's most important headlines for innovative Irish businesses.