This Irish Oscar-nominated animation firm is planning a major new studio in Kilkenny
The project will be a joint venture between Cartoon Saloon and Canada's Mercury Filmworks.
THE NEWLY CREATED Lighthouse Studios in Kilkenny plans to recruit 140 staff as part of a joint venture involving one of Ireland's most successful animation houses.
Lighthouse Studios will be a tie-up between Cartoon Saloon, which was set up in Kilkenny in 2000, and Canadian firm Mercury Filmworks. The new outfit will focus on 2D animation for children, with some CGI thrown in.
Development and production projects will commence in the coming weeks, and the company is in the process of recruiting designers, animators, effects artists, compositors, technical directors, 3D modelers, riggers, lighting and texture artists, and IT administrators.
A statement from Lighthouse Studios said it will "mirror Mercury Filmworks' Canadian operation", but it would be run independently with oversight from both joint-venture partners.
Cartoon Saloon's CEO Paul Young said that Ireland enjoys a "number of advantages" in the field of animation, including growing education options and the ability to draw skilled staff from across Europe.
His company produced the Oscar-nominated The Secret of Kells and The Song of The Sea, while more recently it has been working on the Angelina Jolie-backed The Breadwinner.
Cartoon Saloon, which has around 60 staff, will continue as a standalone operation under the deal, while the IDA-backed Lighthouse Studios plans to recruit its new staff over the next three years.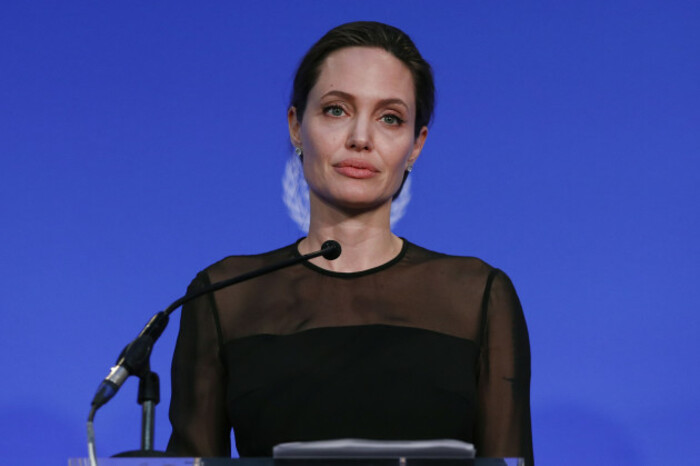 Source: Adrian Dennis/PA Wire
Red Hat
Meanwhile, open-source software provider Red Hat also announced plans to invest €12.7 million in its Irish operations and create another 60 jobs in Waterford over the next four years.
[embed id="embed_2"]
The New York-listed company established its local office in 2014 after acquiring Waterford Institute of Technology spinout company FeedHenry.
It now serves as the company's global hub for research and development into mobile apps. The company also has Irish offices in Dublin and Cork.
Written by Sean Murray and posted on TheJournal.ie
read more on