An Irish film backed by Angelina Jolie has scored a multimillion euro tax break
The Breadwinner is being co-produced by Kilkenny-based animation studio Cartoon Saloon.
AN IRISH ANIMATED FILM that is being backed by Hollywood star Angelina Jolie has received a tax credit worth millions of euro.
The Breadwinner tells the story of 12-year-old Parwana, who dresses up as a boy in order to work and provide for her family when her father is arrested in Afghanistan.
The animated feature film is being co-produced by Kilkenny studio Cartoon Saloon. Actress Angelina Jolie is acting as an executive producer for the project.
New records show that The Breadwinner has received up to €5 million in tax relief under the Section 481 tax credit scheme.
Section 481
Under Section 481, investors who put money into the film get tax relief on any money made from the sale of the project.
Revenue publishes a list of all the projects which have received funding under section 481. The list does not say exactly how much tax relief has been granted, instead providing a possible 'range' for the relief given.
The most recent update to Revenue's list saw the Breadwinner added. It said that the amount of tax relief given was between €2 million and €5 million, one of the largest amounts listed.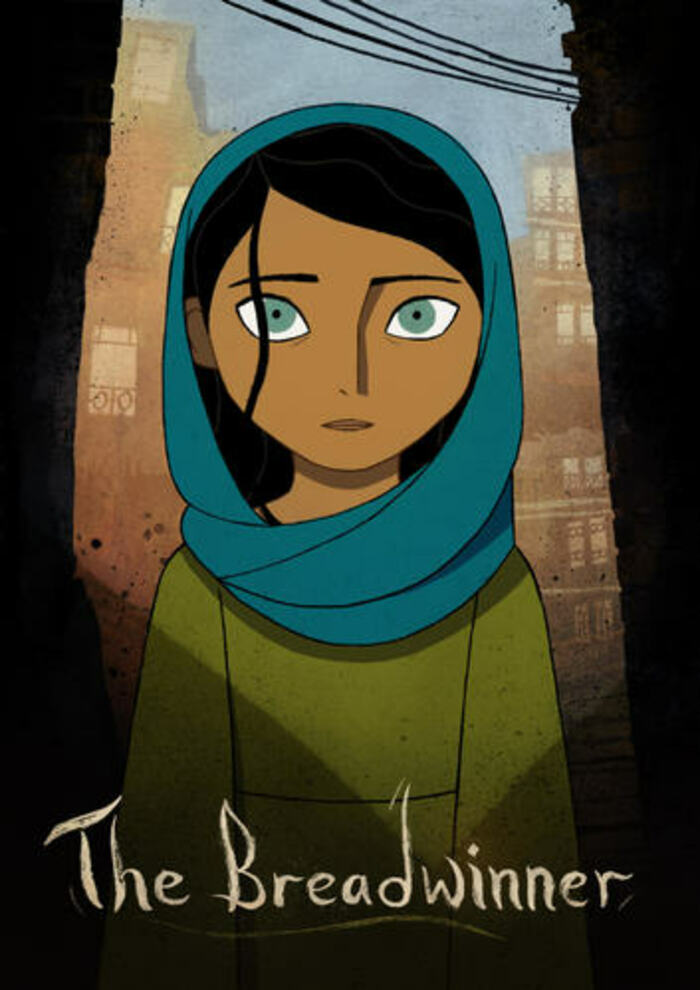 The Breadwinner is based on the internationally-acclaimed young adult novel of the same name by Canadian author Deborah Ellis and will be directed by Nora Twomey, who co-director the Oscar-nominated The Secret of Kells.
The film, a co-production between Cartoon Saloon, Canada's Aircraft Pictures and Luxembourg's Melusine Productions, will go to Canada for post-production early in 2017 before being premiered next September.
'Empowerment'
Cartoon Saloon's chief operations officer Catherine Roycroft said last month that Jolie "firmly believes in the film and is very excited about it".
"She is really involved in giving feedback and advice on an issue that she deeply cares about," she said.
"She really works hard for education and empowerment for women in the Middle East so wants to push the film and send out the strongest message possible."
The Breadwinner is one of three projects that Cartoon Salon had a hand in that are listed for relief this year under the Section 481 programme.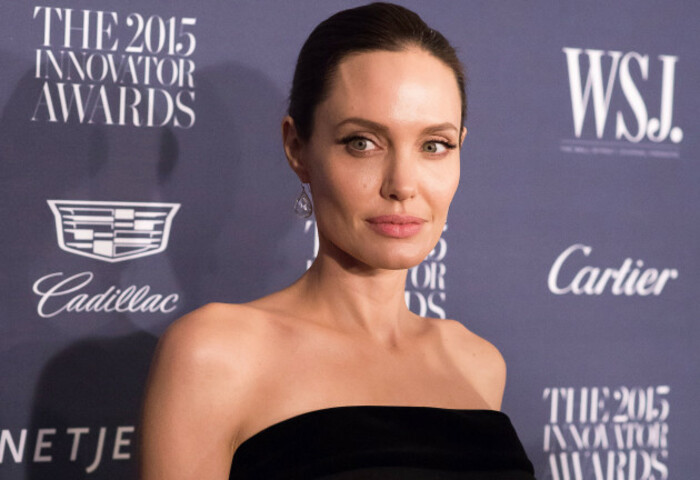 Source: AP/Press Association Images
According to the Revenue list, two productions, Tobar An Ceoil and Eddie of the Realms, both received less than €500,000 in tax relief.
Eddie of the Realms was the pilot for a children's television show made exclusively for internet giant Amazon, however the Facebook page for the production said that the show was not picked up by the tech giant.
Cartoon Saloon is one of Ireland's most successful animation studios, producing the critically-acclaimed and Oscar-nominated feature films Song of the Sea and the Secret of Kells.
read more on