The world's biggest meatpacker is moving to Ireland but don't expect it to pay much tax
Brazilian meat processor JBS is moving €30 billion in assets to Dublin, but will run the operation from the UK.
THE WORLD'S LARGEST meat meatpacker, JBS, has confirmed restructuring plans that will see the company shift €30 billion worth of its assets to its new Irish base.
Filings to the Securities and Exchange Commission (SEC) in New York show that the new Irish company, JBS Foods International, will be the "ultimate parent company" of the group, but it will be run out of Hertfordshire, England, and will not be resident in Ireland for tax purposes.
The documents also noted that JBS has received advice from law firm A&L Goodbody, which claimed that since its parent company is now in Ireland, Irish law will make it difficult for any actions brought against the company or its executives by US courts to be enforced.
JBS, which is currently headquartered in Sao Paulo, is the largest meat processor in the world, producing processed beef, chicken and pork. It provides the US with over one fifth of the country's beef supply and had annual sales of $45 billion in 2015.
Last year, JBS added Northern Irish poultry company Moy Park to its food empire in a deal worth $1.5 billion and has since established a Dublin company called JBS Foods International.
The filings indicate that the new Irish registered company, which shares an address with A&L Goodbody's Dublin offices on the docks, will be run out of Hertfordshire, England. It is unclear if any jobs will be created in Ireland as a result of the move.
JBS owners
At present, JBS chief executive Wesley Mendonça Batista is the sole shareholder in the Irish operation but company filings suggest that the shares in JBS Foods International will be issued to shareholders of the Brazilian company.
The filings show that JBS Foods International will take full control of the assets of the Brazilian-list company JBS, however, the Brazilian domestic beef assets will stay under the control of the South American-based company.
JBS Foods International will not be resident in Ireland for tax purposes, which is a similar setup that a lot of other companies in the technology and pharmaceuticals industries use to benefit from preferable tax deals.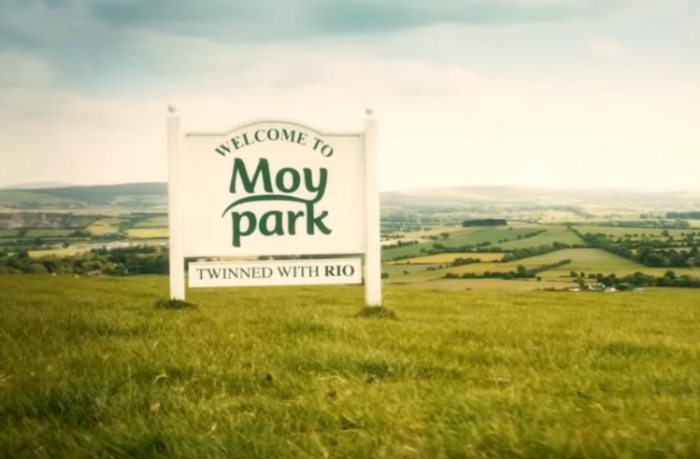 Enforcement
Counsel from Dublin law-firm A&L Goodbody to JBS has suggested that it will be difficult for US courts to enforce civil liability actions against the company and its non-American executives since its main base is now in Ireland.
The advice outlined that if court proceedings were sought in Ireland against JBS based on US laws, an Irish court might consider that it did not have jurisdiction or might not deem the courts in Ireland as an appropriate forum for the proceedings.
The filing also note that there are several media reports of controlling shareholders of JBS being involved in improper financial deals with Brazilian government representatives. However, these allegations of improper conduct do not involve JBS directly.
The brother of the JBS chief executive and a shareholder in the meat processor, Joesley Mendonça Batista, is currently the defendant in criminal proceedings for violating Brazilian financial laws.