Stripe's billionaire Irish founder: Trump travel ban 'makes no moral or economic sense'
Stripe and Intercom are matching public donations made to the American Civil Liberties Union.
TWO OF IRELAND'S most prominent US-based tech figures have pledged to fight Donald Trump's 'immoral' travel ban.
Stripe CEO Patrick Collison, whose company was valued at more than $9 billion after its latest funding round, said he and other US executives were looking at "further legal avenues" for getting the ban reversed.
On Friday, president Trump signed an executive order barring people from seven Muslim-majority countries - Iraq, Syria, Iran, Sudan, Libya, Somalia and Yemen – from entering the US.
He also banned all refugees from entering the US for three months, while those from war-ravaged Syria were set to be banned from entering the country indefinitely.
Trump said the ban was necessary to prevent "radical Islamic terrorists" from entering the nation.
Speaking on RTÉ's Morning Ireland, Collison said: "The CEOs of the vast majority of technology companies have obviously come out against this, myself included.
"It's not only the leaders of these tech companies but also employees and the broader community, where there have obviously been protests here in San Francisco and also across the country.
Both Collison and fellow Irishman, Intercom CEO Eoghan McCabe, were among several executives offering to match donations made to the American Civil Liberties Union (ACLU), which is challenging the legality of the ban.
"Almost anyone who isn't blinkered by partisan political allegiances can see that the order makes no sense on a moral basis, on an economic basis or from a national security standpoint," Collison said.
"Economically, there are so many extraordinary individuals and academics and businesspeople and doctors and members of society who originally grew up in some of these countries."
Moving to Dublin
Intercom has offered to pay the fees for immigration lawyers to help relocate "at least 50 people" from the countries affected by the ban from Silicon Valley to Dublin, where the company has a large office.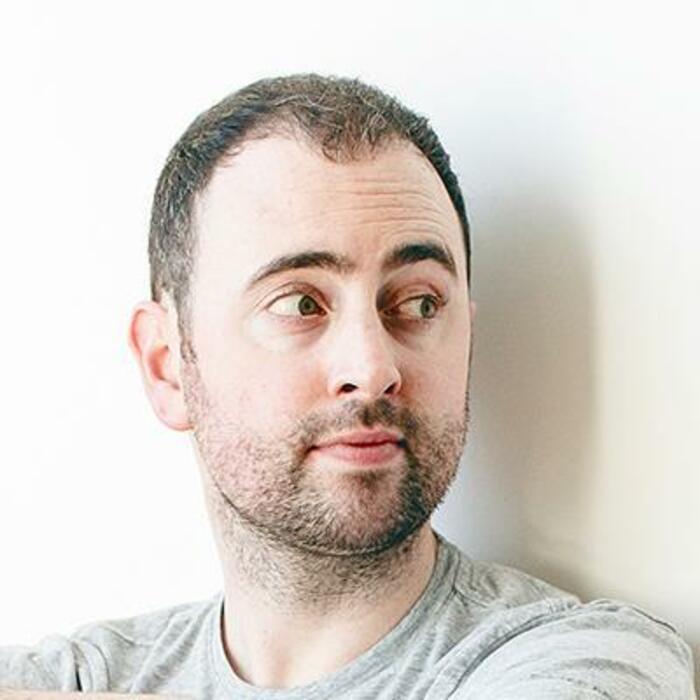 McCabe told Morning Ireland: "For anyone in these now unfavoured countries or for any Muslim in the technology industry, if you're feeling threatened or persecuted and maybe if you are not sure if you want to be here anymore, or maybe if you're literally being prevented from being here and coming back, we will help you consider your options.
"In an ideal situation nobody would want to avail of the offer and they could just stay here."
McCabe said some people have already been in touch with the company about looking into moving to Dublin.
He said Intercom, and the tech industry in general, are "pretty heavily reliant on immigrants", noting his company sponsors a lot of visas and the process of getting one is "difficult".
Collison added that Americans have, for generations, been "a pro-immigrant people" and the ban is not reflective of what the country has stood for in the past.
Written by Órla Ryan and posted on TheJournal.ie
read more on