The CEO of the Irish Stock Exchange has stepped down months after a multimillion-euro takeover
The group was bought by Netherlands-headquartered Euronext earlier this year.
DEIRDRE SOMERS HAS resigned as chief executive of Euronext Dublin, the owner of the Irish Stock Exchange.
She will be replaced by Daryl Byrne, the group's chief regulatory officer, who joined the Dublin stock exchange nearly 20 years ago. A transition period will take place over the summer.
The management change comes three months after the ISE was bought by pan-European exchange Euronext in a deal worth €137 million.
Somers said that she is stepping down from the role to "begin the next chapter" of her business career.
"I am leaving, confident that the integration of the Irish Stock Exchange within Euronext offers the best opportunities for all our clients and stakeholders," she said.
Somers joined the stock exchange in 1995 and served as its CEO for almost 10 years.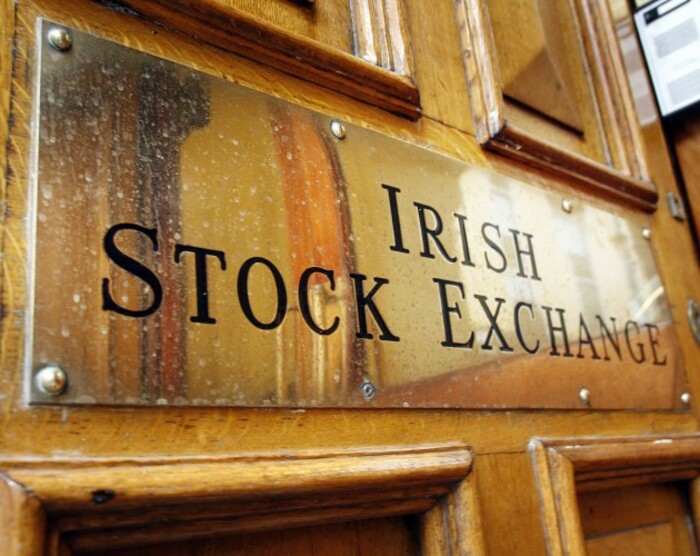 Source: Mark Stedman/RollingNews.ie
Euronext deal
The Irish Stock Exchange was founded in 1793 and is one of the oldest stock exchanges in the world. It was put up for sale last year.
It was previously owned by some of Ireland's biggest stockbroking firms, including Davy, Goodbody and Investec.
Euronext said the acquisition of Irish Stock Exchange, completed in March of this year, was part of its strategy to continue growth across Europe.
The company also owns financial markets in France, the Netherlands, Belgium, Portugal and the UK, with 1,300 listed issuers.
Last month, Euronext posted revenues of €146.7 million for the first quarter of 2018, representing growth of 15.9% year on year, while earnings rose by 25% to €88.2 million.
Sign up to our newsletter to receive a regular digest of Fora's top articles delivered to your inbox.