'It's serial objecting to try and do a deal': The truth behind Irish forecourt planning rows
Petrol resellers regularly stall competitors' expansion plans across the country with their objections.
IRISH FORECOURT OPERATORS are cutting behind-the-scenes deals with their rivals in order to resolve long-running planning rows, according to several industry insiders.
Recent Fora analysis highlighted that planning appeals nationwide have caused dozens of petrol station developments nationwide to be delayed and in some cases abandoned altogether.
All of the major forecourt operators have lodged numerous objections to local and national planning authorities against their rivals' plans, causing disruption to the projects.
These large petrol station operators have also made numerous complaints about independent filling stations when these developments have been proposed near their own outlets.
A number of people who work for both large and independent petrol resellers in Ireland have told Fora about the tactics larger operators deploy to derail their rivals and the confidential deals cut to reach resolutions.
While there is nothing untoward about striking these agreements, smaller operators complain that serial objections from bigger firms can hinder their ability to compete in the close-fought retail fuel market.
All the industry figures spoke on condition of anonymity due to their sensitive positions in the industry and their involvement in past or current planning rows with competitors.
One source at a large forecourt operator told Fora that deals are often cut behind the scenes to end "commercially motivated" planning rows.
"If two particular fuel stations have objected to another, a deal might be done where they agree to withdraw their objections so they both get their respective developments through."
Another industry source said different types of commercial arrangements, such as trading or cut-price leasing of fuel storage tanks at Irish ports, have also taken place.
"It's serial objecting in order to try and do a deal, that's what it is."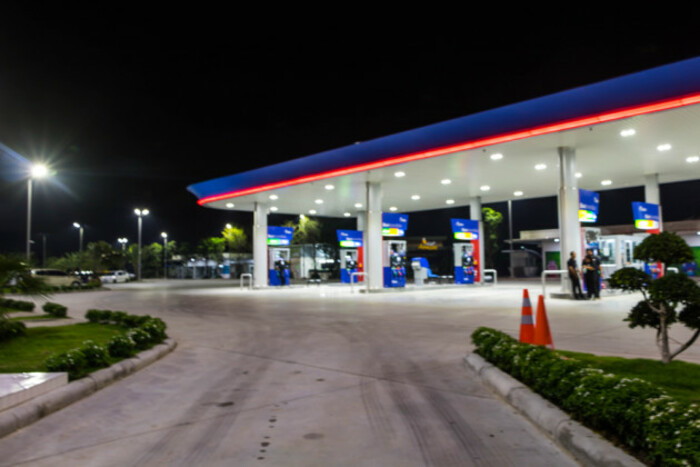 Source: Shutterstock
A planning consultant who has worked with forecourt operators told Fora that the disputes over petrol station developments have become "par for the course".
"It's the exact same with the retail and the likes of Tesco and Dunnes Stores objecting to Lidl and Aldi, it's the exact same scenario.
"They all just protect their own patch and then get in a tit-for-tat situation, and it just escalates from there. It would be nice if everyone minded their own business, but that's just the nature of it."
Another industry source said developers now approach new forecourt projects with the mindset that appeals will undoubtedly be delayed.
"It's a competitive process. You just need to accept it's the fact. Developers now factor in for delays with these projects.
"The objections usually cause about a five-month delay, it's not drastic. It's just accepted that it will happen."
A smaller operator in the forecourt sector said the delays mean they have to go "the long way round" if they want to expand their business.
"When you're up against (any of the major operators), it's automatically appealed to An Bord Pleanála, which means delays and possibly oral hearings."
They added that this takes what should be a local issue out of the relevant authority's hands and "makes a mockery of the local system".
"It's like Amazon, Uber and Google, the big ones keep getting bigger and it's getting harder and harder for the independents to stay alive because they are so powerful."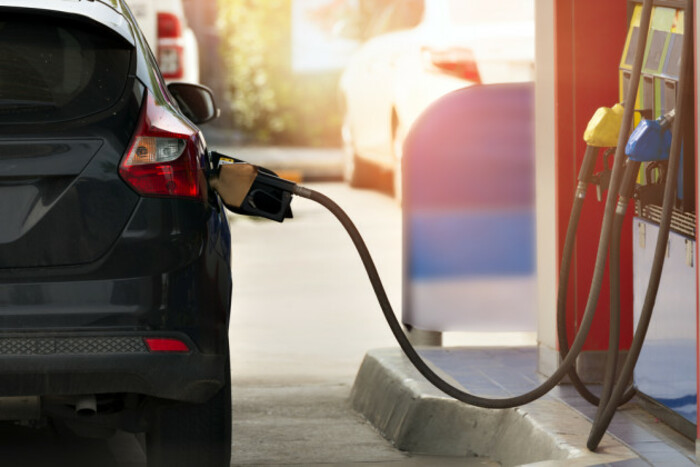 Source: Shutterstock/Phonix_a Pk.sarote
Faulty planning system
A source at a larger fuel reseller said that they are forced to argue with local and national planning authorities regularly that a lot of objections they face are solely commercially motivated.
"With planning you can always find a complaint. Whether it is valid in terms of the eyes of the council is another matter. But it's easy to find some issue to complain about."
However, one source at a smaller forecourt operator said the waves of appeals don't mean the system is in any way flawed.
"In general, third-party appeals are a good thing in my opinion. They are part of the checks and balances process and serve as a second round of assessment. The appeals lodged aren't always outlandish."
They added that a big problem they have with the system is the ability to withdraw appeals on a whim without citing a reason why.
"Sometimes appeals are withdrawn after a few weeks of being processed. Maybe a transaction takes place. That's an issue the planning boards have to address. After a few weeks you shouldn't be allowed to withdraw an appeal."
Solution
Forecourt industry professionals who spoke to Fora said expediting the issue straight to the national planning board could be a solution to the problem.
Residential developers can bypass local authorities and lodge proposals for large housing developments directly with An Bord Pleanála, while large strategic infrastructure projects for electricity and transport are also dealt with by the national board.
[embed id="embed_3"]
One independent petrol reseller said the solution to the mountains of serial objections is not to take it out of local councils' hands.
"If you take it out of the county council and local authority set up where does it go, An Bord Pleanála? There is nothing wrong with the county council setup in all fairness to them, nine times out of 10 they get it right.
"There is nothing wrong with legitimate objections based on fact but there is no deterrent for vexatious objectors. That's a government issue that has to be addressed within national planning frameworks."
Another small-scale petrol station operator said it's too easy to lodge an appeal without any background check into who they are and their motivations.
"You should have to make clear a reason for an appeal. You shouldn't be allowed to appeal from anywhere in the country and not have to set out your reason why.
"People lodge appeals sometimes and you think, 'Who the hell are they?'"
None of the major fuel resellers provided a spokesperson or statement when contacted by Fora for this article.
Sign up to our newsletter to receive a regular digest of Fora's top articles delivered to your inbox.