Irish farmers have slammed supermarkets for selling cheap potatoes
The farming body said promotions on potatoes during Christmas has a big impact on the industry.
IRELAND'S LARGEST BODY representing farmers has criticised domestic retailers that have offered discounts on potatoes in the lead up to Christmas.
The Irish Farmers' Association (IFA), which represents 85,000 farmers nationwide, has claimed deals offered on products like potatoes at this time of year can have a detrimental effect on the "fragile market".
During the festive period, the vegetable is in high demand and it is expected that an estimated 15,000 tonnes of potatoes will be consumed this year.
IFA president Joe Healy said reducing the price of potatoes is taking money out of farmers' pockets during the time of year when growers of the vegetable should benefit from the rise in demand.
He added that there should be no need to offer promotions on the vegetable during this time of year since consumption will be at its peak.
"This again illustrates the scant disregard which some retailers have for the primary producer of Quality Assured Irish grown products," he said.
"Their sole aim is to drive footfall with no appreciation of the impact which these retail practices have further down the supply chain."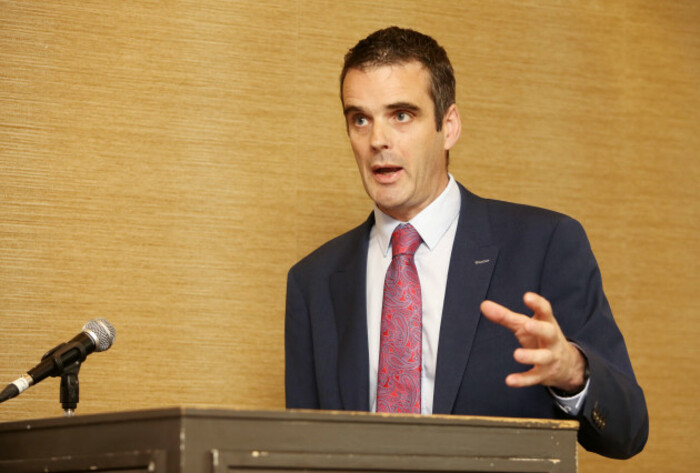 Source: RollingNews.ie
This year, the production levels of potatoes in Ireland and across Europe have been very low.
[embed id="embed_2"]
Healy added that this made it "unacceptable" to be discounting the product when the market was in balance.
"Potatoes must be sold as a premium product and not be used in practices which undermine the primary producer."